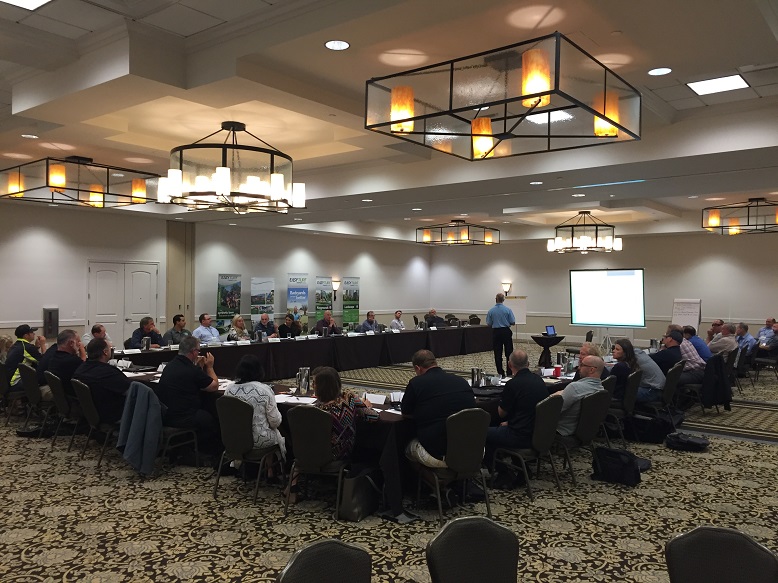 EasyTurf recently held its annual Dealer Conference from November 3rd to 5th. During these three days, twenty-three EasyTurf authorized dealers from across North America gathered in southern California for a reception, golf tournament, and several workshops on optimizing dealers' operations. The dealers were also able to interact with the team from the EasyTurf corporate office and experts in the field. Additionally, dealers were able to meet the new President of EasyTurf, Steve Haber, and the President of parent company FieldTurf, Eric Daliere.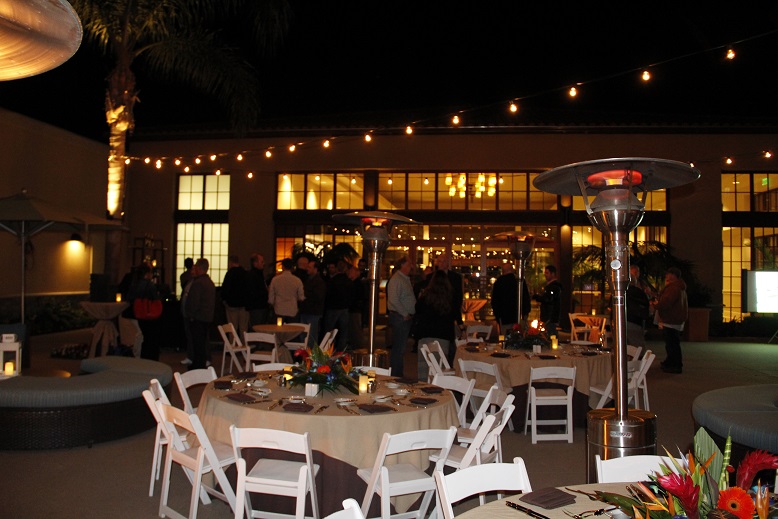 Beginning on the 3rd, EasyTurf dealers arrived at the Crossings in Carlsbad for a welcoming reception and golf tournament. Dealers were able to informally greet one another, share business ideas and practices, and participate in some friendly competition. Later, the dealers gathered nearby at the Sheraton for a series of workshops on topics ranging from financial planning to marketing, operations, product knowledge, networking, and best business practices. Following these workshops, an awards dinner was held which recognized several dealers for their performance on the golf course and in their own businesses. Awards were distributed for dealers' growth, sales volume, marketing, and other areas.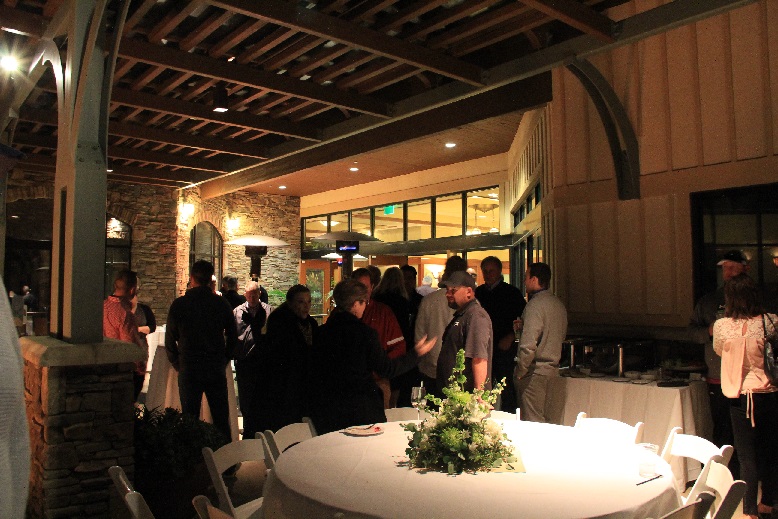 This year's Dealer Conference marked the sixth consecutive gathering of EasyTurf's nationwide network of authorized dealers, and by all accounts was successful and delivered valuable information to the dealers that they can now use to take their businesses to the next level. EasyTurf's network of dealers is a valuable resource for the company and its efforts to become North America's premiere source of artificial turf, and its circle of dealers will continue to expand in the years ahead.