How Artificial Turf Can Improve Your Property Value in California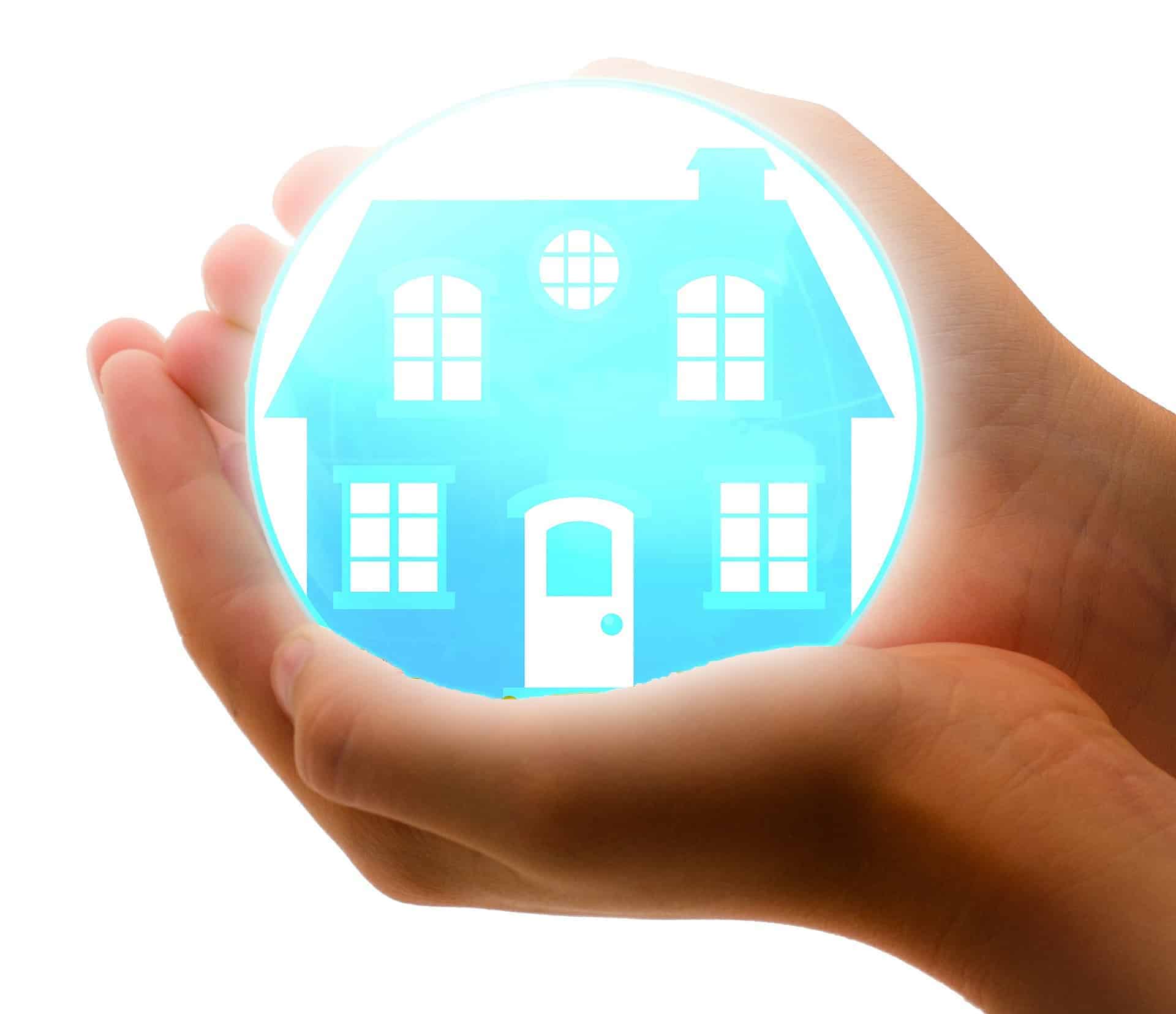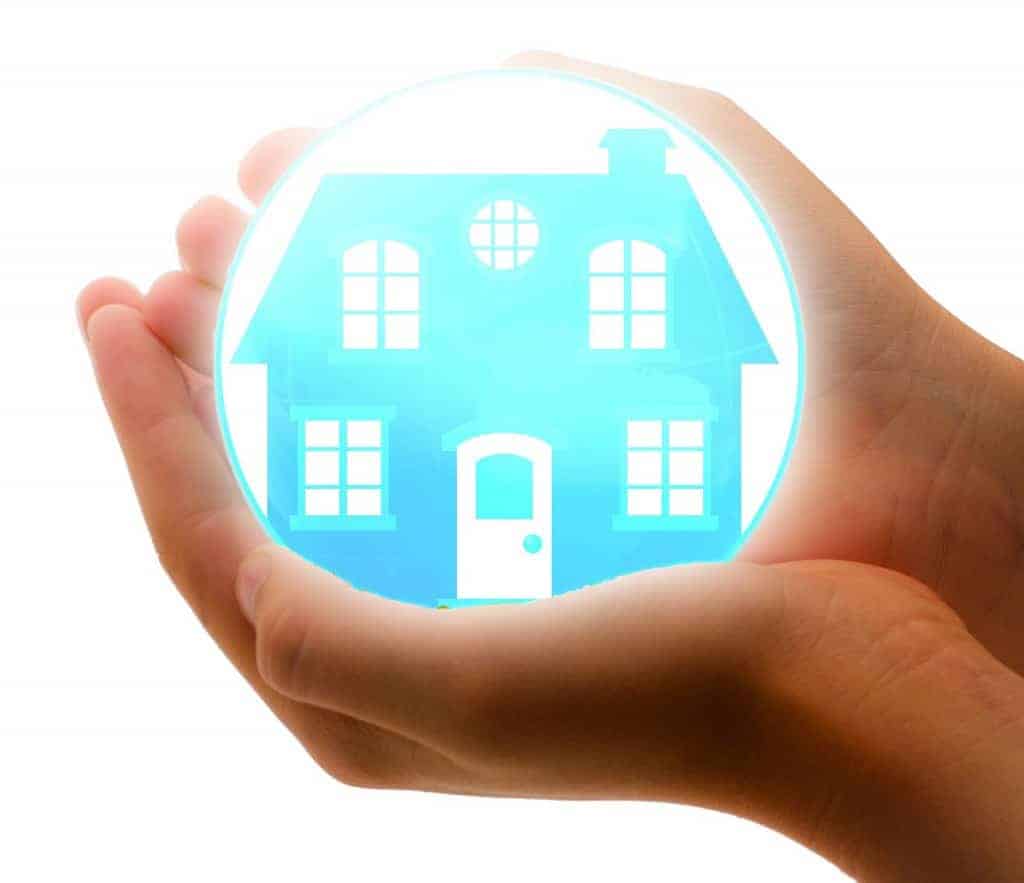 How Artificial Turf Can Improve Your Property Value in California
With real estate in California on the upswing and water restrictions rampant in the state of California, more and more Californians are looking to install artificial turf as an optimal way to increase their property value and save more water. By installing artificial turf, you're investing in 3 main factors that can raise your property value – your property will be environmentally sound, aesthetically pleasing and low maintenance for your buyer.
One expert said that curb appeal is 85% of what a potential buyer is going to see when they first view a property. With the installation of artificial turf, you increase the chances of your home selling faster and selling for more.
For Californians, they know the attraction of a landscape is not only a huge selling point, but also a bragging right. For potential buyers, after viewing numerous properties, the landscaping of a home may be the deciding point when starting to look at the pro and cons between possible properties. If the landscape seems not taken care of – it will look to a buyer to be an additional cost to them once they purchase the property. With artificial landscaping, the plush lawn, with little to no water usage or maintenance, will be there year round no matter what the weather conditions or water restrictions.
Below are some of the ways that installing artificial turf can raise California property value:
Curb Appeal
Before a potential buyer even enters the house they are looking at, they have to walk across the lawn to get to the front door. Landscaping is a vital selling point for any property and when it's not aesthetically pleasing, money and interest can be lost. According to Virginia Tech Horticulturist Alex Niemera, landscaping can add 12.7% to the value of your home. With home artificial grass, you get the plush lawn without the hassle of maintaining the yard. The lawn is always mowed because it doesn't have to be. Overgrown weeds and plants are not an issue because on turf they are non-existent. With the initial investment of artificial turf you're ensuring that years later when you're ready to sell, that before anyone even walks in your house, your property will have a greater chance of selling itself.
Safety
For families that are looking to buy, artificial turf may be a selling point as synthetic grass offers the safest play experience.  Artificial turf does not need fertilizers or sprays, which can trigger allergies, and its durability allows for minimal divots or holes that kids can fall in. Whether children have a multitude of allergies or are extremely accident-prone – artificial turf allows them to be able to play without the worries that parents may have with a normal lawn. With more families looking to install artificial turf due to drought conditions and water conservation efforts, they are now becoming more aware with the safety benefits that artificial turf offers.
Maintenance Free
The drought and water restrictions in the state of California have made taking care of lawns extremely difficult. But what if you didn't have to maintain a lawn at all? With artificial turf, you won't have to, as it's low maintenance with all the benefits of a natural sod lawn. Turf requires little to no water – which helps with the environmental issues that California is faced with right now. Turf eliminates chores such as mowing, sodding, weeding, fertilizing – yet it's manicured and pristine and plush – with less work than ever before. The best part is that it improves your property value because not only do you not have to maintain a lawn, but also your potential buyer won't have to either. For a family that has a busy schedule and doesn't want to have to maintain a lawn, artificial turf may be their deciding factor in purchasing a new home.
Recreational Oasis
Californians love their outdoor activities, their pool parties and their neighborhood cookouts. It's no surprise that the landscape of homes in California is as important as the houses themselves. When you install artificial turf, your backyard can become an oasis. In addition to your normal turf lawn, you can design your own putting green; you can custom design your yard to really be anything you can dream it to be. With turf, your parties will get more interesting, because your backyard will become a conversation point. And guess who could love sinking that putt just as much as you do? The potential buyer interested in your house.
Environmental Advantages
Citizens of California have been faced with drought conditions, lack of water resources and enforced water restrictions. With hot temps and natural sod lawns needing water and fertilizing and maintenance – a lot of Californians are deciding to install artificial turf lawns. This comes as no surprise as by installing, homeowners are not only eliminating yard maintenance, they are responding to an environmental issue, yet also improving the value of their home. For years to come and as long as the lack of water resources is affecting the state of California, artificial turf will be a vital property value enhancer.
Durability
California is a state where temperatures are warm and sunshine is abundant. With heated temps, natural lawns need constant watering and upkeep. With artificial turf, the landscape is durable to any weather conditions no matter what time of year. It's also durable in the fact that it's built to withstand heavy foot traffic, so kids, dogs, people at parties, your turf will be holding up for years and years and with little to no maintenance from you. Another great thing, with the durability of turf, your property value increases because at any point in the year, rain or shine, your lawn will be in pristine condition in case any potential buyer stops by.
There are many benefits to artificial grass beside improving your curb appeal. If you have any questions we encourage you to download our eBook below!