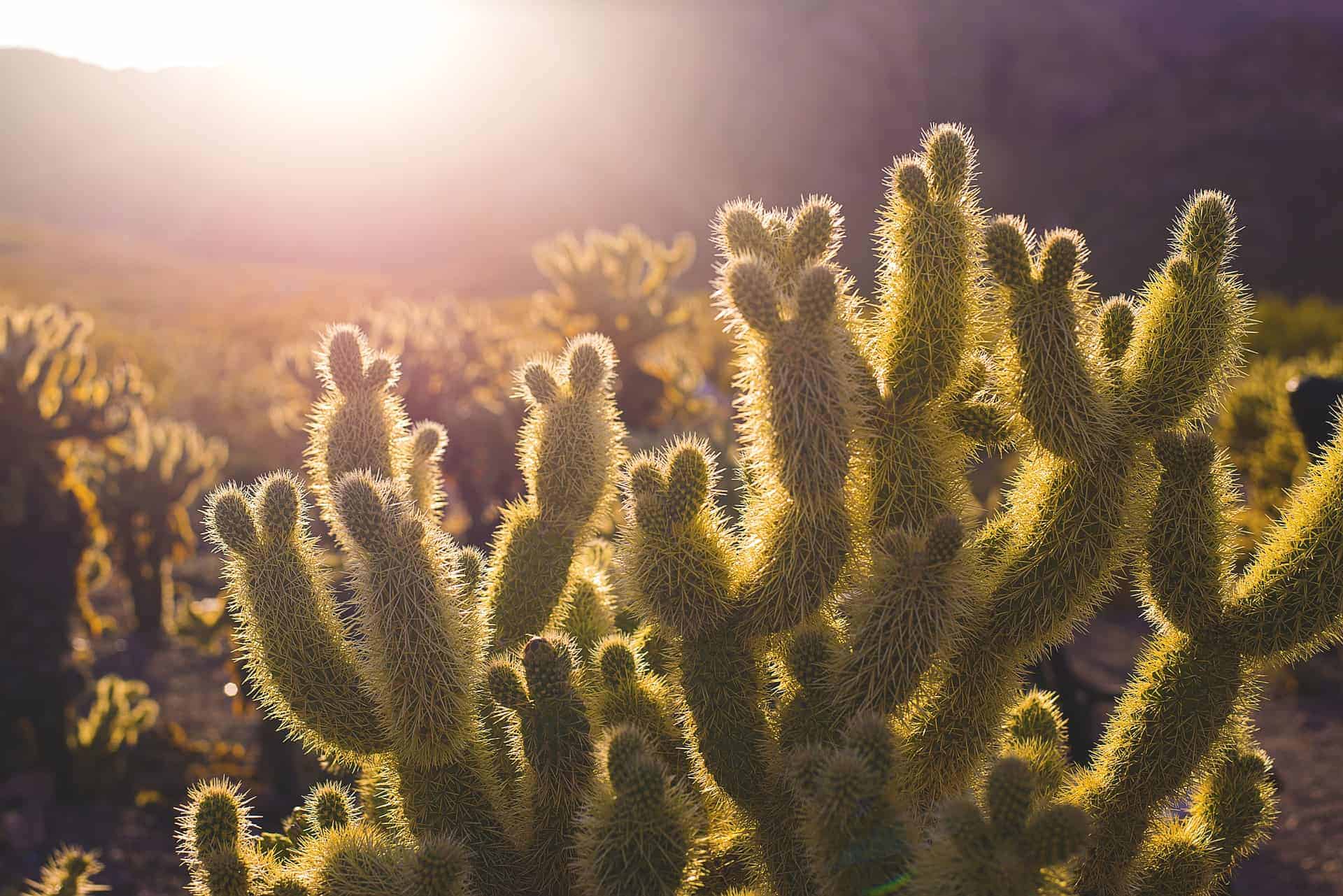 Let's face it. Much of Southern California is a desert and requires thoughtful drought tolerant landscaping to maintain a yard that looks great all the time. If you live in this portion of the country then finding plants that thrive in our conditions is difficult. First, let's review why most plants don't make it in southern California and then we can review what plants will thrive in your backyard!
California Has Desert Areas
Officially, the desert regions of California are San Bernardino, Inyo, Imperial and Riverside Counties. It is also home to Death Valley, boasting the hottest average temperature on earth. The desert area of California also includes the Sonoran Desert, known as the low desert, and the Mojave Desert, known as the high desert.
Rainfall Remains Low
Even with El Nino, which typically brings more rainfall to the area, Southern California has experienced only 58.7 percent of the normal amount of rain over the past six months. That number covers the rain from October through March, since it was last updated at the end of March.
For homeowners in and around these areas, the lack of rain can wreak havoc on yards. Most California cities and towns have strict rules on water use, preventing an overuse for yards and other non-essential purposes. So what is a homeowner to do to make their yard attractive?
Simple answer: Use drought tolerant landscaping.
Drought tolerant landscaping includes several options from using natural elements, to specific plants and creative design. Incorporating these elements into your yard will make it feel more like a lawn and keep it looking good all year long.
The two key things to keep in mind when planting drought tolerant landscaping is to utilize plants and elements requiring little water and to create spaces that naturally feed water to your trees, shrubs and other plants.
How to Eliminate Water Use
Some ideas for eliminating water use for lawns include:
Installing walkways, pavers, and stone throughout your space. This provides an interesting focal point and means there is less yard requiring water. You can put shrubs and flowers in smaller beds along the path to create a more formal garden appeal. Installing these elements means you'll have a great area for entertaining.
Installing natural elements available to create garden effects. Large rocks, pebbles, and other basic elements can be used to create gardens that require no plants at all.
Installing artificial turf for a lawn. There are several types of artificial grass that look and feel natural. Artificial turf stays green all year and is a low-cost maintenance option. This is perfect for those with families with pets or for those who want to spend time outside without the hassle of insects or extensive upkeep.
Picking the Right Plants
There are some awesome plants that work well in drought tolerant landscaping. The best option is to pick plants that are already growing in your area. Plants natural to the area will likely grow best in your yard.
Some looks for your yard include:
Creating a true desert theme using cacti. People who want to embrace the area's climate might want to plant cacti as a garden. Cardon grows as large as trees. Combine that with Organ Pipe Cactus and lower growing cacti like Barrell Cactus, Prickly Pear Cactus, Hedgehog Cactus, and the Bunny Ears Cactus can create a lovely garden in both dimension and floral color. Some, like the Bunny Ears Cactus, don't have the prickly spines of the other varieties so there are varieties you can use around children and pets.
Paying tribute to Native American gardens. Native Americans lived in the Southwest long before settlers arrived, so the plants they lived on are tried and true. Some of those include sage, other herbs, and vegetables (like corn or squash), and yucca plants. Autumn sage produces a beautiful red color, as does the Texas Red Yucca. The Texas Red's bright summer flowers also attract hummingbirds. A bonus with this type of gardening is you can use the herbs and vegetables for your cooking!
Formal gardens with ornamentation. A Spanish villa or Mediterranean style home is the perfect choice for this design. In this style, use statuettes or statues throughout your space as focal points with a few plants surrounding them.
For those who want different plants and grasses in their yard, you should try ornamental grasses and plants like Yellow Columbine or Wine Cups, known to grow well in drought areas.
Create a Plan for Natural Water Flow
Plants will need some moisture so you should use gravity and create a design to allow water to flow naturally to the plants when it does rain. Some ways to do this is to plant shrubs and plants on a slope or to create tiered flower beds that will hold water.Creating a drought-tolerant landscape design takes some research and thought, but the results are gorgeous. The best part is it is low maintenance as well.