20 Frequently Asked Questions about Artificial Turf
July 7, 2016
|
Comments Off

on 20 Frequently Asked Questions about Artificial Turf
|
Artificial Grass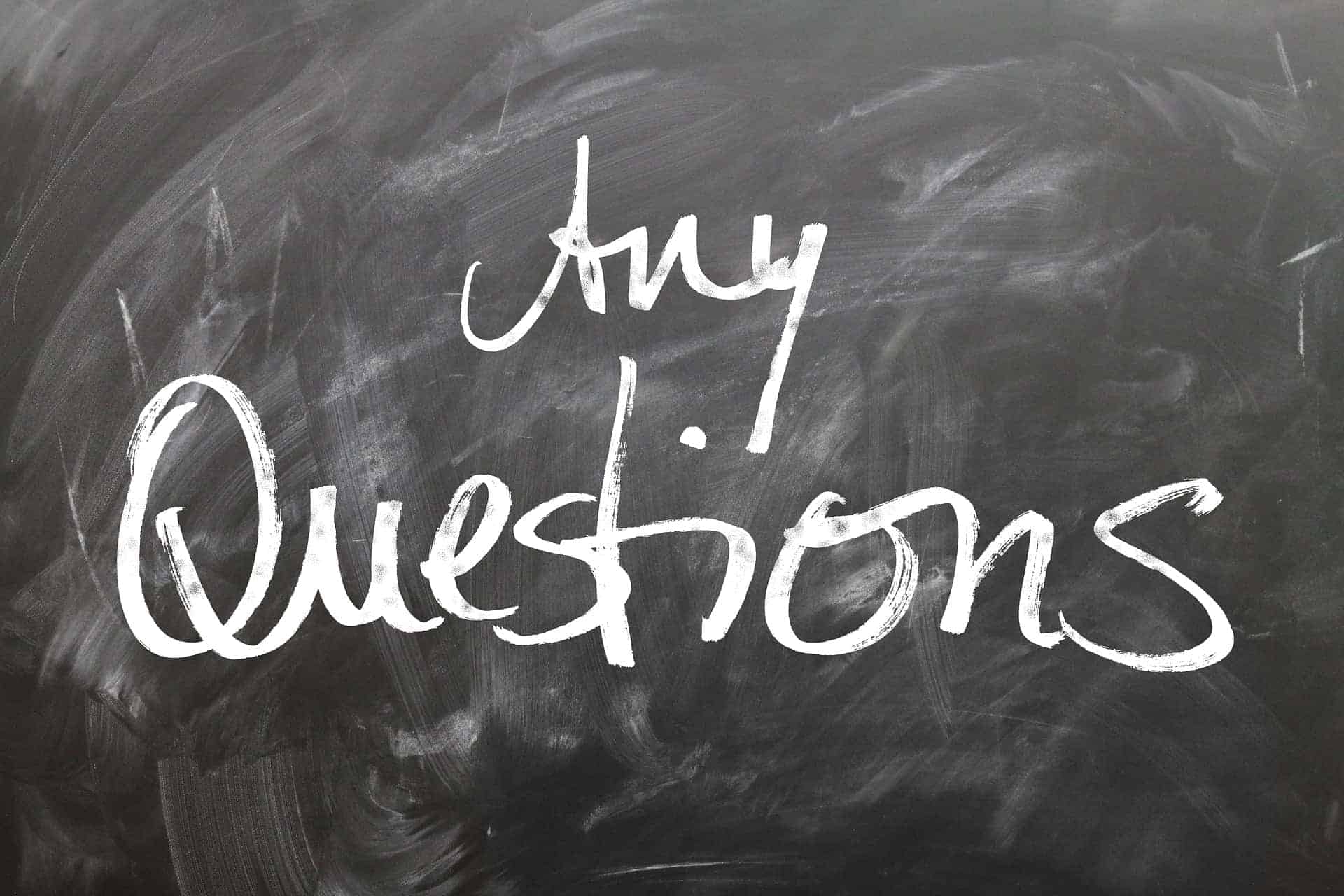 Creating your perfect lawn by installing artificial turf is a big decision and it's certain that you have a lot of questions before making an investment. There is a lot to learn, but many homeowners love their lawns once installation is done. Below are 20 of the most frequently asked questions about artificial turf.
1. What is artificial turf made of?
Typically this product is created with a blend of polypropylene and polyethylene, which is made into synthetic fibers to look like natural grass. Then it is joined with rubber granules and silica sand to help keep the blades upright.
2. Is there a difference between different synthetic turf products?
Yes, there is a difference in products. Not all products meet minimum standards for development, so ask if the product meets environmental and guidelines set by the Synthetic Turf Council.
There is also a difference in products used for commercial fields versus residential lawns. Those created specifically for residential use have softer and more natural feeling blades. Learn more about our products by viewing our product comparison here.
3. I thought artificial turf was just for sports fields, can you put it on residential lawns?
Synthetic turf got its start on professional athletic fields, but newer products were developed specifically for residences. Homeowners choose this product for a variety of reasons including the consistent beauty of it, less hassle in upkeep, and water conservation.
Some local governments and homeowners associations have regulations regarding synthetic lawns, so be sure to check with local ordinances before installing.
4. Is artificial turf safe for my children?
An artificial lawn is absolutely safe for children. Some synthetic products are softer than natural grass, so falling during play doesn't leave injuries. It produces no pollen, so kids will likely see a reduction in allergies. There is infill that is anti-microbial, so it lessens the chances of bacteria spreading to children.
5. Is synthetic grass dog-friendly?
This product is incredibly dog-friendly and is used by many Humane Society and professional pet boarders in dog runs. It doesn't stain and urine drains through it. Any mess can be washed off with a hose. Best of all, dogs can't dig through an artificial lawn!
6. How much does it cost?
The price typically ranges between $8 to $25 per square foot. Homeowners find they save money in the long run because they aren't buying yard maintenance items.
7. How long does it take to install?
Typically, installation takes one to three days.
8. Who can install it?
Be sure to use a licensed contractor who specializes in artificial lawn installation with five to eight years experience.
9. Will installing artificial turf help increase my property values?
According to home financial experts, an investment in quality landscaping adds value to your home from 100 percent of your cost up to doubling your investment. The real value is that a low-maintenance lawn is a factor in a home selling quickly. Learn more about how artificial turf can improve your property values.
10. How long does artificial grass last?
The average is 10 to 15 years, but a high-quality artificial product can last up to 20 years.
11. Does it come with a warranty?
Different companies offer a variety of warranties. Look for a warranty that covers fading, workmanship and materials issues.
12. What is infill?
Infill is the materials spread over the artificial turf during installation to keep blades standing tall, protect your lawn and help longevity.
13. How much maintenance and upkeep does an artificial lawn need?
It is low-maintenance and easily maintained. You will need to wash it down occasionally with a garden hose, especially if you have pets. You may need to brush it with a broom or a gentle, plastic rake to keep it from looking trampled.
14. How hot does an artificial lawn get in the summer?
An artificial lawn can get hot in the summer, depending on the infill used. Silica granules are light colored, reflect heat and cool down your yard.
15. Will it stain or fade?
A high-quality synthetic grass product does not stain or fade.
16. How well does artificial turf drain?
Artificial grass drains very well, depending on the infill. A reliable contractor sets up drainage flow during installation.
17. Does it mildew?
Quality synthetic lawn products are porous, so mildew is unlikely. Simple household products remedy problems.
18. Will it reduce pests like bugs and small animals?
Yes, this product greatly reduces pests. It covers dirt, which prevents insects from getting to their food source. Small animals, like rabbits and groundhogs, can't eat it so they go elsewhere.
19. Will weeds ever grow through my artificial lawn?
Weeds are not typical in an artificial lawn. Some may grow around the border and there may be a sprout inside the infill. A standard weed killer can be used.
20. Is this safe for the environment?
Yes, an artificial lawn is completely safe for the environment. This product is made using environmental-friendly standards and helps conserve water.
Those seeking an artificial lawn should feel several products to see the differences. You should also watch an installation and itemize the cost of installation against the ongoing future costs of maintaining a natural lawn.