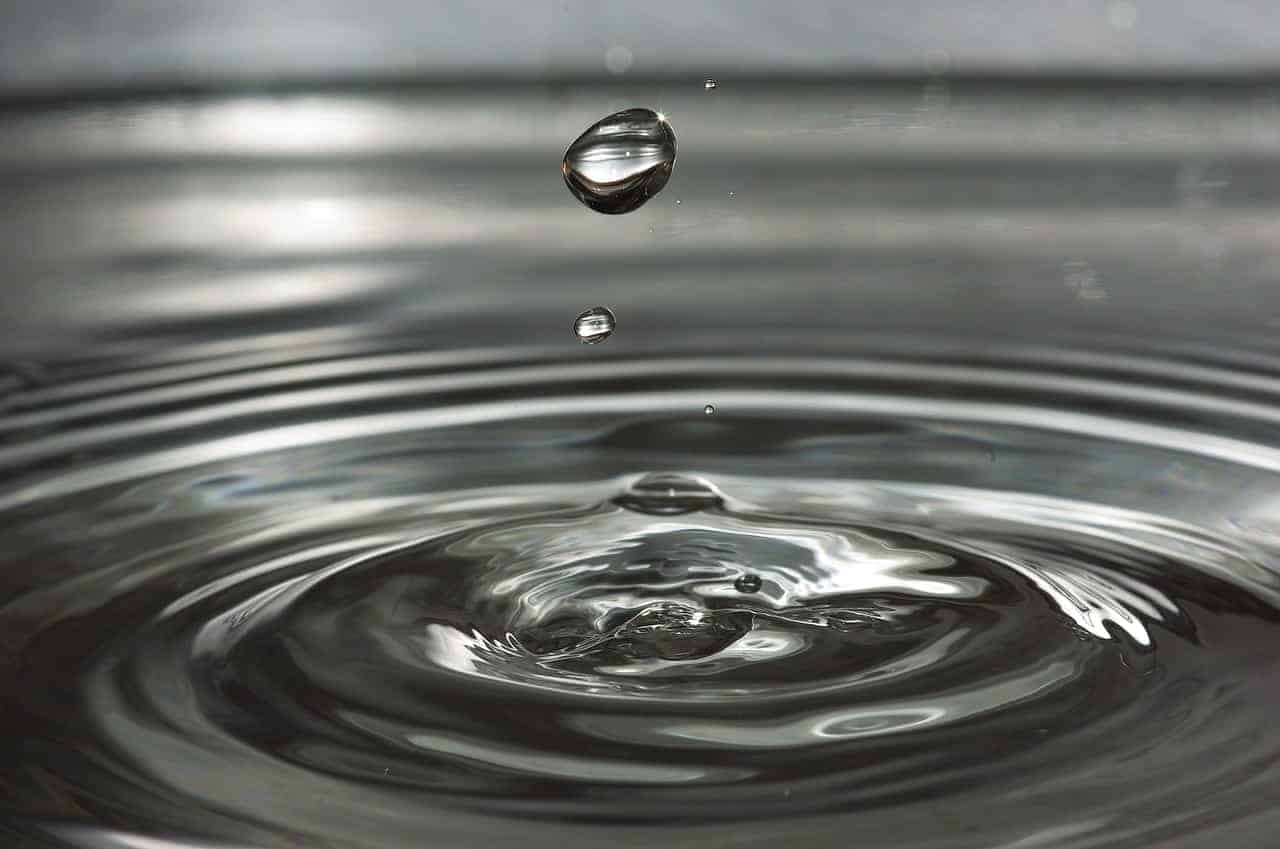 Southern California residents are no stranger to droughts and water restrictions because of the lack of water in the state of California. With water use restrictions and penalties a staggering reality, southern California citizens can benefit from creative water conservation techniques.
California temperatures keep rising, yet water resources continue to diminish. With this essential resource being threatened, it's important for residents to do their part in trying to conserve water. Not only will it benefit the environment, but it would ultimately benefit your finances too. With residential water usage consisting of both indoor and outdoor use, there is a multitude of ways to reduce your water bill, while also saving your environment.
Below are 10 easy tips to conserve and reduce water usage in southern California. Save water in California and reduce your water bill too!
1. Get More Out of Your Appliances
One of the easiest ways to conserve water is through normal chores like doing laundry and running your dishwasher. Between the two, you're using the same amount of energy and water no matter how much is inside. So, instead of running 6 to 8 loads of laundry, scale back and just run fuller loads. Instead of running your dishwasher half full or with only a few plates and cups, just wash them in the sink. Save your big dishwasher loads for your infamous dinner parties!
2. Inspect Leaks
Does your faucet drip overnight? Do you think your water pipes are leaking but haven't had a chance to get them checked? Household leaks use up to 16 gallons of your household water each day. It's time for a maintenance call to ensure that you're conserving water and saving money. Don't fall victim to costly water leaks.
3. Install a High-Efficiency Toilet
Your toilet is to blame for up to 27% of the water used in your household bathroom. That's no small amount and it's costing you money every month. In an effort to reduce your water bill and water use, think about investing in a high-efficiency toilet. When you invest in this conservation line of toilets, you'll find that it uses no more than 1.28 gallons of water per flush.
4. Take Shorter Showers
It seems simple enough, but limiting your shower time to 5 minutes can positively impact your water bill.
5. Turn the Faucet off
Washing your face, brushing your teeth, leaving the water running while you do dishes – there are all routine activities, but they're also costly. A faucet can use up to 2 gallons of water per minute and will lead to higher water bills if left running.
6. Cut Back on Outdoor Watering
With 80% of water usage in southern California attributed to outdoor use, it's time to get creative with outdoor water conservation. Green grass, car washing, and plant maintenance are just a few of the reasons that we have to use excess water around our household. In an effort to decrease our water usage and water bill, think of watering less in order to save more.
7. Mulch It
To reduce how much water your plants need to thrive, invest in mulch for your flowerbed. Mulch will help your plants retain more water. This little act of mulching can reduce the amount of water your flowerbed requires.
8. Plant Smart
As beautiful as annual plants are, they also require a lot of water in such hot climates as southern California. When you're planning your garden, consider only planting perennials as they are the most efficient choice when it comes to the amount of water they require throughout the year.
9. Install Artificial Turf
With lawn and garden maintenance attributing to nearly 60% of household water use, more and more people are investing in artificial turf. Artificial turf requires little to no water, which helps cuts costs with your water bill. Installing turf also diminishes the amount of effort associated with landscaping chores. Artificial turf can save up to 56,000 gallons of water a year, while cutting back on your bill and chores – that's a win for everyone! Learn more about installing artificial turf for your lawn!
10. Use Slopes to Your Advantage
In southern California, rolling hills and beautiful landscapes are around each and every bend. Take advantage of those slopes and sunny exposure spots to help your landscape become more water efficient. Landscaping, if done right, can save you water and money.
By using these easy tips you can start reducing your water bill today and doing your part to help the environment. Every drop counts!