Stop Buying These Items After Installing Artificial Grass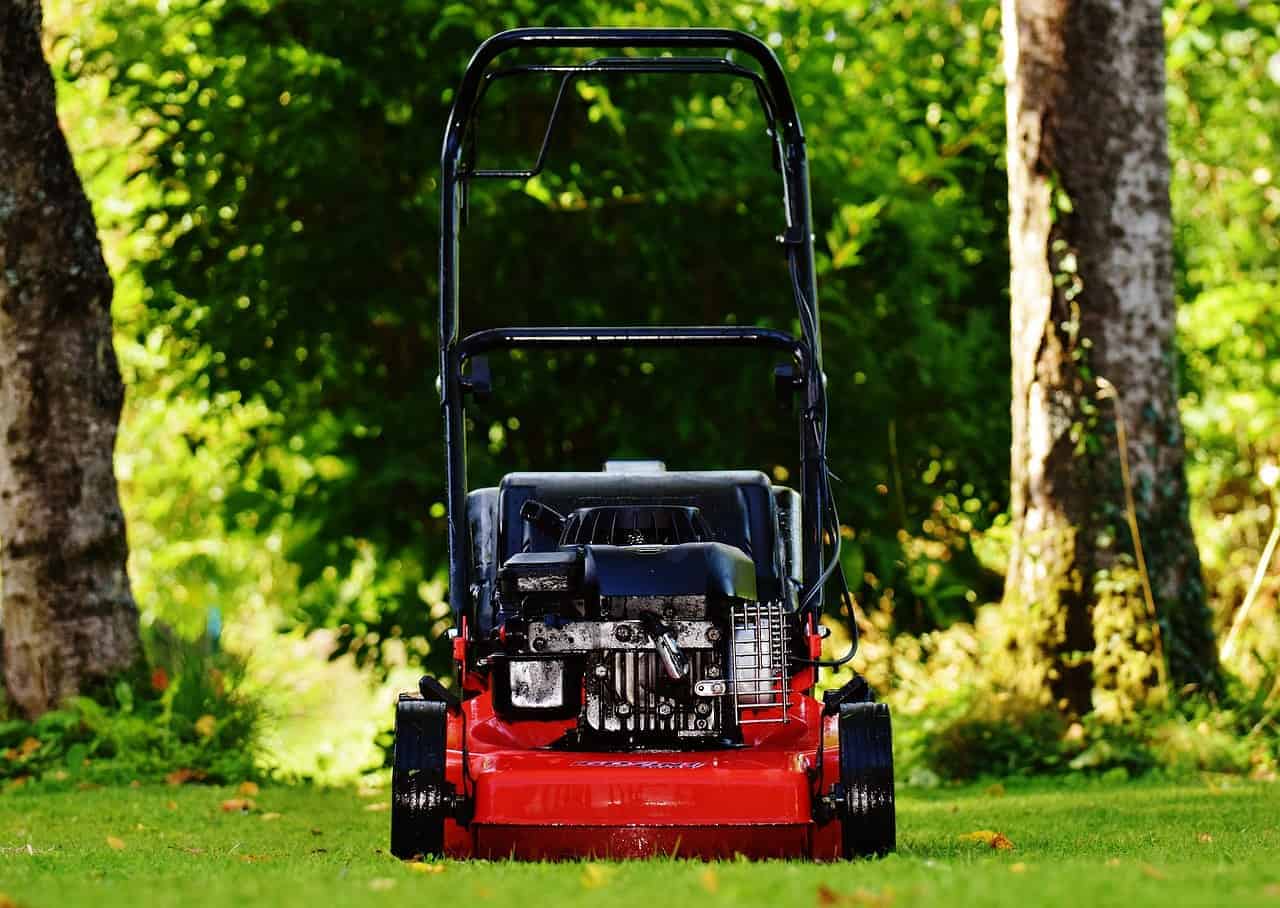 Homeowners and potential homeowners understand that buying a house is one of the most important decisions you will make. Your will take pride in your home and take pride in making it look its best. Your yard will be no exception and you will work tirelessly to keep it up year in and year out, each season that comes.
When you have a natural grass lawn, that yard work will include endless amounts of time, effort, and money to keep it functioning at it's best. For those who wish that there were a way to have the aesthetics of a beautifully manicured lawn without all of that effort and time and money, well, you're in luck. Artificial grass is becoming a more and more common investment among homeowners because it allows you to have a functioning, plush yard no matter the weather or climate. It also eliminates many household chores associated with yard work, as well as, money spent on normal upkeep. The tools you would normally need to tend your lawn are no longer needed. Mowers, lawn service, fertilizers, chemicals and much more are no longer a factor in giving you the yard of your dreams.
When you install artificial turf your yard maintenance will significantly diminish, giving you more time to actually enjoy it. Here are a few things you a can look forward to not buying when you install artificial turf!
Lawn Mower
How would you feel about never having to mow your yard again? Well, feel good about it, because when you install artificial turf you'll never need to mow or buy another lawn mower ever again. No matter how big or small your lawn is, whether you have to ride or walk your mower, when you install artificial grass, it will be installed to be a constant height, always looking plush and ready for foot traffic. You'll also never have to buy new mower blades again or get your lawn mower repaired.
Lawn Service
For some homeowners, yard work was never an option. Therefore, they may have spent money each month on a lawn service to help maintain their yard, keeping it looking its best. Artificial grass looks its best upon installation. Once you install your turf, you won't need to budget for your lawn service needs any longer. Your yard will no longer need to be mowed, no weeds will need to be pulled – you can say goodbye to those extra costs associated with your lawn service.
Sprinkler Systems
In order to have a thriving and plush natural sod lawn, many homeowners have to invest in a sprinkler system to ensure that their grass gets water every day, two or three times a day. Artificial grass needs minimal water in order to thrive. Artificial grass is ready and usable in the warmest of climates and can do so without having any water at all. It is recommended that you spray your turf every once in a while to keep it functioning at it's best, but that's no job that a hose can't do. So you'll no longer need to think about buying a sprinkler system or acquiring fees associated with maintenance on your existing sprinkler.
Ant Killer
Everyone can agree that fire ants are the worst. In the summer they can take over your yard. You kill them and they pop up somewhere else. To get rid of them is a tireless and expensive job, as you have to continually buy ant killer and then take the time to eliminate their homes. When you install artificial turf, you will find that your ant problem will eliminate itself. Ants will look to natural lawns to build their home and will not found a habitual environment in your plush turf lawn. You won't be buying ant killer because they won't be able to live on your artificial grass.
Weed Control
Another task that artificial grass eliminates is weed eating. You won't have to buy a weed eater or string anymore. You won't have to worry about rampant weeds overtaking your yard and having to buy weed killer. Weeds can't thrive in artificial grass and therefore your weed control budget will go down tremendously
Seed
Installing artificial turf means diminishes the need to re-seed your yard each year. Seeding a new or even existing lawn is hard work and is also costly. You will no longer need to pay for soil analysis or for re-seeding once you invest in artificial grass
Dirt
Lawns are used to foot traffic. Between kids and pets and parties, there's always someone on the lawn. For yards with heavy foot traffic and rambunctious kids and active pets, there are always holes and divots to be found. In these instances, homeowners are forced to buy dirt in order to fill these holes. Artificial grass allows you to eliminate dirt from your "buy" list because of it's durability and ability to not be uprooted like normal grass.
Fertilizer
Each year homeowners spend a ton of money on fertilizers to help make their lawns look lush and pristine. Artificial grass, upon installation, looks plush and pristine and therefore no fertilizers of any kind are needed.
There are numerous advantages to investing in artificial grass for your home. Whether you're installing to improve your property value or just because you hate yard work, the reasons are as varied as the personalities of each individual homeowner. The fact is, there are so many positive reasons to install artificial grass, but one of the main reasons why so many people are investing in it is because it makes life easier. With little maintenance needed, yes, you'll eliminate a ton of yard related chores, but you'll also be decreasing the amount of money you normally have to spend each season to keep your natural grass thriving. So go ahead and check yard work off your "to-do" list, but also, mark things like new mowers and weed eaters, dirt, fertilizers and weed killers off your "to-buy" list!