Installing Artificial Turf Does Have Positive Environmental Effects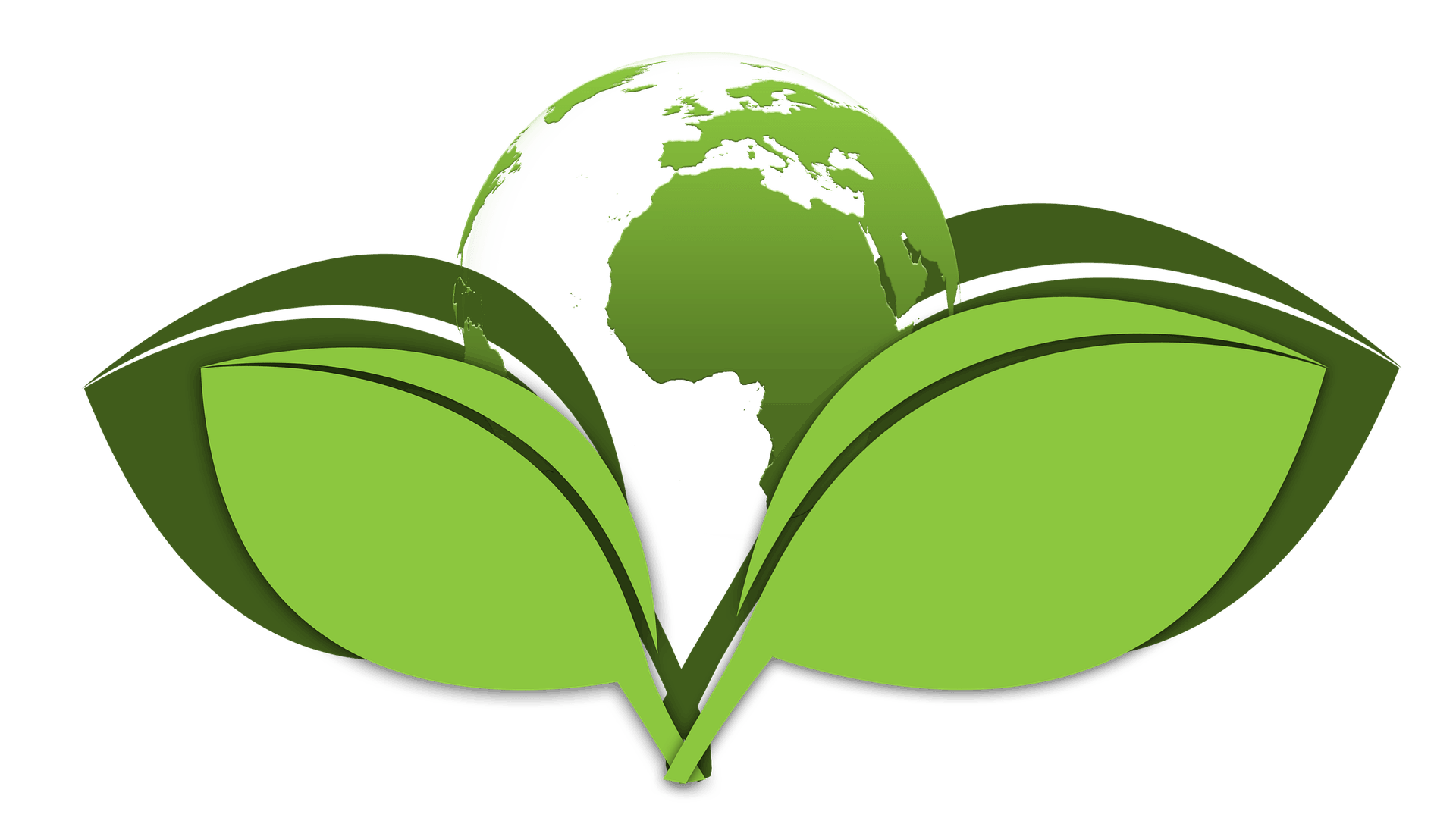 Many people look at artificial turf as just a way to minimize water usage, lower water bills or reduce yard work. Artificial turf can do all of those things, but it's also important to remember that it has been proven to have many positive effects on our environment. Artificial turf is an investment that is not only benefiting investors but our ecosystem as well. Local and state governments and municipals are taking notice of the positive environmental effects that artificial turf can provide. Many governing bodies are even offering rebates and tax credits to those who have artificial turf installed at their homes or businesses. It's quickly becoming known as the low maintenance, eco-friendly landscape option of choice.
Natural lawns, unlike artificial grass, require a lot of maintenance and upkeep in order to stay thriving. Natural lawns use up numerous resources in order to stay functioning, such as fertilizers, pesticides and especially water, in order to stay functioning. Artificial turf is unique because it has a certain aesthetic appeal upon installation, yet it requires fewer resources and in turn doesn't harm our environment as much.
With artificial grass installations on the rise, now is as good as a time than ever to look at the ways it is positively impacting our environment.
Artificial Turf Reduces Emissions
Many people don't realize how many emissions are released by doing normal yard chores. Between mowing and weed eating, yard upkeep can result in harmful emissions. A study found that 1-hour of mowing resulted in the same amount of smog emission as a car that was driving 93 miles. The emission pollution that is associated with lawn maintenance is a real threat to our environment.
Artificial grass is working to reduce emissions, as turf does not require anywhere near the maintenance that is needed for a natural lawn. Artificial turf will never need to be mowed, as it is a constant height upon installation. It does not require weed eating or weed killer or any fertilizers in order to look pristine. When you install artificial turf, you will without a doubt be limiting the emissions released into the environment.
Water Conservation
Water conservation is the most commonly thought of way that artificial turf can positively affect the environment. One of the first facts that people learn about artificial turf is that it requires little to no watering in order to thrive. By limiting the amount of water needed, synthetic grass also allows investors to relish in lower water bills. States that are continuously dealing with drought conditions and water restrictions are especially grateful for artificial turf. Turf is a more sustainable option for outdoor landscapes in states where arid and hot temperatures are common. Artificial turf is perfect for any climate and the Synthetic Turf Council reported that in 2010, artificial turf contributed to conserving 4 to 8 billion gallons of water. Artificial grass is extremely impactful in regards to water conservation efforts, as it only requires spraying off a few times a year. Water is extremely scarce in some areas and therefore these conservation efforts are more important than ever.
No Fertilizers or Pesticides Needed
Natural lawns are full of chemicals, fertilizers, and pesticides. They require them in order to look plush and healthy. Fertilizers, chemicals, and pesticides are very harmful to the environment. The Synthetic Turf Council actually reports that a normal yard can produce as much as 70 million pounds of pesticides and herbicides on lawns each year. The United States alone is responsible for using three million metric tons of lawn fertilizers per year. Synthetic grass, in turn, does not require any fertilizers or chemicals or pesticides. Once installed, artificial turf has a permanent aesthetic appeal and doesn't need any help to look pristine. Artificial turf is impacting our environment for the better by not utilizing any fertilizers or pesticides. Learn more about how lawn chemicals could be affecting your water supply.
Some critics do have concerns regarding artificial turf and our environment. Many of the concerns are due to artificial turf's infill material being derived from scrap tires. However, synthetic turf is finding ways to positively impact our environment. Water conservation, emission reduction and scraping the need for harmful fertilizers and pesticides, are just a few of the ways that turf is helping our environment thrive.