10 Things You Don't Need To Buy After Installing Synthetic Turf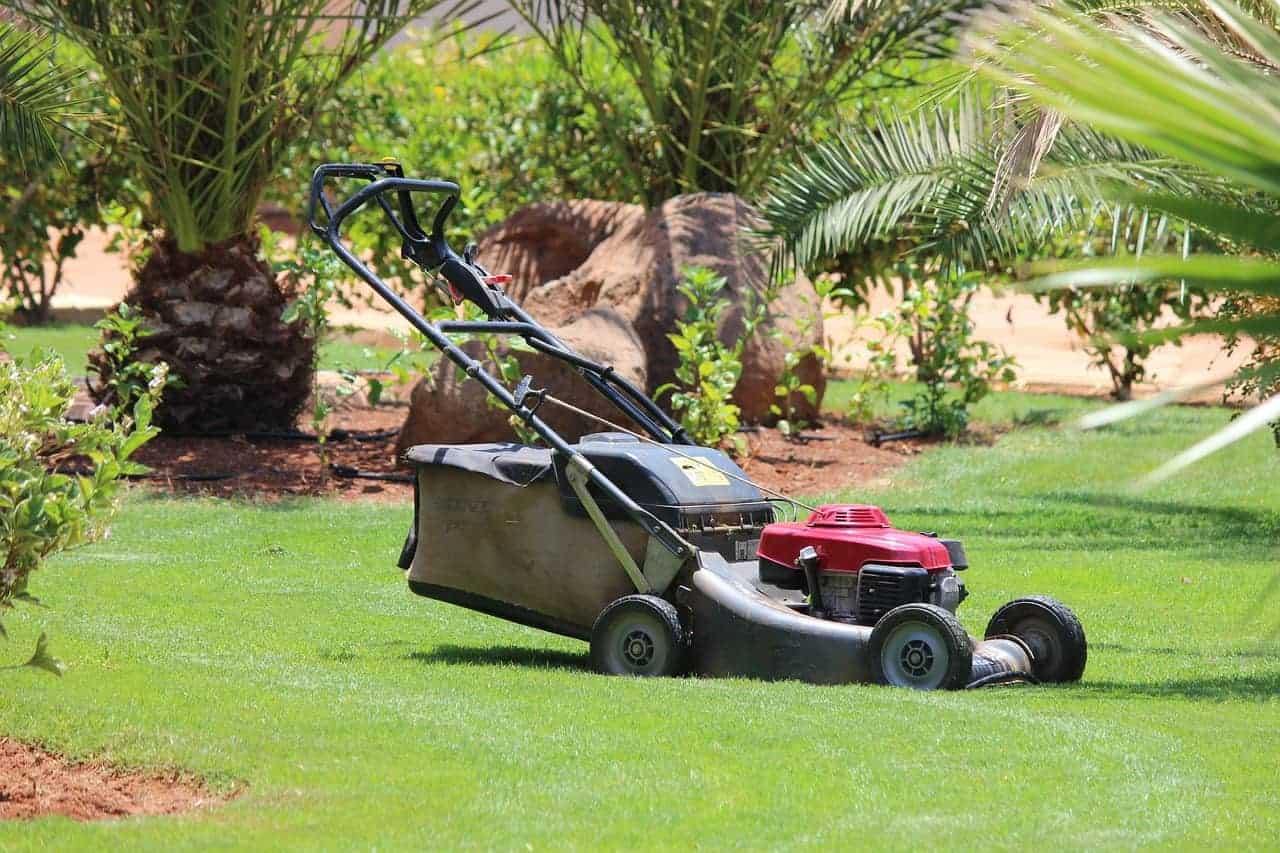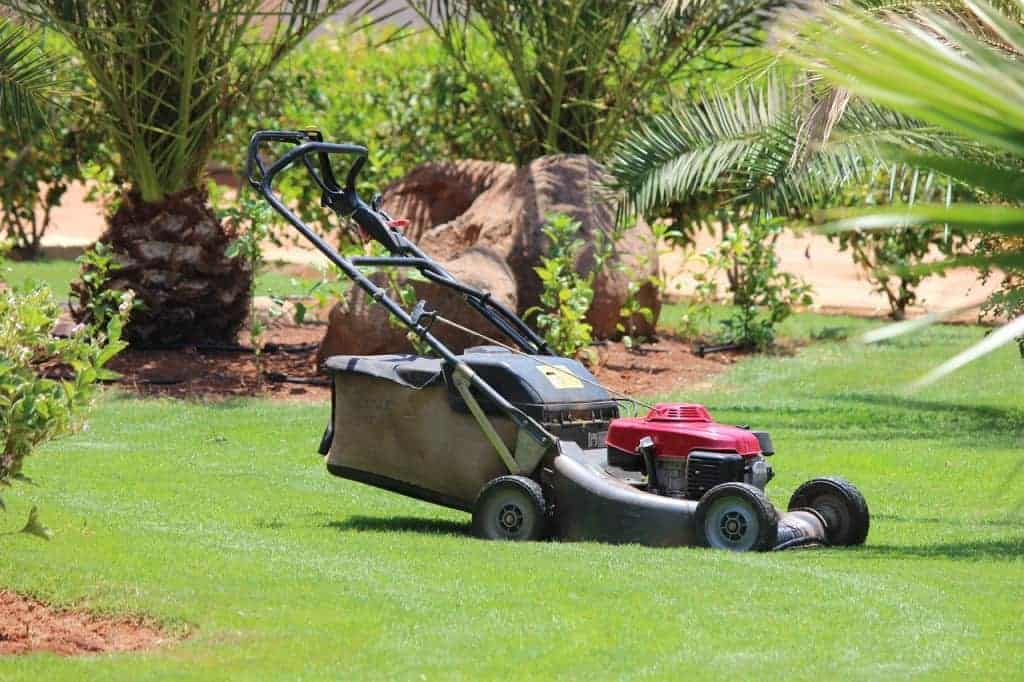 You may be considering the advantages of installing synthetic turf, but may wonder about its advantages. There are many advantages to going with artificial grass, including the fact that there will be fewer lawn items you will need to buy.
Advantages of Synthetic Turf
Installing synthetic turf has some distinct advantages over naturally grown grass including:
Artificial grass requires virtually no maintenance, saving you lots of money spent on products and an enormous amount of time.
Synthetic grass limits the number of bugs in your yard by limiting access to dirt, which is the primary feeding areas for insects.
Artificial grass is hardy and doesn't result in muddy or brown areas, which can lead to many indirect benefits including a cleaner house and less need for re-sodding or reseeding.
Stop Buying These Today!
There are at least 10 things you don't need to buy after installing synthetic turf. Some may surprise you because they may not be the first things you think about when you think about your yard.
1. Pesticides. You will no longer need harsh chemicals to keep bugs out of your yard. Insects move elsewhere to find new feeding areas because they have nothing they can eat with synthetic grass. The blades are made with a polyurethane and nylon and the base prevents bugs from getting into the dirt to feed or breed. This will also help keep chemicals out of our water!
2. Allergy medicine. Synthetic turf doesn't pollinate, so you, your spouse, your children and even your dog will have fewer allergies. The biggest pollinator is grass and usually contributes to pollen from early spring through late summer. By installing residential artificial grass, you are limiting the amount your yard contributes to pollen. Less pollen means less allergies for your family and pets.
3. Bug spray. Mosquitoes will not be attracted to your yard because installing synthetic turf levels out your property, preventing water from pooling.
4. A lawnmower. This is one of the largest expenses to yard upkeep. A quality riding mower costs $1,500 or more. You will no longer need it because synthetic grass doesn't require cutting.
5. Fertilizer. Artificial grass looks great year long without the need of fertilizer. Your yard will remain green all year long with very little effort after installing synthetic turf.
6. Laundry grass stain removers. You know the routine. Your children's clothes must go immediately in the wash after outside play. After installing synthetic turf, your children will no longer come in with grass stains from playing in the yard, so you won't need special laundry products.
7. Flea medicine for your dog. Fleas and ticks can't live in a yard covered with synthetic grass because they can't nest, breed and feed. Your dog will be happier.
8. An edger. Synthetic grass is perfectly aligned against borders and will not need to be edged because it stays perfect.
9. An irrigation system. Artificial turf doesn't need water, so you don't have to install a system. This will save on your water bill too.
10. Weed killer. The construction of synthetic turf prevents weeds from growing, so you won't need to buy weed killer.
There are several indirect benefits to halting purchasing of these products including:
Monetary savings due to low cost lawn maintenance. Some of these items are expensive and others you would typically by regularly to maintain your lawn. This will save you money over a 10-year-period, especially when you consider things like repairs, gas, oil and other related items.
Reduced aggravation. You will no longer spend a lot of time in the yard keeping it looking great. You also won't need to spend time cleaning your home from mud and grass brought in by kids or pets, nor will you be doing as much laundry after a day outside.
More quality time with family. The time you save from working in the yard can be spent with the ones you love.
Better health. Since many of the items you will be passing by are chemicals, you'll find your family may end up healthier after you quit purchasing them. That will not only save you money, but will add to your family's health and quality of life.
There are plenty of reasons to consider installing synthetic turf. Some of those reasons may be reduced purchases at the hardware, drugstore or grocery stores. That may be reason enough to take a serious look at artificial grass for your yard.