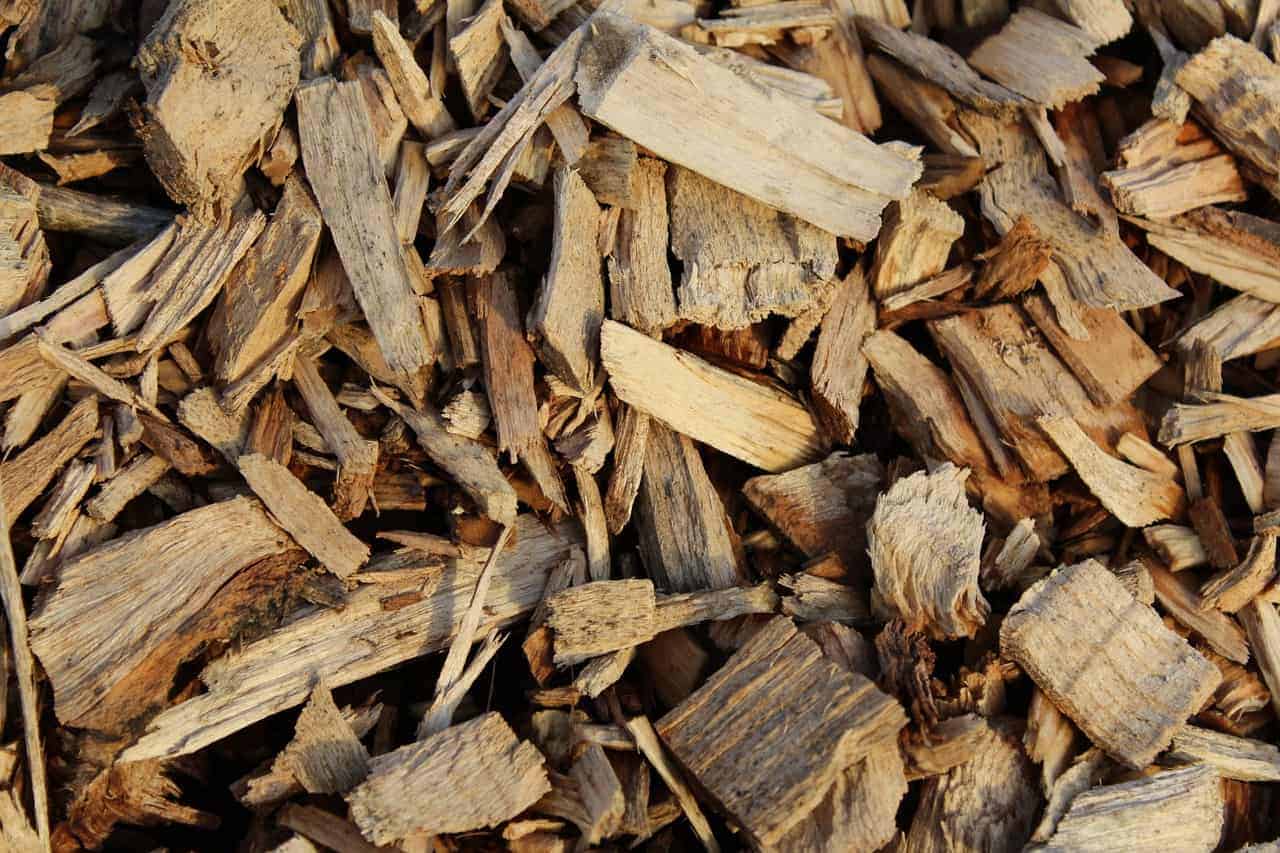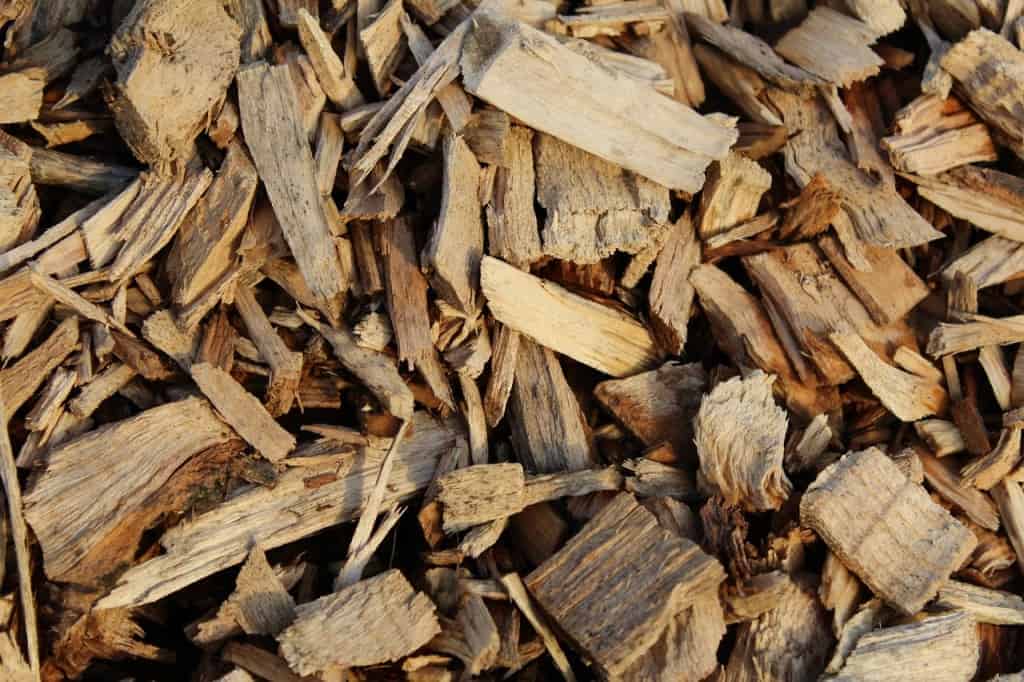 There are options for those either having trouble growing a natural grass lawn or those who don't want the responsibility of maintaining it. A natural lawn can be surprisingly expensive. The lawn substitute you choose will depend on the look you want and your budget.
In order to choose the best lawn substitutes, you must consider your objectives before you decide what to install. Some things to consider are:
• Drainage. This is important because you don't want water to pool.
• Use. The use will not only affect your budget, but will also affect your enjoyment of your lawn.
• Style. Lawn substitutes can create an atmosphere for your yard, so it can be important to pick something that blends with natural elements and also fits the style of the house.
Best Lawn Substitutes For Any Lawn
Types of lawn substitutes range from various rocks, masonry and artificial grasses. They all have their advantages and disadvantages, so it's important to look at each to see which best fits your needs.
• Pebbles. These small stones can add a natural beauty to your yard. They allow for drainage and are environmentally friendly, as they are natural. Pebbles come in a variety of shapes, sizes and colors and are relatively inexpensive. However, they must be replaced every couple of years as they wear down into the ground. It isn't the best substitute for dogs, as cleanup is difficult.
• Mulch. Mulch is a good alternative if you have a flower garden or various small areas where you don't want to plant grass. It allows for drainage and keeps weeds from growing, although eventually weeds will peek through. It is often used for playgrounds, as it allows for cushion. Mulch will need to be replaced every year as it rapidly deteriorates.
• Cobblestone. Many people use this to accent their home with an outdoor patio. It can be expensive as it is a masonry job. The advantage of cobblestone is it is a permanent fixture and will not need to be replaced for many years. It can be used to create awesome design patterns for your space and comes in several types of colors.
• Slab Rocks. These are beautiful pieces of rock put together in a natural, uncut way to accent pathways and patios. They are not masonry cut, so they look incredibly natural and the colors depend on the area where you live so they blend in. Slab rock can be difficult to install, so most would need to hire a landscaper to do it.
• Artificial grass. This product is versatile and can be used anywhere. Artificial grass can be placed around flower beds, where you don't want to bother with natural grass, or around trees where natural grass won't grow. It can be used for playgrounds, as it is safe for children. It allows for cushion and is non-toxic. It is also a good choice for larger spaces, like patios or backyards, since it looks natural and is leveled in the installation. Synthetic turf has excellent drainage and works well for pet owners as it is easy to clean up after your pet uses the bathroom. Most products are guaranteed for at least 10 year and artificial grass is virtually maintenance free.
Your yard can be your oasis, so there should be thoughtful consideration into which substitute will work best for you over the course of a decade. It is an investment also, so how a substitute improves the curb appeal and overall resale for your home is important. The best way to make a good decision is to thoroughly investigate all of your choices. The best lawn substitutes will be one that fits your needs best!