Drought Tolerant Landscaping Is Always a Good Idea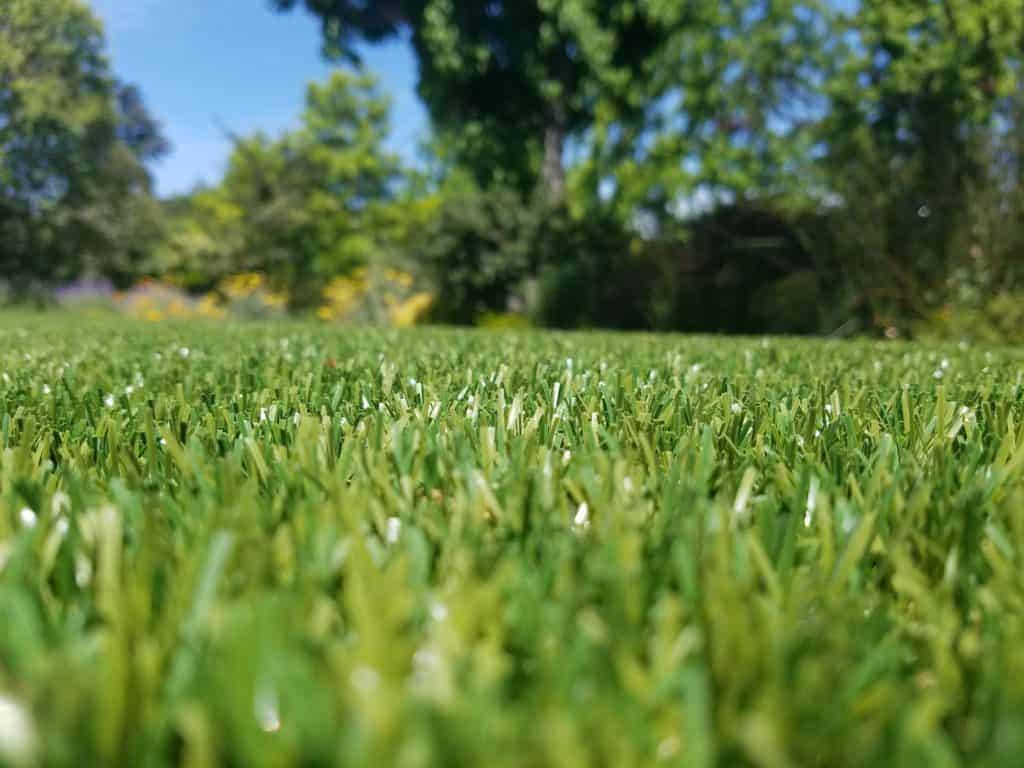 Drought friendly landscaping is a hot topic that has particular importance now that parts of the country are experiencing uncommonly dry conditions.
All across the nation, the weather is heating up. Florida has just been declared a drought state and water restrictions have already been instituted, similar to the conditions of California residents over the past several years. While California is not considered to be in a drought right now – just last month Gov. Brown declared that California's drought emergency is over – it will take years to recover from the the effects of the recent drought. Water conservation and drought tolerant landscaping will be hot topics for the foreseeable future. How can California residents maintain a beautiful, drought tolerant yard and still have the lawn of their dreams?
The Best of Both Worlds
Homeowners understand that the secret to a beautiful home is a meticulous lawn. The curb appeal that comes from soft, green grass cannot be matched. Unfortunately, keeping grass green during the hot, dry summers can be quite challenging. California residents can avoid these frustrations by turning to EasyTurf for artificial grass.
For many homeowners, drought tolerant landscaping means a lawn comprised of river rocks because their largest concern with synthetics is artificial grass that looks too artificial. EasyTurf has found the answer with our artificial turf – the blades in our synthetic grass are varied in color, giving them the appearance of natural growing grass. Our grass is soft enough that you could run through it barefoot and never know the difference.
Choosing an artificial grass lawn not only conserves water but it actually saves you time and money. Homeowners can have the best of both worlds – a beautiful lawn and a water-conservation lifestyle.
The Eco-Friendly Solution
Most residential water use comes from outdoor irrigation. At EasyTurf, we proudly offer drought tolerant landscaping and an eco-friendly solution to lawn maintenance. Our natural looking synthetic grass requires no watering, trimming or mowing, giving residents the ability to conserve water, while saving time and money that would have been spent watering, mowing, fertilizing and treating organic grass lawns. An artificial grass lawn provides drought tolerant landscaping that actually enhances the curb appeal of your home without the maintenance, expense or wasted resources necessary to maintain the traditional landscape.
And the best part is, our artificial grass lawns stay green for decades. Our synthetic turf never withers or fades. Everyone will wonder how you grew such a beautiful lawn. Only you will know it is EasyTurf!