Let's Jump into Spring Cleaning
Flowers are blooming, birds are chirping, and Spring is upon us. It's time again to clear away our Winter gear and start Spring cleaning!
People think of Spring cleaning as household chores like removing couch stains and reorganizing the pantry, but many people forget about the backyard. It's important to get your home Spring-ready both inside and outside.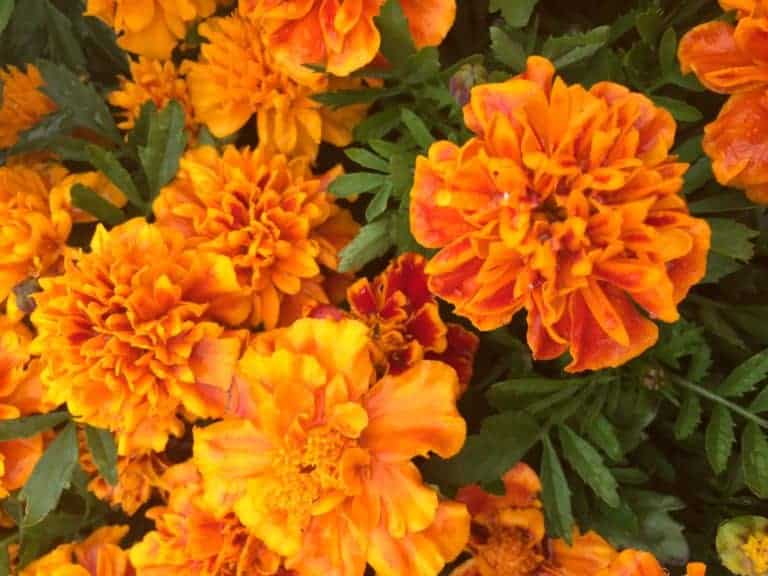 Plant Sun-Friendly Flowers

Marigolds, Sunflowers, Petunias, Dianthus thrive in the sunny Southern California climate. These flowering plants are perfect for Spring and Summer. The combination of flowers usher in a collage of vibrant colors and textures to your backyard landscape. Check out your local Home Depot or Lowes to pick some up. Keep an eye out for plants that haven't bloomed yet and double check that they have a nice, developed root system.
Remove Mildew from Patio Furniture

Spray a light coat of undiluted white vinegar to furniture surface and gently wipe the mildew away. If the mildew doesn't budge, use a stronger solution of undiluted white vinegar and scrub a bit harder with your cloth.
Pressure Wash the Patio

A pressure washer can quickly blast away built up dirt and grime in the blink of an eye. A pressure washer can be used on your fence, patio and deck space, exterior siding, garage door, and driveway. You can rent a pressure washer from a home development retailer or find a retailer online.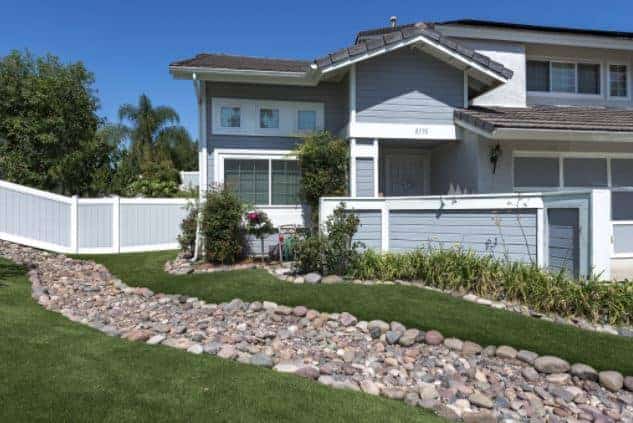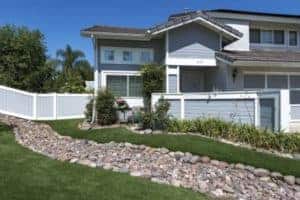 Create a Compost Bin

Now is the perfect time to create a compost bin! Compost bins are sustainable, great for the environment, and not as expensive as you'd think. Over time, you can use the sustainable nutrients to fertilize the flowers and trees in your backyard. To start your own, check out this blog to learn more.
Clean out the Barbecue Grill

Dump out any old coals and scrub dirty grates. Inspect the grill for wear and general maintenance.
Install Artificial Grass

EasyTurf artificial grass is the single best investment you can make on your backyard. It looks better than patchy dry grass, feels soft on bare feet, and requires virtually no maintenance.
With all these backyard spring cleaning items checked off your list, you'll be comfortably lounging outside in no time. To learn more about EasyTurf artificial grass, call (866) 327-9887 and ask about a Free Design Consultation.
Free Design Consultation