Get Kids Outside & Get Moving!
Kids are out of school for summer break and it's important to inspire them to spend time playing outdoors.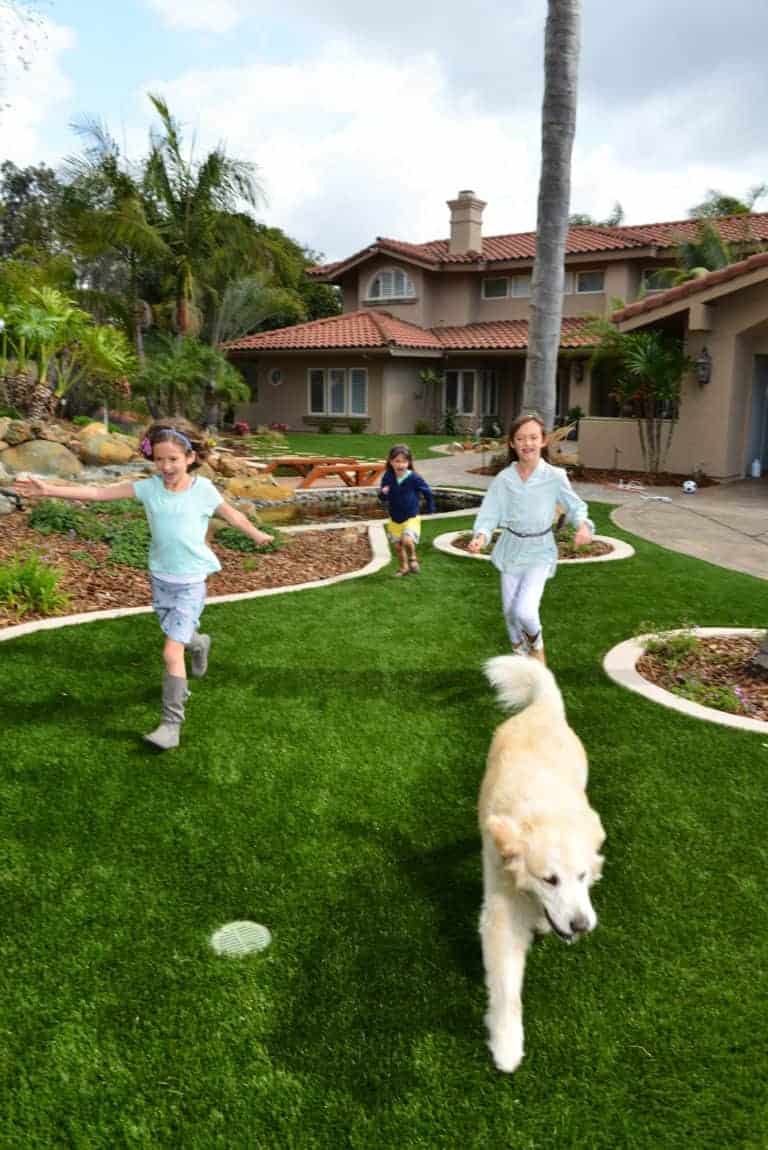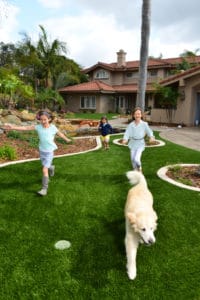 Not too long ago summer break meant running outside, playing tag, drawing with chalk on the driveway, and making lemonade stands. Nowadays, most kids have one hand glued to their iphone and the other hand glued to the television remote. It's far too easy for children to get sucked into technology and not leave the house. Rather than blame children for their obsession with technology, here are a few healthy suggestions for ways to spend time with kids outside of the house in San Diego. Who knows, they might even leave their cell phones at home next time.
Go for a hike at Mission Trails Regional Park
Mission Trails is a large open space preserve located in East County, San Diego, roughly 8mi northeast of downtown San Diego. This large park offers a quick escape from city life and promises plenty of nature and solitude. There are a number of different trails throughout the 5,800 acre park with upwards of a 1200 feet elevation gain in some areas. Trails crisscross back and forth throughout the park with popular peaks at Cowles Mountain, East Fontana peak, and West Fontana peak.  
Eight parking lots are available at a first come first serve basis on the West and East sides of the park. Guided nature walks are offered through the Mission Trails Visitor Center at set times. If you're up for a fun challenge, check out the 5-Peak Challenge by hiking to the summit of all five peaks in the park and earn a logo pin! Check out #5peakchallenge online for more.
Visit the San Diego Zoo
The San Diego Zoo is about as classic San Diego as you can find. People travel from all over the world to gaze upon the vast species of animals housed in the zoo park. Everything from pandas, gorillas, lions, anacondas, cheetahs, to poisonous frogs are all housed at the zoo. By time you leave, you will have seen so many animals it will be hard to pick just one favorite. In addition to visiting animal exhibits, don't forget to check out daily shows and feeding times offered at the park. The SDZoo is located in Balboa Park, just north of downtown San Diego. Gates open at 9:00AM and parking is free.
Ever seen a Guanaco in real life? It looks like a mix between a camel and a llama
Insider tip: The annual park pass about the same price as the price of a tickets for 2 days, but with the annual pass you can return throughout the entire year and have special insider access and privileges.
Install EasyTurf Artificial Grass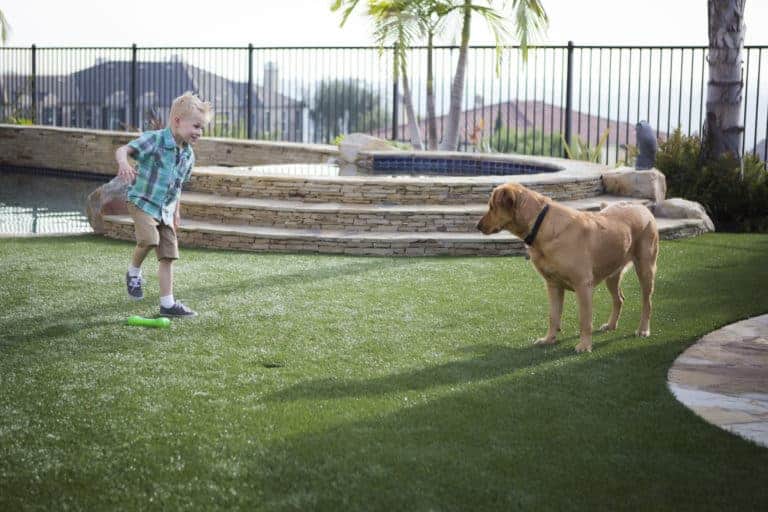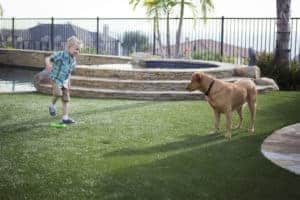 To continue the summer fun outside, consider installing artificial grass in your backyard. You don't have to travel far to have fun with your kids, all you need to do is step outside the back door. Don't bother weeding, mowing, and watering when you could be spending time with your children. Call us today and we can schedule a free design consultation in no time. The kids will have no excuse not to want to play outside when the yard is green and plush. EasyTurf artificial grass is perfect for a pick up soccer game, playing fetch with the dog, and more.
To learn more about why kids and their parents love EasyTurf, call (866) 327-9887. Ask about a Free Design Consultation!