Throw an EPIC End of Summer Party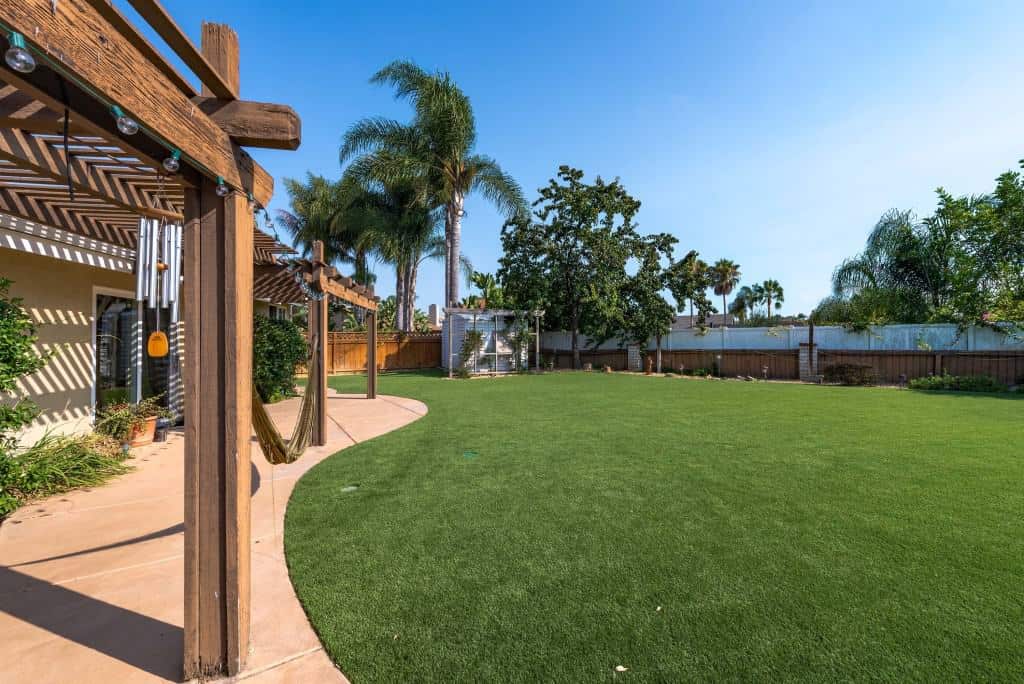 Use these simple tips to throw an epic end of summer party!
As this season quickly comes to an end it's fun to look back and celebrate all the new memories from the summer. Plus any excuse to gather with friends outside is always a good idea. Break out the sunglasses and bathing suit for one last hurrah as we wave goodbye to summer in style.
Fire up the barbecue. An oldy but a goody! Everyone loves a good barbecue. Grill up hot dogs and burgers for a crowd pleasing treat. Upgrade your barbecue with a new set here
Build an Outdoor Fire Pit. A fire pit is attractive and functional as a great gathering place for friends and family.
Set Up a Game Space. Games like badminton, lawn bowling, and smash ball are fun outdoor games to get people up and moving
Freshen up your space with an inviting pergola or gazebo. This could be a fun challenge to build on yourself, or pick up a premade one here
Transform your dog run with EasyTurf artificial turf. It can be a nice outdoor place for your furry friend to play and will look great year round