4 Paws Pet Resort Mesa, Arizona by Sunburst Landscaping
This featured installation was completed by EasyTurf authorized dealer, Sunburst Landscaping, at 4 Paws Pet Resort in Mesa, Arizona. This pet resort boasts an impressive facility with overnight accommodations, grooming services, and a large outdoor yard. Even with their impressive facility, 4 Paws had a large dead grass area in the outdoor yard that was a reoccuring challenge to keep alive. The constant activity from the dogs running, digging, and laying on the real grass had taken its toll on the yard.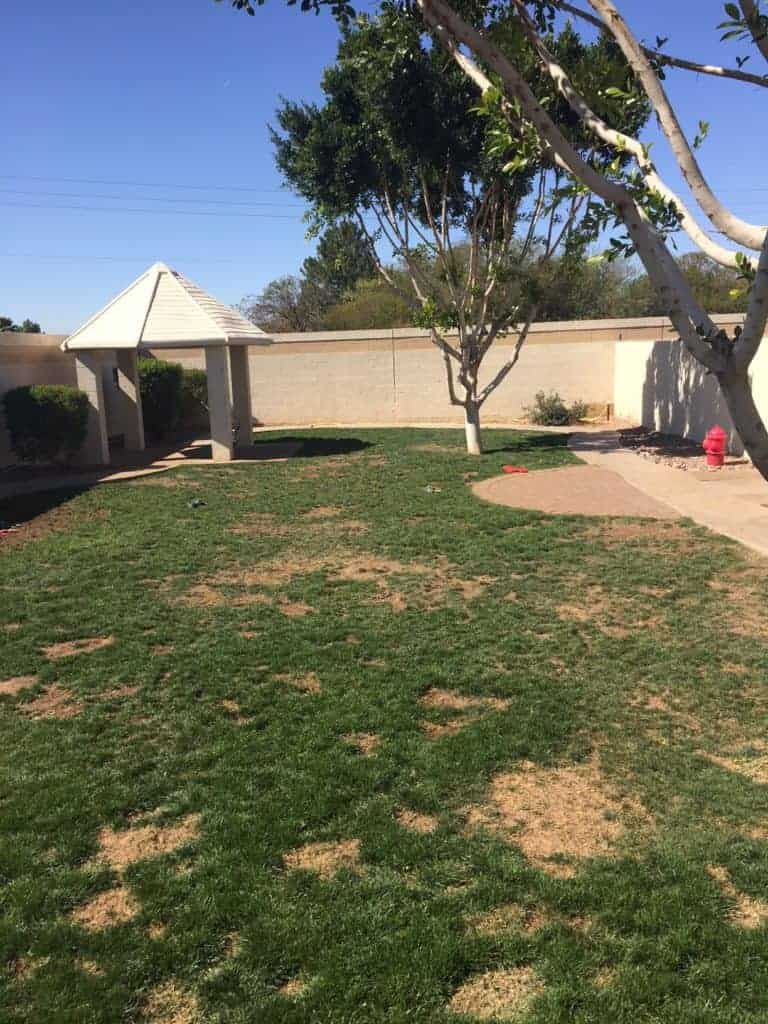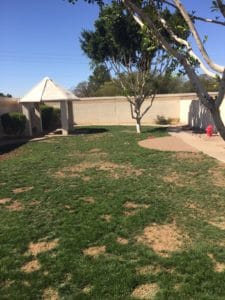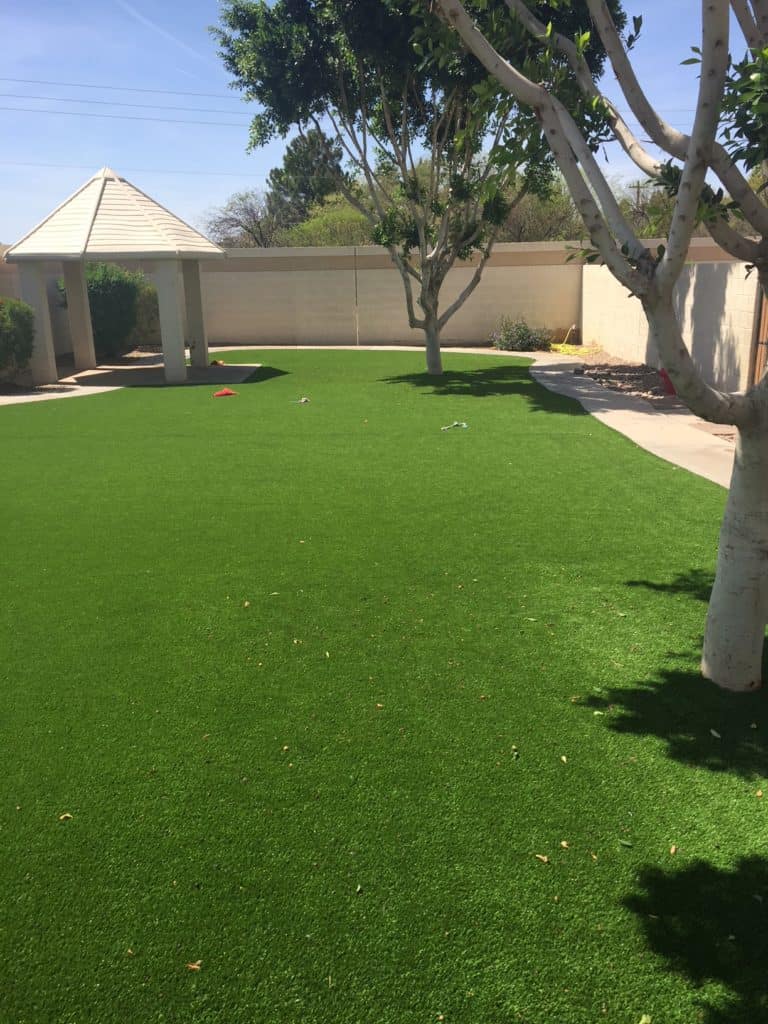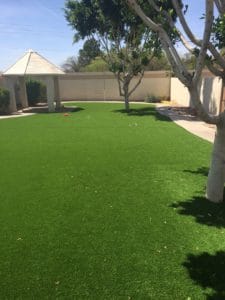 Fortunately, the owner of 4 Paws Pet Resort had a family member who recommended EasyTurf. The family member had Pedigree Pet Turf installed over a year ago by the EasyTurf Florida team and loved it. Ready to transform the dirt play yard, 4 Paws called Sunburst Landscaping for a quote on an artificial grass installation. Sunburst Landscaping installed 1,500sq of EasyTurf Commercial Pedigree for the pet resort. The dogs love the new artificial grass. With the new yard, the dogs are able to run around and play comfortably for hours at a time. The owner is in the planning stage to add additional space for more dog kennels and another dog play area, wherein he will again utilize EasyTurf Commercial Pedigree.
For more information on Sunburst Landscaping, please give them a call at (623) 300-1721. Sunburst Landscaping currently services Peoria, Glendale, Scottsdale, Tempe, Mesa, Gilbert, Chandler, Casa Grande, AZ and more.
www.4pawsresort.com
www.sunburstlandscaping.com