Be sure to mark your calendars and visit EasyTurf at the Italian Family Fiesta. Heavenly Green's, EasyTurf's premier dealer, will be at the Italian American Heritage Foundation's fiesta to show how you can get your weekends back. The Italian Family Fiesta offers fun for all ages so bring the family. From wine tasting to the grape stomp and even an arts and craft fair, it's bound to be an event you won't want to forget. The event runs Saturday, August 25th 11:00am-8:00pm to Sunday, August 26th, 11:00am-6:00pm.
Best part is admission is FREE! Which means while enjoying the fun and great weather, you can stop by our booth and see how you can get the yard you've been dreaming about. Heavenly Greens, the artificial grass expert of San Jose can show you how an EasyTurf lawn will save you both time and money. Mowing and fertilizing will be a think of the past giving you more time to do what you love. Artificial grass offers you a green lawn year-round while giving you the peace of mind that it is safe for child and pets. With over 50,000+ happy EasyTurf customers, we know you will love your new yard.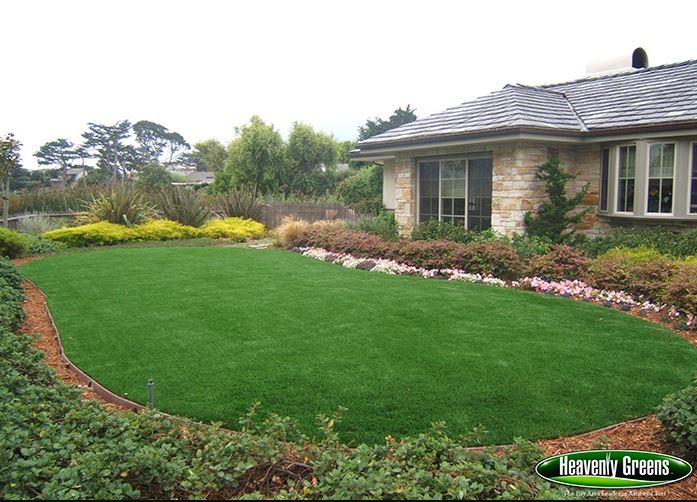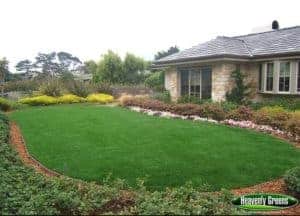 Event Must Do! Be sure to stop by and visit the Bocce Courts. They have both full sized and a set of "bambini" sized bocce ball courts made just for the kids. After enjoying a fun round or two of bocce, ask Heavenly Greens how they can turn your backyard into a game paradise.
Interested in learning more about EasyTurf and Heavenly Greens before the event? Click here to learn more.