EasyTurf is again honored to be named San Diego's BEST Artificial Grass company for 2018!
This will be our eighth year accepting the award and we couldn't be more proud of the privilege. We are so happy to be a part of the San Diego community and will continue to aim to deliver great product and service for many, many years to come.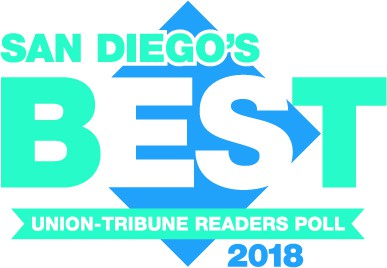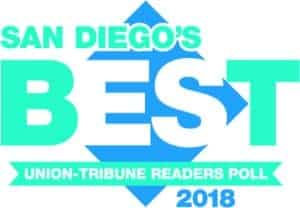 We've been part of the San Diego community since we first opened our doors in 1997. Since then we have grown in size and expanded across the United States, and yet we still value our homegrown roots. The people of San Diego are what make this community so special. A huge thank you to the people of San Diego for allowing us the opportunity to grow and thrive here!