Before and After Artificial Grass Installation Transformation
This homeowner had a large backyard of 900+ sqft covered in dirt. After having tried and retried several times to keep real grass alive, he was ready for an alternative. Tired of the hassle, maintenance, and water cost of real grass, he gave EasyTurf a call.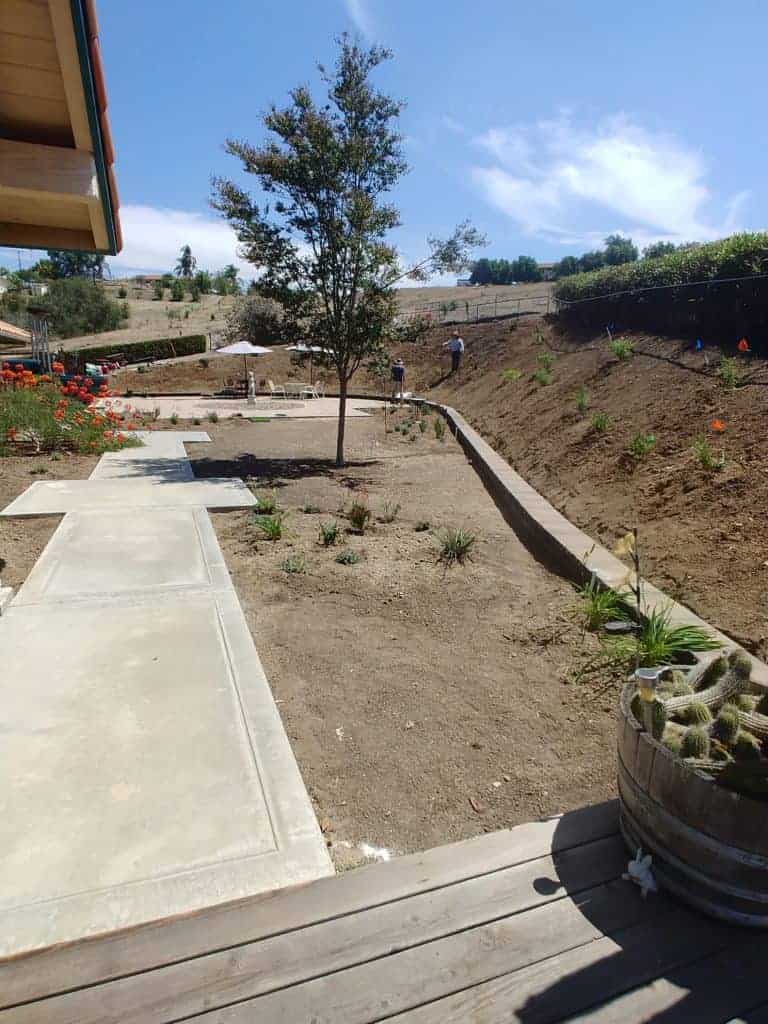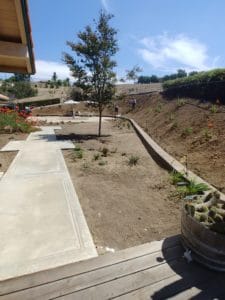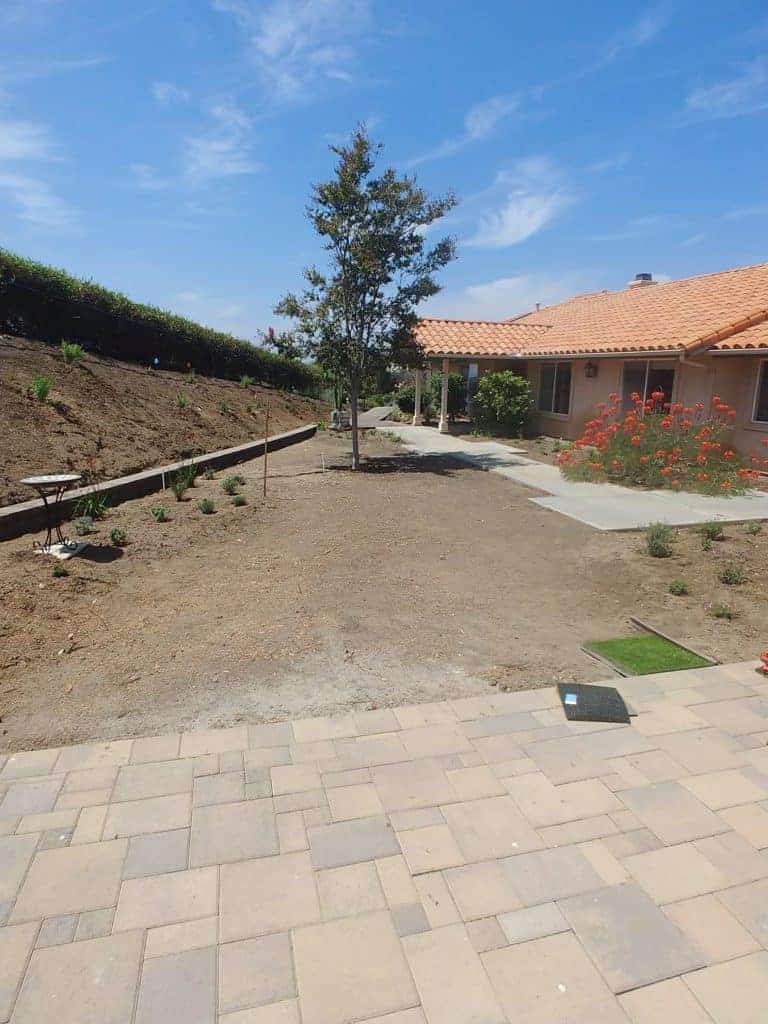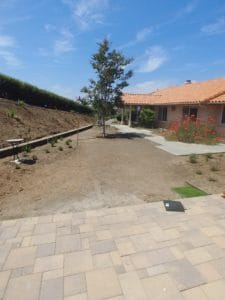 With such a large space, he had a lot of different ideas to play around with. In the end, he decided on creating a space with EasyTurf artificial grass that was equally as fun as it was functional. With EasyTurf, the homeowner can now enjoy time in his backyard with friends and family all year-round. The photos really speak for themselves!