Ultimate Green Lawn at the Home & Gourmet Expo of Paso Robles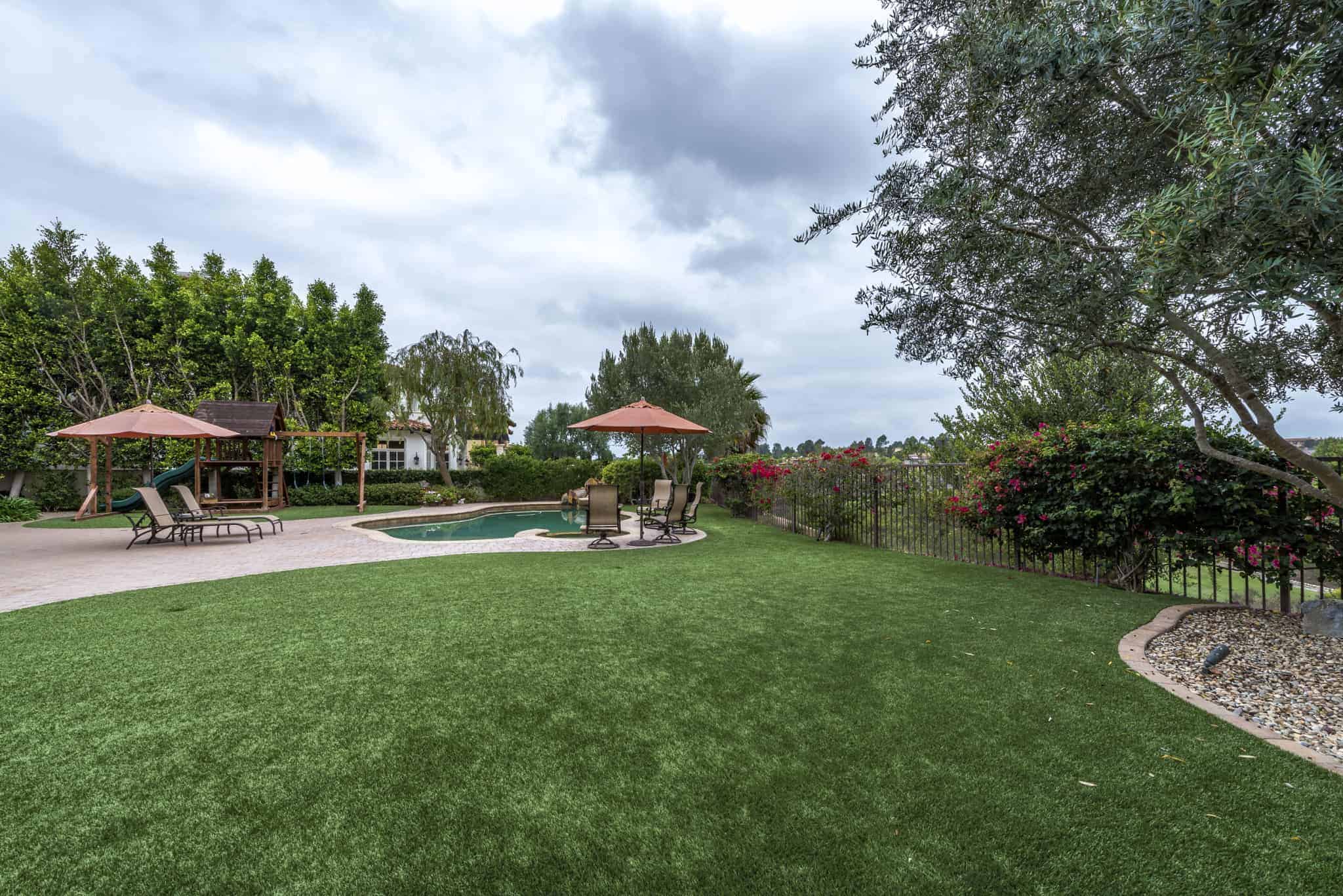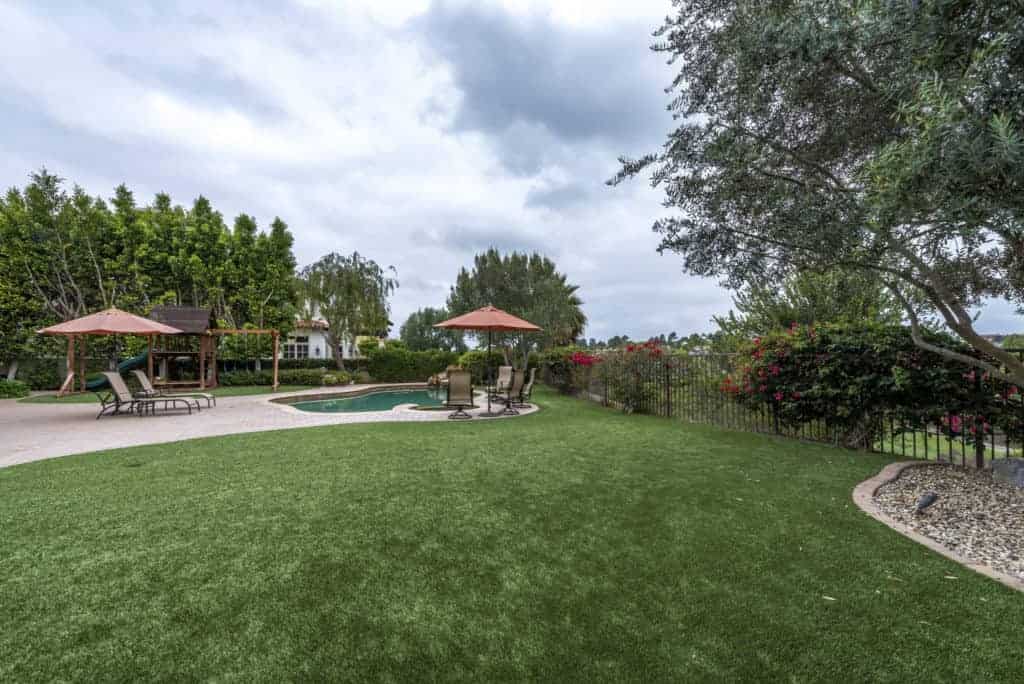 Ultimate Green Lawn will be there to show how you how EasyTurf artificial grass can give you your weekends back. Artificial grass saves time on maintenance, money on watering, and looks great!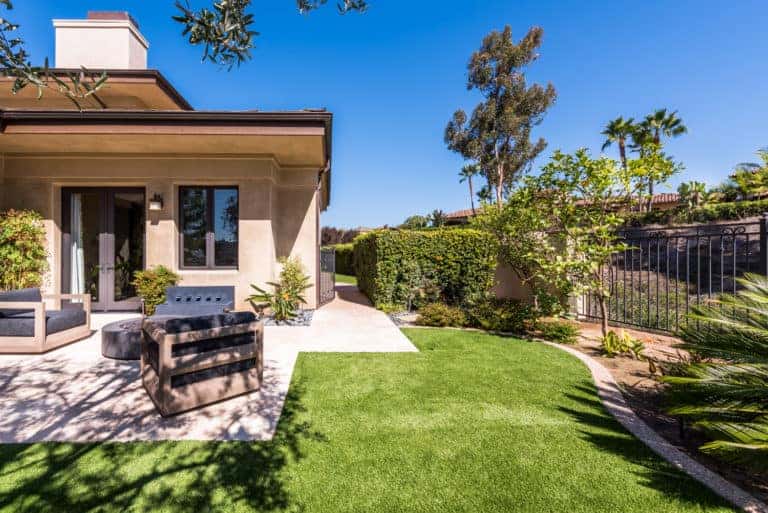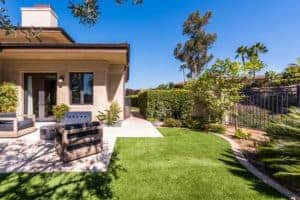 The Home & Gourmet Expo of Paso Robles exhibitors include general contractors, flooring, landscapers, kitchen and bath cabinets closet organizers, landscape designers, painters, countertops, tile, granite, appliances, solar energy, fireplaces, local restaurants, wineries and much more!
The event runs Saturday October 6th, 10am –4pm, and Sunday October 7th, 10am –4pm at the Paso Robles Expo Center (Fairgrounds) 2198 Riverside Rd., Paso Robles, CA.
FREE Admission.
Stop by the Ultimate Green Lawn booth and say hello! Ask about how EasyTurf can solve all your backyard issues. Say goodbye to mowing, fertilizing, and watering your lawn. An EasyTurf lawn will save you both time and money. Artificial grass offers a beautiful, green lawn all year-round. It's even safe for children and pets!
Event Must Do: $5 Wine Tasting benefiting the local nonprofit, The Wellness Kitchen!
Interested in learning more about EasyTurf before the event? Check out www.rainscapeslo.com/index.html.