Synthetic Grass for Golf, Pools, Resorts and More!
April 21, 2017
|
Comments Off

on Synthetic Grass for Golf, Pools, Resorts and More!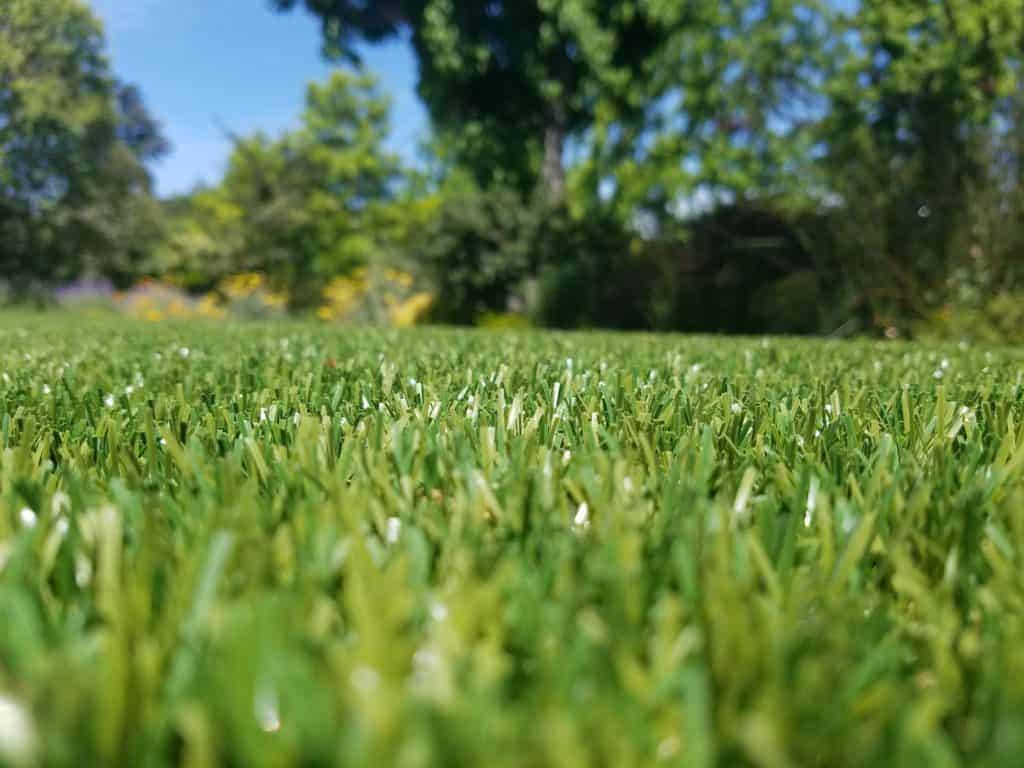 Synthetic grass works well in every environment. Thinking of maximizing entertainment in your residential backyard? Looking to jazz up your commercial hotel space? EasyTurf synthetic grass can be a great investment.

For example, residential putting greens are becoming more common in San Diego homes. Golfing is a pastime that we all enjoy, but sometimes it is frustrating when you can't perfect your putt. Let EasyTurf install a professional putting green in your back yard. We can customize your project to your skill level and increase the value of your swing. Practice will become more fun in the comfort of your home. Our EasyTurf Signature Series backyard putting green emulates the grass found on the best golf courses in the world. It is a golfer's dream come true.
Additionally, our artificial grass products are perfect for poolside. Hotels, resorts, swimming clubs and even private homes can benefit from having a lush green space next to the pool. Our synthetic grass is made to withstand moisture without losing luster or creating stains. We also use a unique mesh backing and installation method that allows water to absorb, just like real grass. However, unlike real grass, you never have to worry about muddy feet.