February 9, 2017
|
Comments Off

on Artificial Grass Vista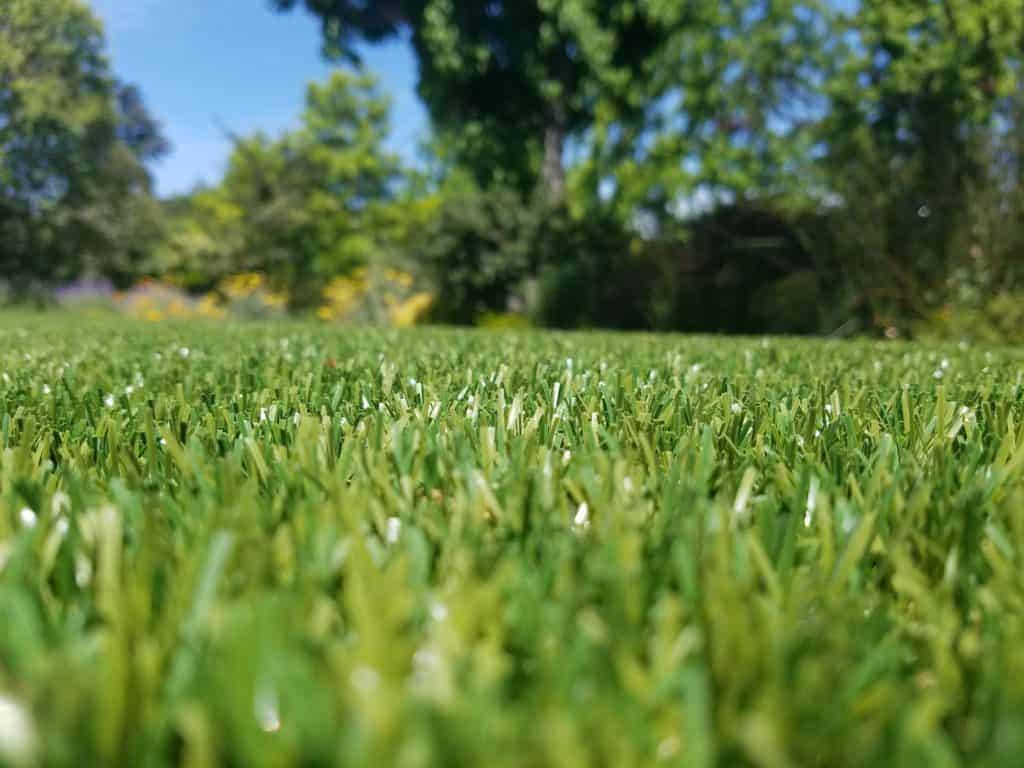 Beautiful, green grass is only a phone call away from business and homeowners in Vista, CA. Synthetic grass has all of the benefits of real grass with none of the drawbacks. Installing artificial grass saves time and money. Best of all, when you choose EasyTurf, no one will be able to tell that you didn't grow the grass yourself. Do yourself a favor and check out Artificial Grass Vista.
Residential Grass Solutions
EasyTurf offers synthetic grass that is perfect for apartment complexes and private homes. The grass is made to look natural, thanks to varied hues of green. It fits perfectly in landscaping projects, can be used with pavers and offers a welcoming accent to water features. Landscaping projects are a breeze with artificial grass. This synthetic grass is safe for children and pets as well. Unlike real grass, the entire family can lounge or play in the lawn without worries about killing delicate grass.
Synthetic Grass for Animal Care
Animals need a safe space outdoors for running, playing and relaxing. Unfortunately, real grass is easily killed by digging, pacing and animal stool. Synthetic grass is an easy alternative. Zoos and animal trainers love EasyTurf because it provides a welcoming spot for all animals. Animal waste will never harm this synthetic grass. The tightly woven material keeps the blades in place even when encountering the largest pets.
Synthetic Grass Business Solutions
Any commercial business can benefit from a green, grassy area to call their own. A large corporation may want to provide a green space for employees. A small shop can welcome guests with a grassy courtyard. Hotels and resorts can save on water and maintenance fees by installing artificial grass and putting greens. Basically, if a business has a plot of land, artificial grass in Vista is a perfect alternative.