Artificial Turf for Tennis Court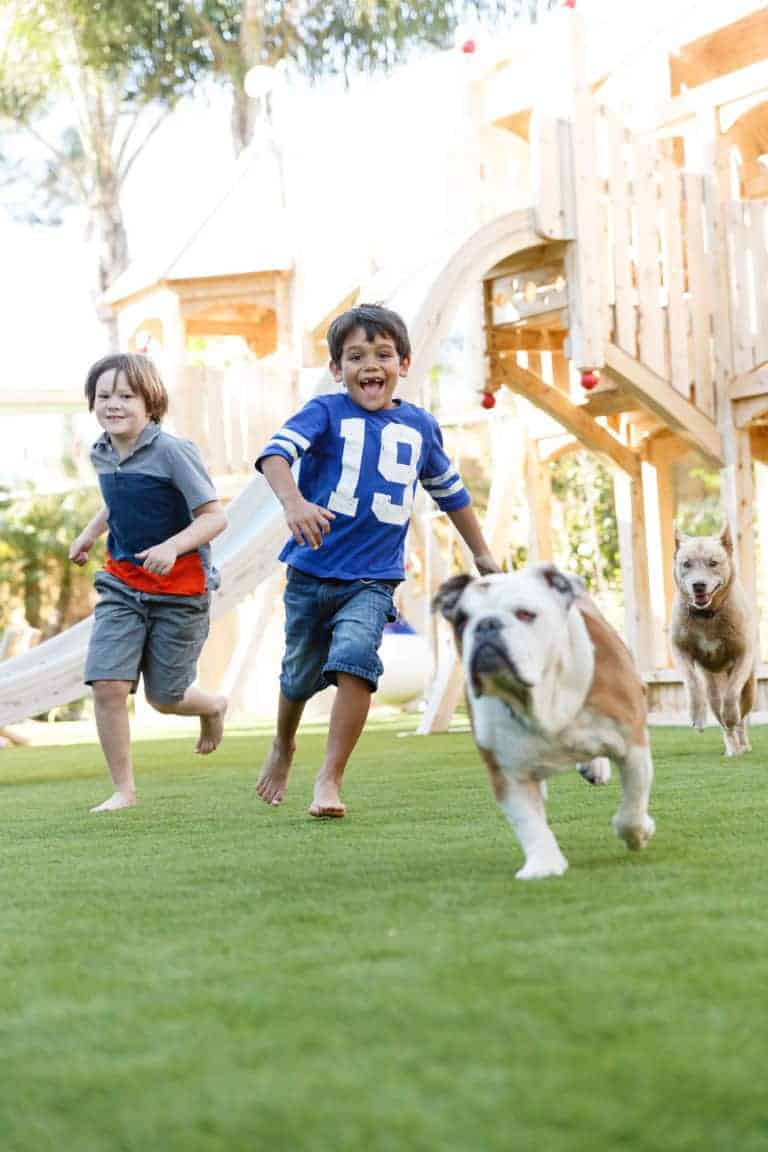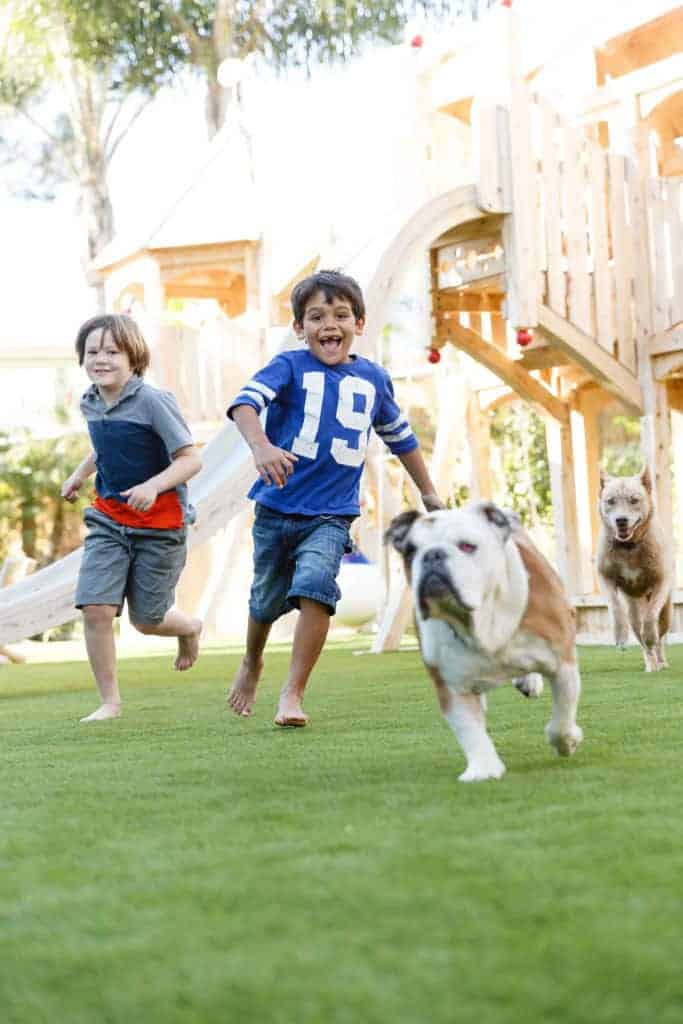 EasyTurf Artificial Turf for Tennis Courts
EasyTurf's Artificial Turf Tennis Court Surface incorporates the latest technology and fiber systems in the artificial grass industry to provide an unsurpassed tennis court surface. Our advanced grass tennis court surface alleviates impact stress on the body attributed to playing on a hard tennis court surface. An EasyTurf artificial grass tennis court surface also eliminates maintenance required by cracking of concrete and asphalt tennis courts. This is the perfect fit for any age group and any playing level who want to practice tennis in year-round style. EasyTurf can work with any project size- from residential to commercial jobs of any size.
Benefits
Provides a consistent artificial grass tennis court surface for a superior or all-around tennis court surface performance
Minimizes abrasions, neural and joint injuries caused by other tennis court surfaces
Contributes to less time lost to injury compared to hard tennis court surfaces
Offers the most proven, durable and safest tennis court surface product in the industry
Low tennis court surface maintenance
Ideal For:
Private home or indoor synthetic tennis court surface
Housing development tennis court surface
Public and private country club grass tennis court surfaces
Parks, Schools/Universities tennis court surfaces
Indoor grass tennis court surface
Artificial Turf Tennis Court Surface Infill:
Infill provides ballast and keeps the blades upright on the outdoor or indoor tennis court surface. This artificial grass infill system works to absorb impact better than a traditional tennis court surface, taking stress off of player's bones and joints.
EasyTurf offers two infill options for grass tennis court surfaces (non-infill option is also available for select applications)
EasyTurf's sand infill provides a forgiving cushioned outdoor or indoor tennis court surface.
EasyFill, acrylic encapsulated sand, can be used as an alternative tennis court surface infill.
Contact EasyTurf today- we'd love to chat with you about your artificial turf tennis court project during a Free Design Consultation