April 24, 2017
|
Comments Off

on Carlsbad Synthetic Grass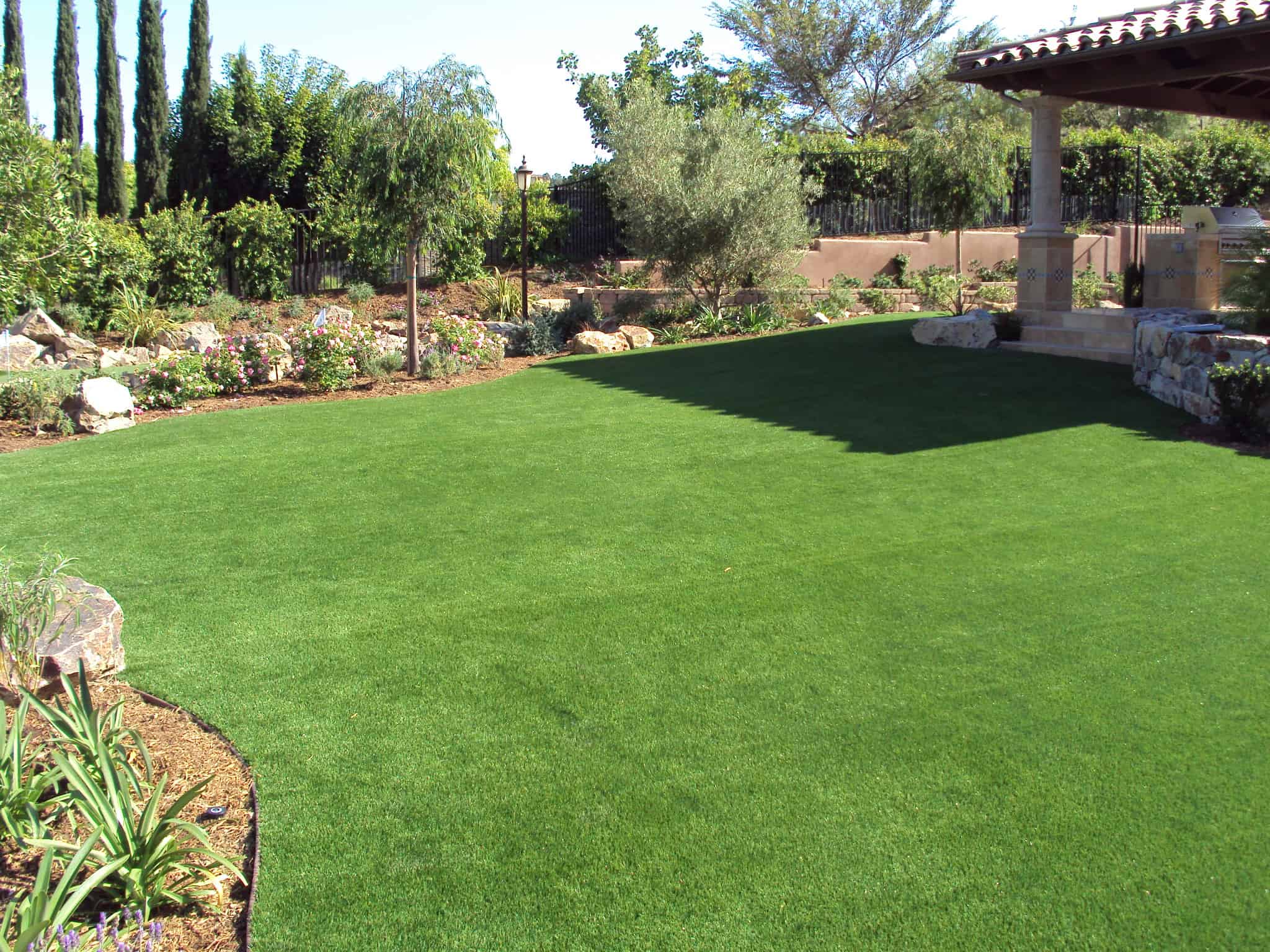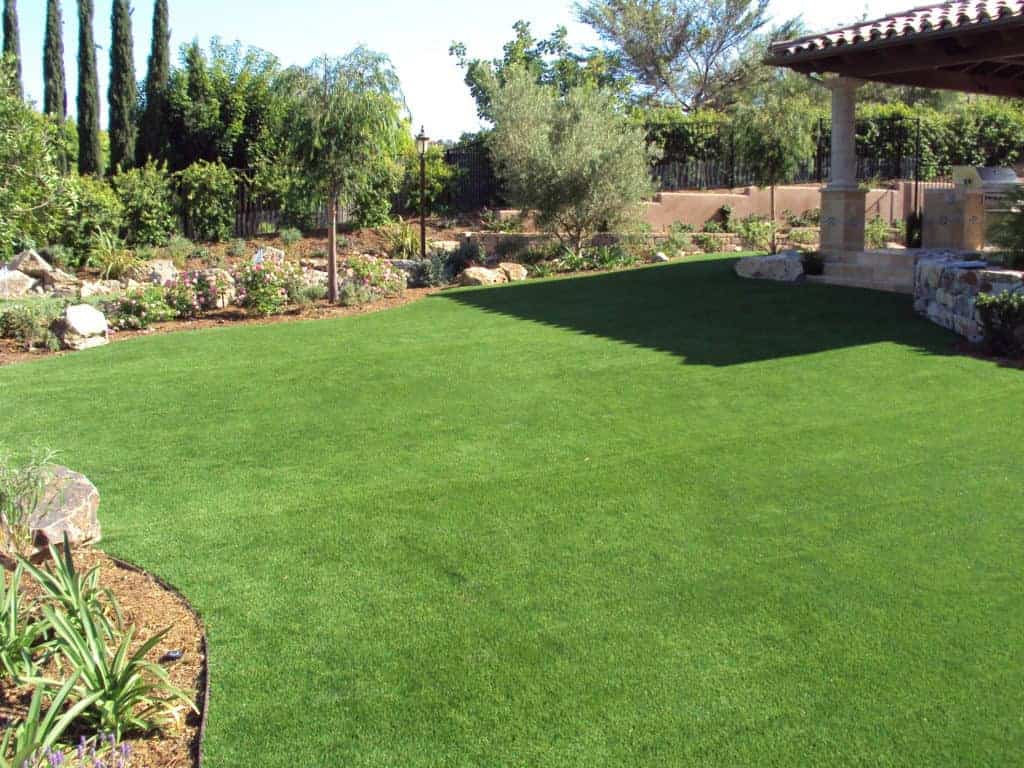 The Best in Synthetic Grass in Carlsbad
You want your Carlsbad home to look as lovely as possible, but you don't want to keep spending on high priced lawn maintenance fees. You could try to care for your lawn yourself, spending hours every week on a ho-hum yard. Conversely, you could install Carlsbad synthetic grass.
Carlsbad synthetic grass makes lawn care a breeze. Our product does not require mowing, trimming or watering to always stay green and healthy looking. In addition, Carlsbad artificial grass does not dull over time. It will be just as green in 10 years as it is today.
Our synthetic grass products are beautiful, but that is not their only benefit. Installing this grass will save you significant money over time. You will no longer have to pay maintenance crews to update your lawn. You won't need harmful weed killers. You won't need to resod in spots where grass has died. When water is in low supply, you won't need to use it on your grass. In fact, the more Carlsbad artificial grass you have, the more you save.
Best Grass for Pets and Families
Dogs need a yard for walking and playing. Unfortunately, constant digging and pacing can leave most yards looking dead and bare. Say goodbye to pet problem with EasyTurf. Our synthetic grass has a finely woven backing that keeps dogs from digging. Blades also stay intact no matter how much your dog paces.
Children love EasyTurf synthetic grass because it is soft, just like real grass. Parents love EasyTurf as well. With no muddy puddles or dusty bare spots in the yard, kids won't track dirt all over your clean floors. Kids are also more apt to spend time outside when they have a beautiful yard to play in.
What are you waiting for? Call EasyTurf today!