Chula Vista Artificial Grass
February 9, 2017
|
Comments Off

on Chula Vista Artificial Grass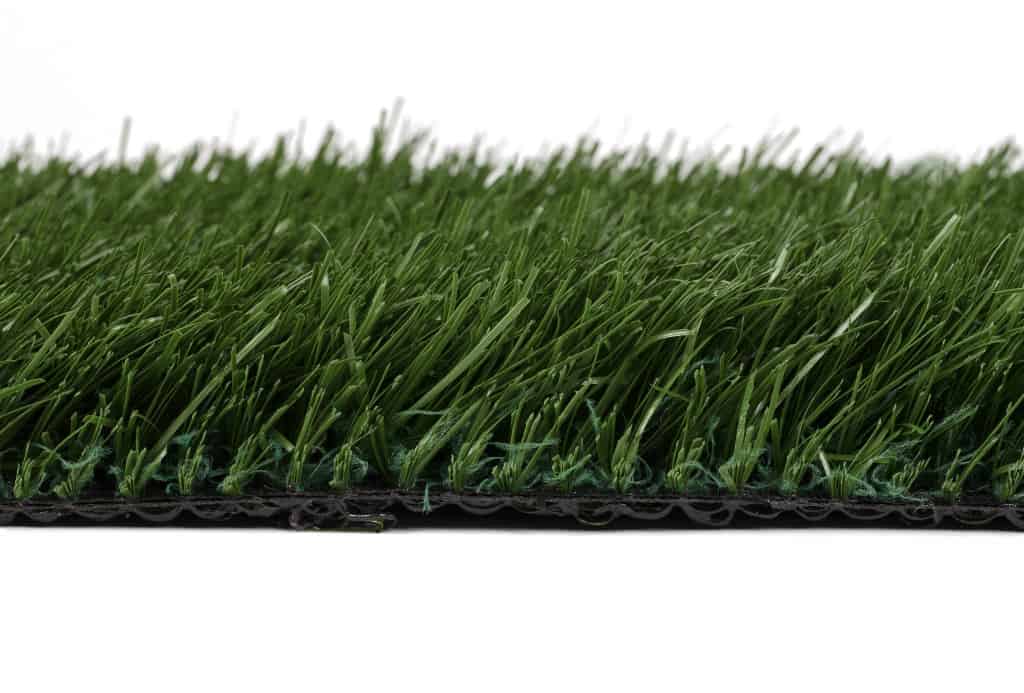 A hectic workday can leave very little time for lawn maintenance. Grass either dies from lack of care or home and business owners must hire expensive crews to manage the upkeep. EasyTurf has a solution. Chula Vista artificial grass looks natural, feels great and can last decades.
Beautify Your Business
Business owners may not have the time or budget to worry about landscaping. This is unfortunate because prospective customers may be turned off by a shabby looking lawn. Employees may experience frustration at an environment that is not pleasing to the eye as well. Solve your landscaping woes with a simple phone call. The experts at EasyTurf will handle everything from excavating the existing soil to perfectly laying the artificial grass in place. With Chula Vista artificial grass, you'll never have to worry about watering, weeding or mowing once the grass is installed.
Maintain a Meticulous Home Lawn
Residents know that the summer months bring very little rainfall. Even when the temperature is mild, grass in Chula Vista needs water to stay green and vibrant. Skip the high water bill and install synthetic grass for a beautiful lawn throughout the year.
EasyTurf's synthetic lawn is a good choice for home owners because it is the most natural looking, low maintenance and safe for pets and children. Your kids can run and play through the soft grass without causing any damage to your lawn.
Go for Green on the Golf Course
EasyTurf offers products that are specifically designed for putting greens. Set up a putting green outside your Chula Vista home or office. Our Tru-Roll Putting Green works in any location. Because all of our products offer superior drainage, the Chula Vista synthetic grass can even be installed around water features.
Call EasyTurf today to learn how our great products can improve the appearance of any area.