Chula Vista Artificial Grass
October 27, 2015
|
Comments Off

on Chula Vista Artificial Grass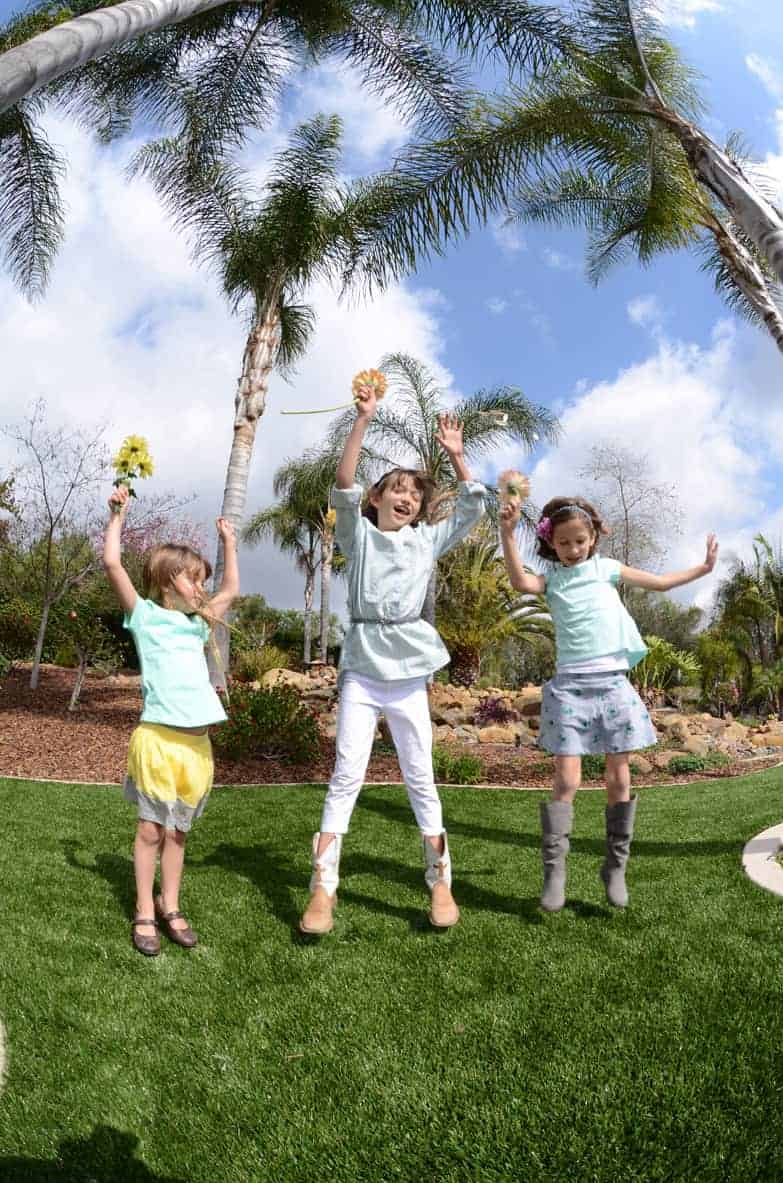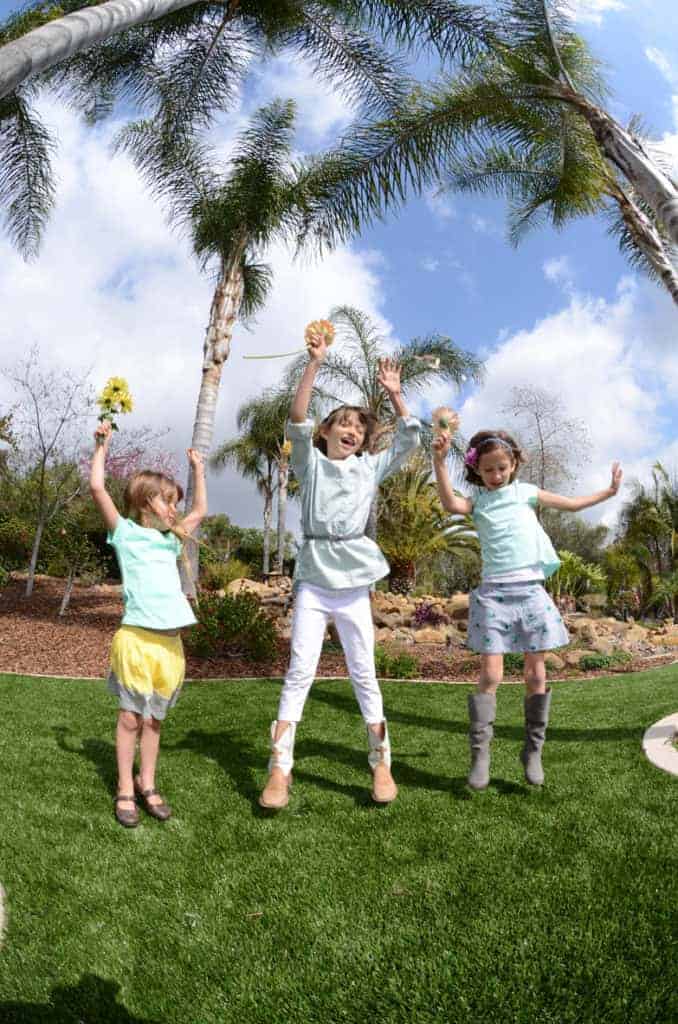 Use EasyTurf For Easily Maintained Chula Vista Artificial Grass
Residents of Chula Vista enjoy the convenience provided by easily maintained artificial grass. When you require this product for your home or business, contact EasyTurf for the best selection. We offer rapid, professional service and installation for Chula Vista artificial grass.
Lovely Chula Vista has become the second largest town in San Diego County, California. This area, named "Beautiful View", offers stunning scenery and extended periods of warm, sunny weather.(1) People appreciate the attractions of living in this area.
While our community promotes a great quality of life, this region does experience periods of challenging weather. Sometimes droughts require restrictions upon the use of water. Instead of expending a valuable resource maintaining your grounds, why not consider installing easily cared for artificial grass instead? A growing number of property owners have discovered this appealing solution in recent years.
The Advantages of Synthetic Turf
Artificial grass covering a yard or playing field resembles a green, well-maintained natural lawn in appearance. Yet synthetic turf offers some distinct advantages:
No Need to Use Precious Water Caring For Your Grounds;
Maintain Healthy Green Lawns During Drought Periods;
Enhance Curb Appeal Without Mowing;
Adopt an Environmentally Sustainable Yard;
Great For Pets;
Great For Children, Too;
Lowers Water Bills And Maintenance Costs;
Easily Maintained.
Instead of investing in regular mowing services or purchasing expensive lawn care equipment, why not switch to the artificial grass alternative provided by EasyTurf? Residents of Chula Vista have begun discovering all the benefits of using EasyTurf's products to beautify residential and business exteriors without effort.


Ultra Low Maintenance
Provide a comfortable place for your pets and children to play. Lower your lawn care expenses and water bills. Also, enjoy the peace of mind that comes with a very easily maintained, permanently green and vibrant lawn.
Take an extended business trip or a vacation, and cease worrying about the upkeep of your grounds during your absence. The lawn will appear neatly trimmed and green without requiring effort on your part. Thus, attractive artificial grass in Chula Vista offers convenience throughout the year.
EasyTurf For Playing Fields
Numerous local residents have already discovered the advantages of using EasyTurf's synthetic grass products. You'll find this type of surface on many athletic fields, stadium grounds and high school football practice sites across California, for instance.
The natural appearance of the synthetic green grass fibers in EasyTurf's products appeals to visitors. However, synthetic turf holds benefits as a game playing surface, because it won't become muddy following heavy use. Institutions relying on this material don't have to reschedule or postpone matches due to adverse turf conditions.
When players fall to the ground on synthetic turf fields, they land on a soft, spongy surface resembling real grass. Particularly in locations where droughts create hard, dry terrains, the benefits of artificial turf assist athletes.
Commercial Advantages
Businesses interested in reducing overhead costs appreciate EasyTurf's products. The ability to maintain an inviting, lushly decorated landscape without expending a lot of money on lawn care services assists EasyTurf's Chula Vista business customers.
Today, the public often expects commercial sites to appear fresh and beautiful throughout the year. Even when drought conditions challenge lawn care firms, most people appreciate appealing business exteriors. By adopting EasyTurf's artificial grass products, your company enjoys all the benefits of using a low-maintenance environment, while still appearing stylish and fashionable. Keep the exterior of your premises green all year long without chemical applications by using EasyTurf's synthetic sod.
Enjoy a Lovely Yard
The benefits of an attractive, vibrant green lawn appeal to many people in Chula Vista. With excellent weather in the greater San Diego Area most of the year, residents of our community enjoy leading an active, outdoor lifestyle.
Some of the benefits you'll appreciate when EasyTurf installs a Chula Vista Artificial Grass lawn for you include:
15 to 20 year life expectancy
It provides great turf for athletic activities;
Your lawn will resemble natural grass, except you won't need to water or mow this surface;
Save money otherwise spent maintaining mowing and lawn care equipment;
Never suffer the embarrassment of a brown, dry, patchy lot again;
Enjoy outdoor leisure activities using your lovely new synthetic grass lawn;
Enhance "curb appeal" even in periods of drought.
Contact Us Today
When you decide to explore the distinct advantages gained through landscaping with attractive Chula Vista artificial turf, contact EasyTurf. You'll obtain helpful information, excellent customer service and responsive installation assistance. So, Call us today!
Sources:
(1) http://www.chulavistaca.gov/residents/about-chula-vista