April 24, 2017
|
Comments Off

on Coronado Synthetic Grass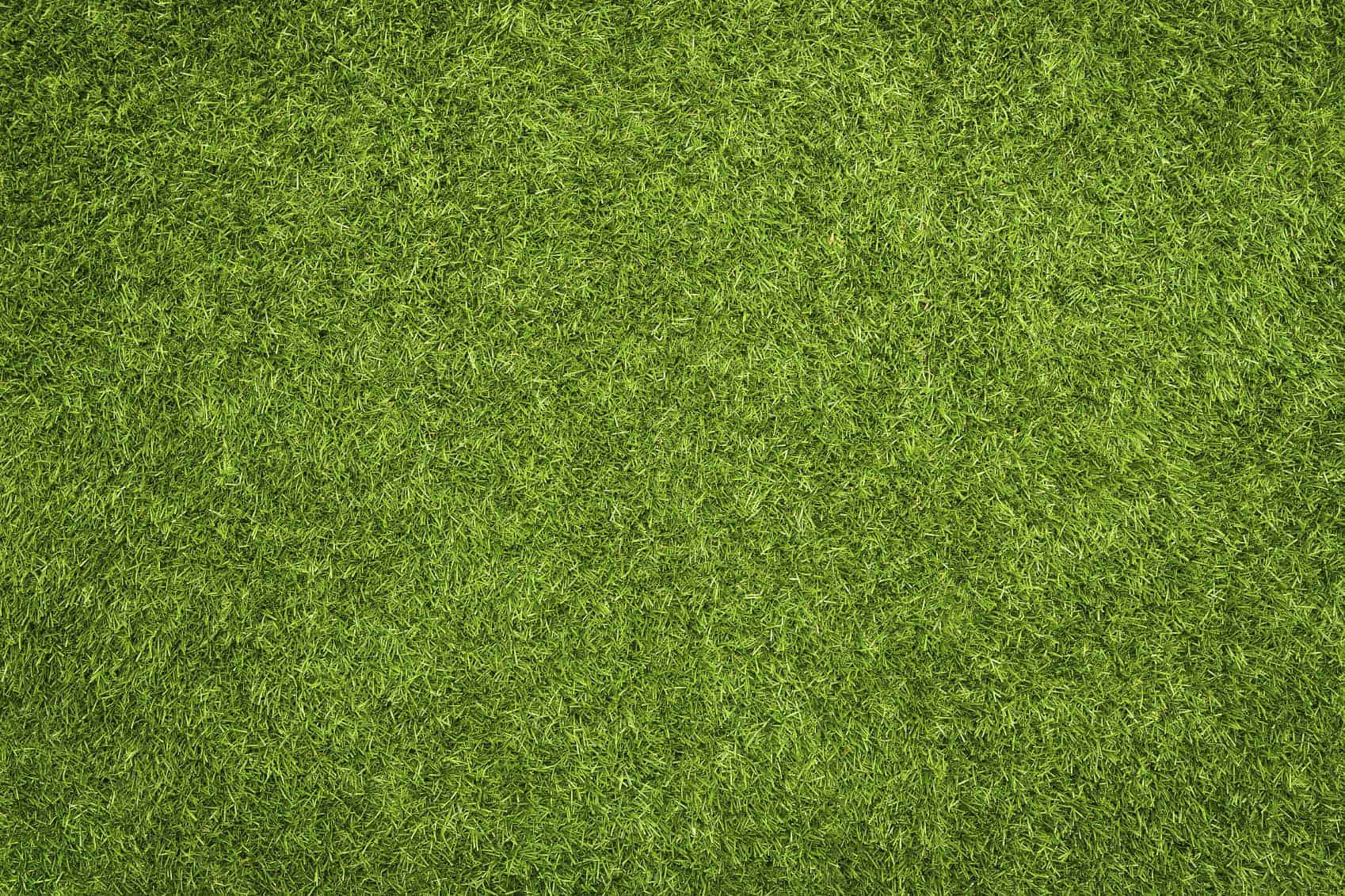 Artificial Grass in Coronado

The Crown City of San Diego is a beautiful place to live and visit. Tourists regularly stay in Coronado. Many others treat this resort city as their winter home. In a city surrounded by such beauty, no one should have to live with brown, dying grass. Coronado artificial grass can offer a beautiful, cost-friendly alternative to dead grass.
Commercial Applications
Coronado artificial grass is the perfect choice for resort, hotel and condo owners. Our synthetic grass products offer extreme longevity, far more than any other synthetic grasses on the market. Our grasses are protected by a 15 year warranty, so you know your investment is sound.
EasyTurf synthetic grass is not just attractive, but a money-saver as well. You can significantly cut back on water usage when you have synthetic grass instead of the real thing. You can also save money on your lawn maintenance crew. There is no need to regularly mow or trim grass when it stays the same, perfect length throughout the year.
Residential Applications
Coronado synthetic grass products are not solely for commercial use. We love installing EasyTurf synthetic grass in Coronado's residential areas. Homeowners choose EasyTurf because they know they can depend upon our product and installation.
Some Coronado homeowners believe they can't install synthetic grass if they have children or pets. With EasyTurf, nothing could be further from the truth. Our premium artificial grass is soft to the touch, which is why so many playgrounds choose EasyTurf for ground covering. Our Coronado artificial grass products are also non-toxic and non-staining. Your children will not walk away with green feet after spending all day playing in your new lawn.
Pets love our synthetic grass as well. Our natural-feeling grass invites dogs to play while also discouraging digging. The tight weave of our artificial grass backing won't give to their repeated attempts at pawing at the ground. This teaches them not to dig, which can save your flower beds as well. Many pet kennels, dog trainers and veterinary hospitals choose EasyTurf because it is safe, non-toxic and comforting to animals. It's a great choice for homes as well.