Join Our Winning Team
of Dealers
Partner with the innovators, not the imitators.
With more than 55,000 installations across the United States including high-profile commercial applications for names you know and trust, EasyTurf is the recognized leader in artificial grass.
Being the landscape division of FieldTurf, we offer a high quality and durable artificial grass proudly made at our plant located in Calhoun, GA.
When you become an EasyTurf Authorized Dealer you can expect a great partnership. The proof is in the history of the company and the accomplishments, product innovation, and dedication to an exceptional customer experience that EasyTurf and FieldTurf have worked to achieve over the years.
Hear from our Artificial Turf Dealers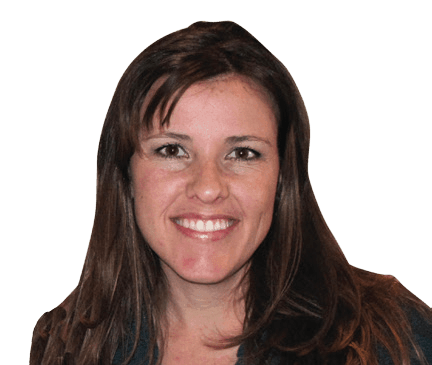 "As a contractor with over 30 years of experience we understand the importance of quality, integrity, and reputation. When our company set out to partner with a synthetic turf manufacturer, EasyTurf exemplified all of those qualities and more. We are proud to be the EasyTurf dealer in Arizona."
Noelle Boothby
Authorized EasyTurf Dealer, Sunburst Landscaping, Phoenix, AZ
Get Started Now
Just complete the form so we can learn more about you and your goals
Opportunity: It's wherever you look
Artificial grass appeals to a wide range of customers.
Besides home uses, we've seen rapid increases in installations at commercial buildings both large and small, pet facilities, childcare facilities, municipal buildings, military sites and even rooftop projects. It solves a lot of problems. Which means you can sell a lot of EasyTurf.
EasyTurf Supports Dealers with:
A dedicated account manager
Secure local jobs from existing national accounts
Receive local leads from national marketing efforts
ENVIRONMENTAL RESPONSIBILITY AND BENEFITS THAT ADD UP
EasyTurf is 100% recyclable and 100% lead free. FieldTurf is continually setting new standards for the industry and is an active, proud member of the U.S. Green Building Council and the EPA's "Greenscapes" program.
FieldTurf was one of the first companies to use recycled tires for its crumb rubber infill – removing millions of tires from landfills every year. And this year FieldTurf is pioneering the recycling of used turf to create inll material.
Many turf companies claim environmental responsibility and turf recyclability, however they don't have the facilities or infrastructure to actually recycle the product. This year FieldTurf is pioneering the recycling of its used turf to create infill material and will introduce the first and only synthetic grass available in the U.S. that includes yarn made from recycled materials.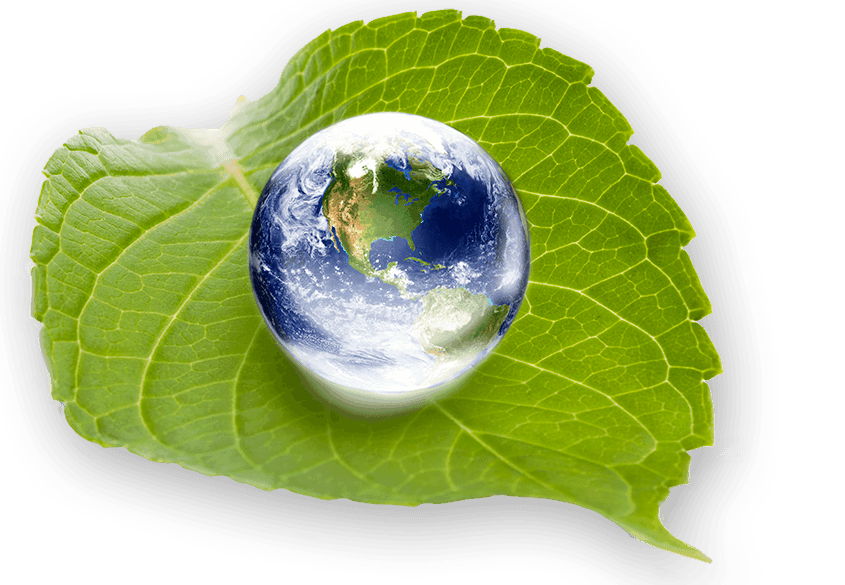 TRAINING & SUPPORT
Partner with somebody who'll actually treat you like a partner:
Some of the many advantages of becoming an EasyTurf dealer: Zero franchise fees and zero royalty fees. Exclusive territories. Free training with ongoing sales support. Take advantage of our experience – more than 55,000 EasyTurf installations. Direct access to product from FieldTurf's 450,000+ square foot manufacturing facility in Calhoun, Georgia.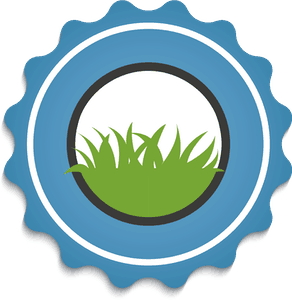 MOST REALISTIC
Unique multi-colored blades intertwine to match the look and feel of real grass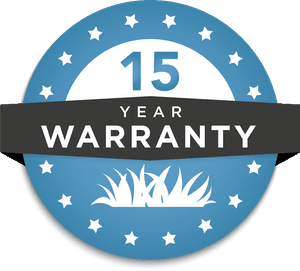 INDUSTRY LEADING
Unmatched, 15 year warranty backed by the industry leader to give you peace of mind
*does not apply to putting green and sport materials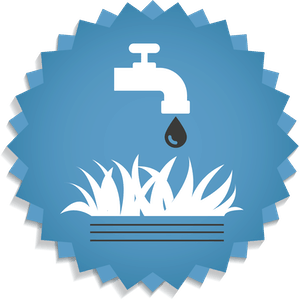 BEST DRAINAGE
MaxxFlow, proprietary technology for 100% permeable, rinse-clean drainage technology
15 YEAR NON-PRORATED WARRANTY
The best insured warranty in the business. (15 years for residential and 7 years for golf and sporting application)
It takes a lot of hard work and dedication in order to bring an artificial grass or synthetic turf system to life. The size of the investment, whether in time, energy or money, can be daunting. That's why we were the first company in the industry to offer a third-party insured warranty.
And while you'll probably never need to use it, you can rest easy knowing that you're protected by the industry's best warranty in the unlikely event something goes wrong with your artificial turf system. It's piece of mind that sets EasyTurf apart.