EasyTurf Artificial Grass Drainge
June 1, 2016
|
Comments Off

on EasyTurf Artificial Grass Drainge

Why Choose EasyTurf?
Only EasyTurf artificial grass products have a 100% porous, 100% permeable backing. EasyTurf's rinse-clean drainage technology makes cleanup a snap. See for yourself why inferior artificial grass can't stand up to the drainage capabilities of EasyTurf artificial grass. The best draining, best looking, most durable artificial grass ever made.
Guaranteed Highest-Performing Drainage

Artificial Grass Drainage Comparison
The UltimateGrass product line by EasyTurf has a proprietary 100% permeable, non absorbent backing. It drains 10 times faster than real grass and better than any other synthetic turf surface available. Other turf backings can't effectively drain, quickly leading to odor and bacteria buildup.
VIDEO: Artificial Grass Drainage Tested with Food Spills
[video_lightbox_youtube video_id="6ofUXLb6VNk&rel=false" width="640″ height="480″ anchor="https://easyturf.com/wp-content/uploads/2016/04/spill-test.jpg" alt=""]
Increase Playtime with All-Weather Drainage
Advanced polymer engineering enables EasyTurf to endure cold climates
Product Info & Literature
Infill helps prevent freezing in harsh temperatures
Withstands heavy snow fall without damage
Water easily drains through as snow melts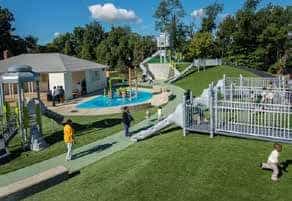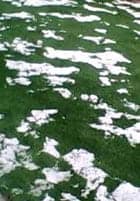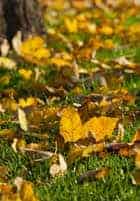 Laboratory Drainage Comparison Test
[video_lightbox_youtube video_id="YKdo1Ug5O8A&rel=false" width="640″ height="480″ anchor="https://easyturf.com/wp-content/uploads/2016/04/drainage-test.jpg" alt=""]