EasyTurf to Exhibit at The Sarasota Bradenton Home Show This Fall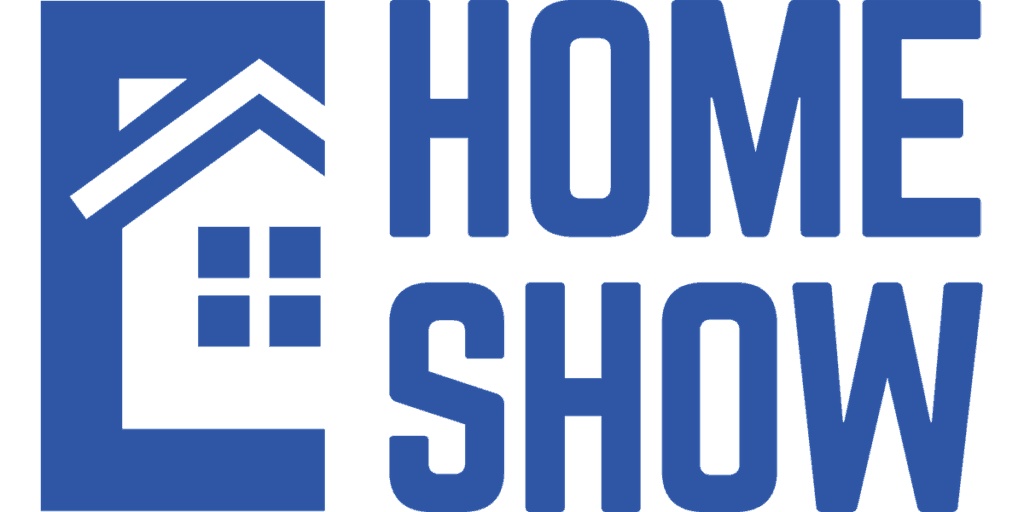 The Sarasota Bradenton Fall Home Show will take place at the Robarts Arena at the Sarasota Fairgrounds in Sarasota, FL from Friday, September 11th, 2020 – Sunday, September 13th, 2020.  
Best of all, EasyTurf will be there to answer any and all questions you may have about artificial grass.
EasyTurf is the nation's leading manufacturer of high-quality artificial grass. Whether you are looking for artificial grass coverage for your front yard, backyard, dog run, or small area, EasyTurf has you covered. EasyTurf is a low maintenance lawn solution that decreases maintenance and upkeep costs while increasing usability.  Why choose EasyTurf? Click here.
Dates: (Time TBD)
Friday, September 11th
Saturday, September 12th
Sunday, September 13th
Location:
Robarts Arena at the Sarasota Fairgrounds
3000 Ringling Blvd.,
Sarasota, FL
34237
Google Map Directions Click Here
Click here for more information about this event.
Keywords: EasyTurf, Artificial Turf, Artificial Grass, Pet Grass, Synthetic Turf, Artificial Grass for dogs, Pedigree, Cesar Milan, Sports Turf, Synthetic Grass, Synthetic Grass for dogs, Artificial Turf for dogs
Drop by our booth # 112 and say hello.
We look forward to seeing you there!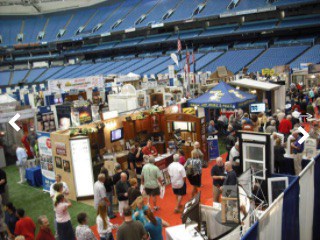 |||::
3000 Ringling Blvd, Sarasota, FL 34237