Imperial Beach Artificial Grass
April 24, 2017
|
Comments Off

on Imperial Beach Artificial Grass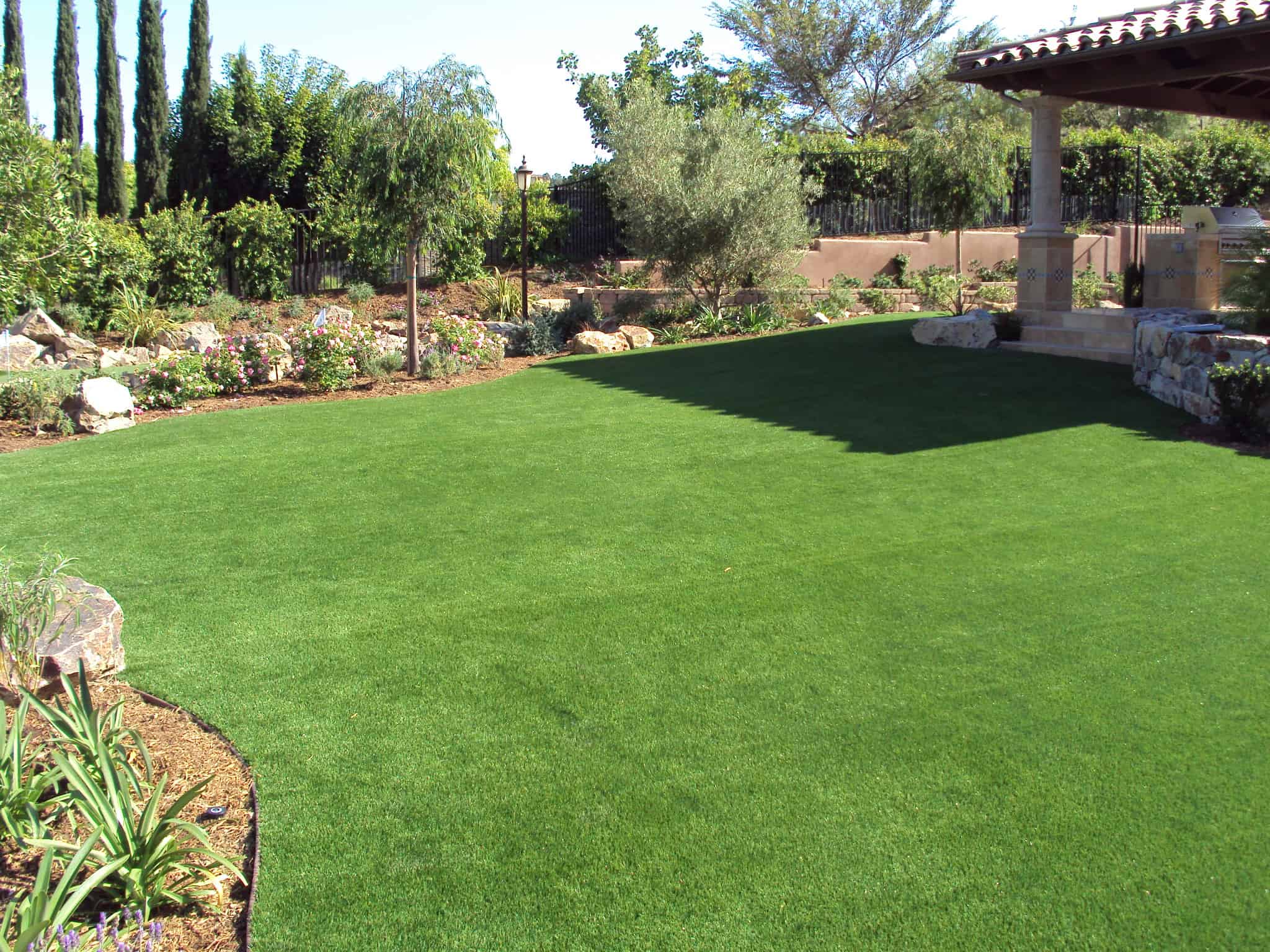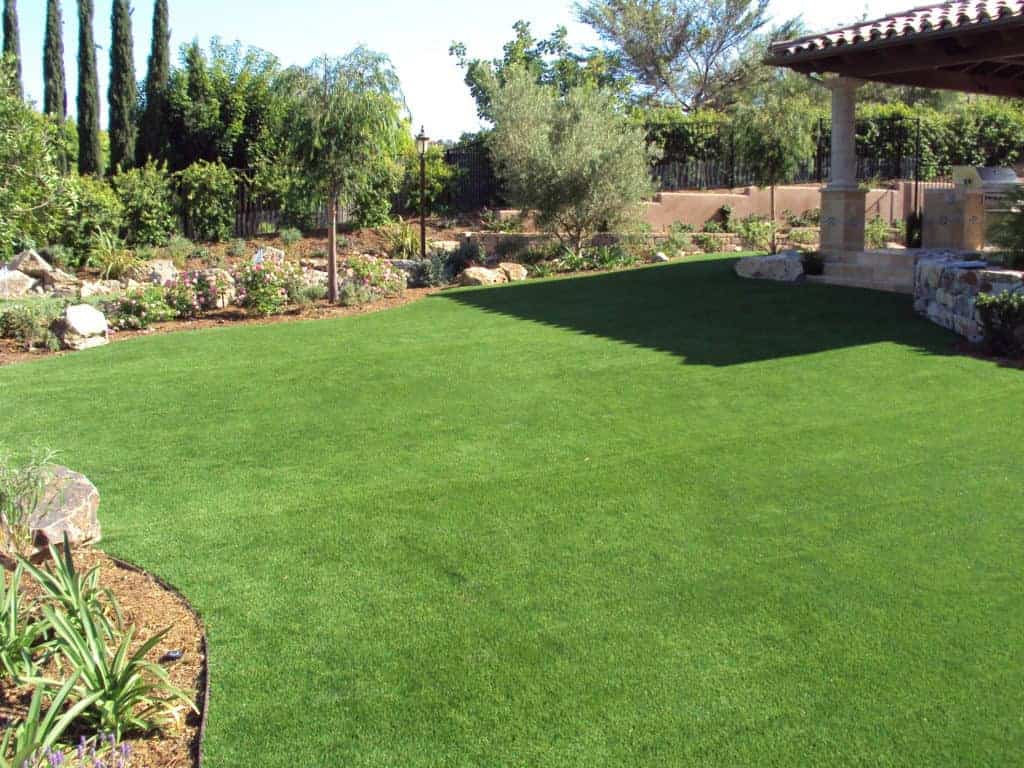 Improve Your Imperial Beach Lawn with Artificial Grass
Your time is too valuable to spend it worrying about your lawn. Why not let EasyTurf make your days stress-free? Relax outside, enjoying the pristine grass without ever worrying about mowing or watering your lawn. Does it sound too good to be true? It's not. Even better, using Imperial Beach artificial grass for your residential lawn can save you significant money as well.
A residential synthetic lawn in an investment that pays off over time. You will save on your water bill when you are no longer watering a lawn. You will save on lawn maintenance services. There is no need to hire a lawn care crew when you have grass that practically takes care of itself.
A synthetic lawn is also better for the environment. Synthetic lawns save water, which is a vital resource in southern California. They also prevent the toxins from lawn mowers, trimmers and weed eaters from leaching into the atmosphere. You won't need harmful chemicals to kill pests or weeds. You can breathe easy when you use EasyTurf for your artificial lawn needs.
Business owners arguably benefit the most from EasyTurf. Whether covering a playground, a golf course, a sports field or a rooftop patio, your customers will be delighted when they see how green and lush your grass is. Our Imperial Beach artificial grass products are so natural they may even think it is the real thing.
Call EasyTurf for your Imperial Beach artificial grass needs. We offer fast service and an industry-unique 15 year warranty on our products. You have nothing to lose and everything to gain!