from Florida's top turf dealer
We can't wait to start on your project! Let's transform your lawn into your dream backyard. EasyTurf delivers leading aesthetics and a natural feel underfoot. With our industry-leading MaxxFlow drainage system, cleaning up after your four-legged friend is a breeze.
And, don't worry, EasyTurf has proven that it can stand up to even the most energized pets! With our 15-year warranty, you can rest easy knowing that you're protected.
Tell us about your project
You can feel the EasyTurf difference

MaxxFlow's proprietary drainage technology makes pet clean-up a snap! And you can wave goodbye to muddy paws!

EasyTurf is trusted from coast to coast with over 40,000 happy customers. We're even the trusted surface of Cesar Milan's Dog Psychology CenterTM.

Our unique multi-colored blades intertwine to replicate the look and feel of natural grass. Our systems offer comfort, beauty and natural aesthetics.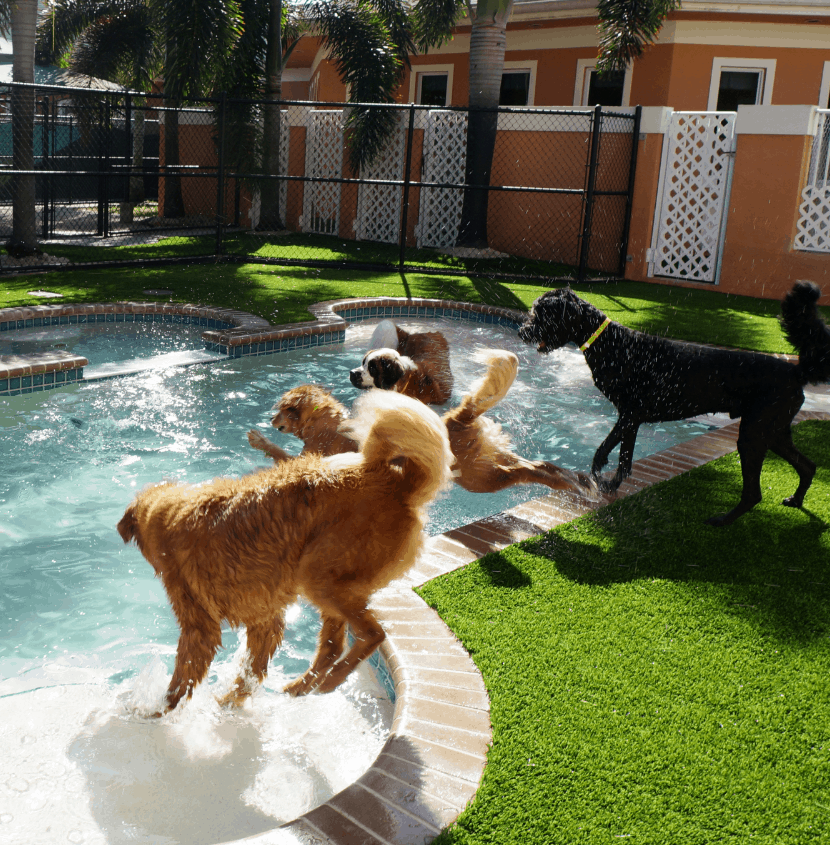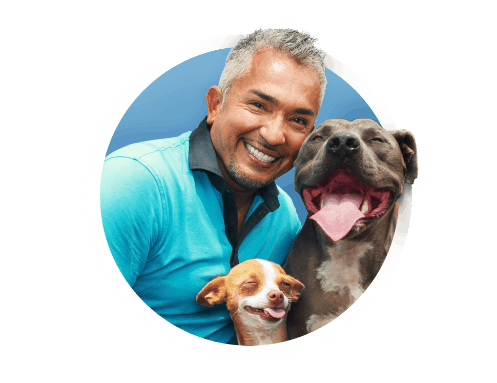 Don't just take it from us...
Ask an EasyTurf owner about their experience!
"Here at the Dog Psychology Center™, we have a lot of land to cover, EasyTurf was the best choice for us and is the best choice for your pack."
- Cesar Mila
"I just don't see myself ever living without EasyTurf again, especially when you own a dog or more."
- Nancy Quinn
Want to learn more about EasyTurf?
Because we understood long ago that this isn't just a lawn, we don't cut corners. We've invested in quality materials, quality manufacturing and quality teams to deliver sustainable surfaces that make a difference for you and your family.