Los Angeles Synthetic Turf
February 9, 2017
|
Comments Off

on Los Angeles Synthetic Turf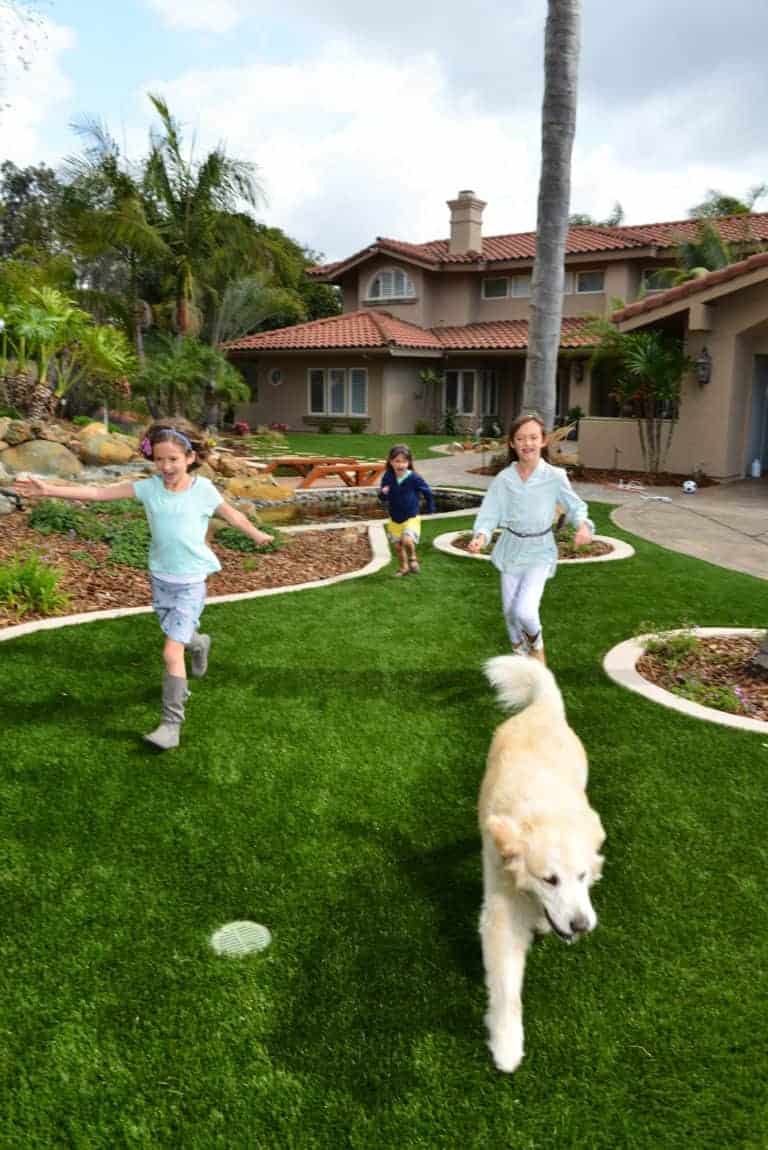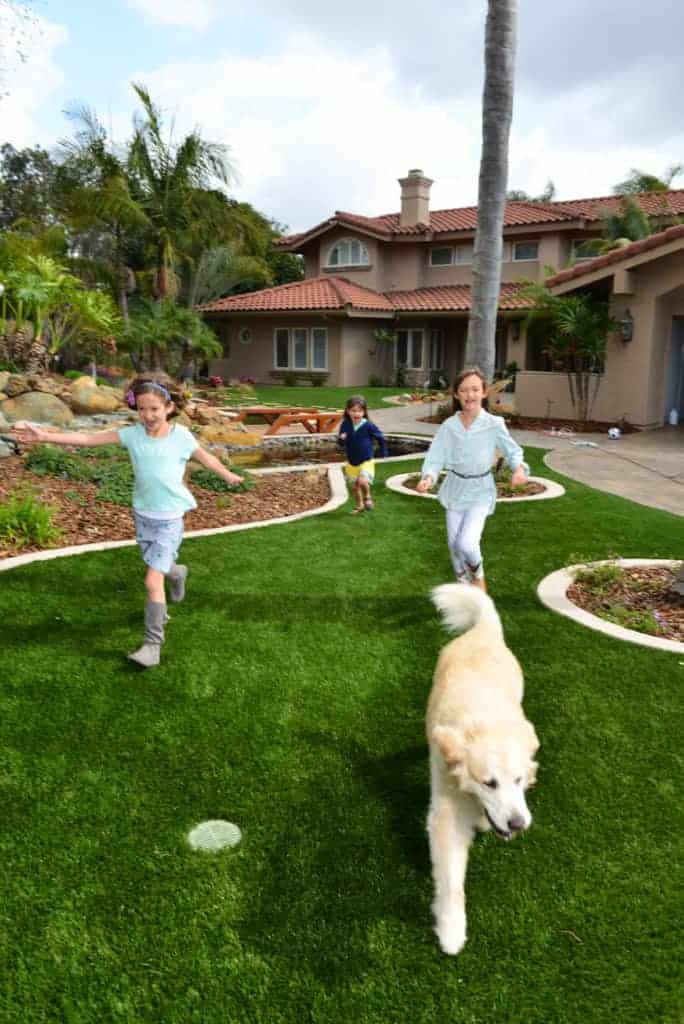 Los Angeles Synthetic Turf
Your life is too busy for you to worry about how to keep your grass looking green all year. Take the guesswork out of lawn care by installing a natural looking synthetic grass. The right artificial grass product can turn a boring lawn into an outstanding one with virtually no effort. Los Angeles Artificial Grass natural, but without the frustration that can come from the real thing.
The Benefits of Synthetic Grass
Los Angeles Synthetic Turf does not require watering. It will look green and bright in the height of summer and the depths of winter. It also does not require mowing or trimming. It will always be the perfect height with no need for pricey equipment that may emit harmful fumes into the air.
Artificial grass in Los Angeles is perfect for children. Whether used around a home with children, at a school or on a playground, synthetic grass provides a safe, clean ground for jumping and playing. Should a child fall, he or she is much less likely to be injured than if they stumble on rocky ground or cold concrete.Los Angeles Artificial Turf is the Turf of Choice of thousands of Day cares throughout North America.
Los Angeles Synthetic Turf helps with pet training. Our expert installers provide an artificial grass that is easy to clean. Simply remove solid pet waste and rinse the rest away with a garden hose. Los Angeles Synthetic Turf drains just like real grass, so you never have to worry about pools of water or muddy paws. EasyTurfs synthetic turf is installed in many pet facilities throughout the nation . Los Angeles Synthetic Turf  has proven to stand up to the most challenging of pets and its low maintenance features make having a beautiful problem free lawn all year long, making you and your pets happy. Over time Los Angeles Synthetic Turf for dogs saves thousands in maintenance and watering .