Artificial Grass Turf Made In The USA
October 17, 2017
|
Comments Off

on Artificial Grass Turf Made In The USA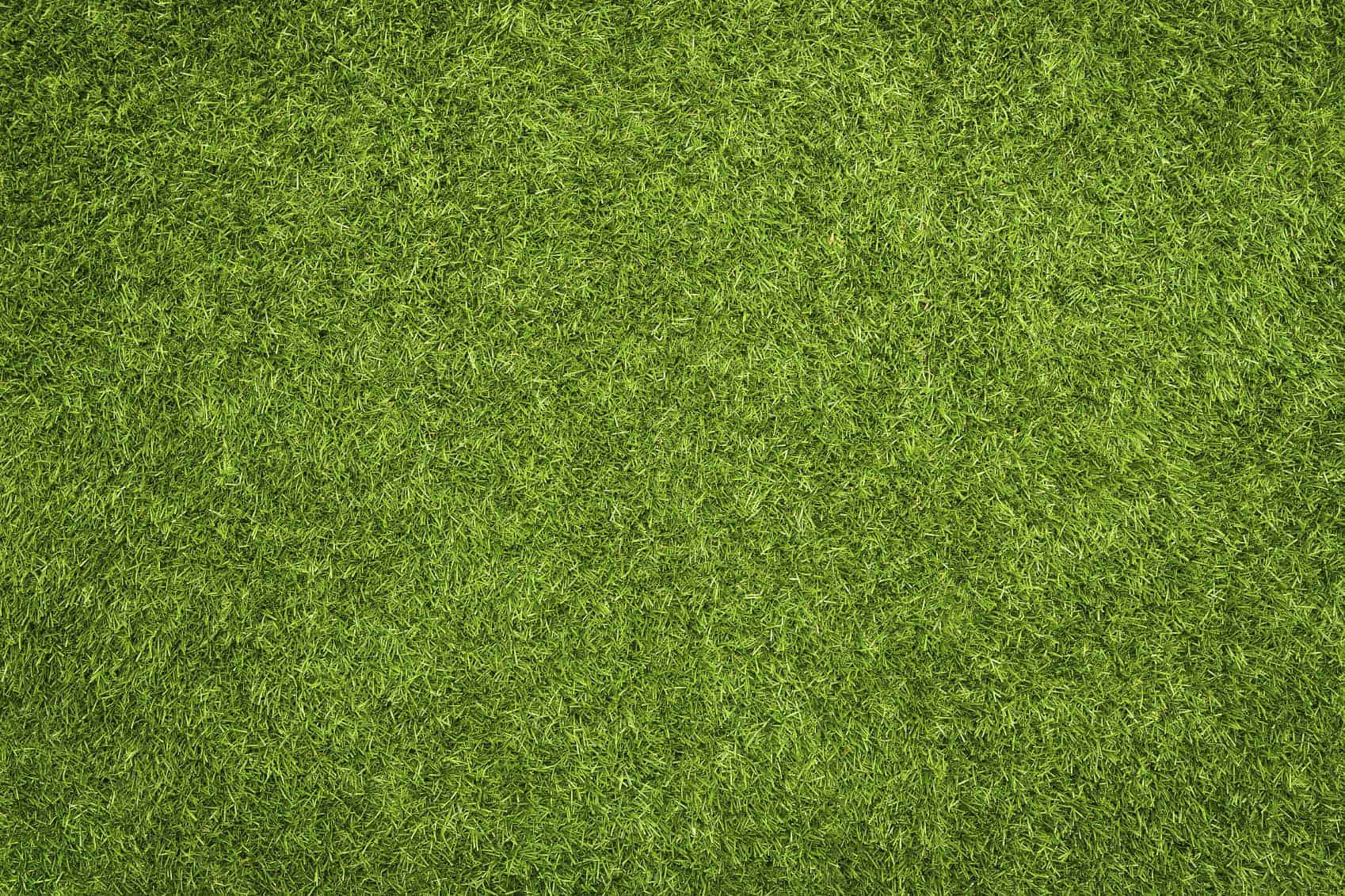 FIELDTURF MANUFACTURING – WHERE THE PIECES COME TOGETHER
To ensure quality at the highest level, we have invested heavily in modernizing our plants with the latest fiber manufacturing, coating and tufting technologies along with top manufacturing talent. This allows us to make your field the best field.
We are ISO 9001, ISO 14001 and OHSAS 18001 certified for leadership in quality, environment and safety management systems. Our Calhoun facility represents one of the only artificial turf manufacturing operation in North America to have received these ISO certifications.
While our market share is greater than all of our competitors combined, we know that means nothing if your project isn't on target and on time. That's why we've worked hard to maintain the best record for on-time completion in the industry.
MANUFACTURING EXCELLENCE
During the manufacturing process of artificial turf in the USA there are three aspects to turf construction – Fiber Production, Tufting, and Coating. What's important to know is that we control all three aspects of the value chain. Nothing is left to a third party. Nothing is left to chance. This provides you with a level of quality assurance that simply cannot be matched.
Fiber Production:
Our fibers are produced at our very own facility in Germany. This state-of-the art facility was opened in 2010 and as a result has turned FieldTurf into one of the most vertically integrated companies in the world. The quality control process at the facility includes stringent testing of the yarn properties (tensile strength, uniformity, color verification).
Tufting and Coating:
Once the fiber is produced it is ready for tufting and coating which takes place at our 500,000 square-foot facility in Calhoun, Georgia. The Calhoun facility employs over 40 employees, with a combined 300+ years of experience in the artificial turf industry.
An inside look at FieldTurf Manufacturing. FieldTurf continues to lead the industry in developing new and innovative product quality standards that set the standard in the artificial turf industry