Mission Viejo Synthetic Grass
October 27, 2015
|
Comments Off

on Mission Viejo Synthetic Grass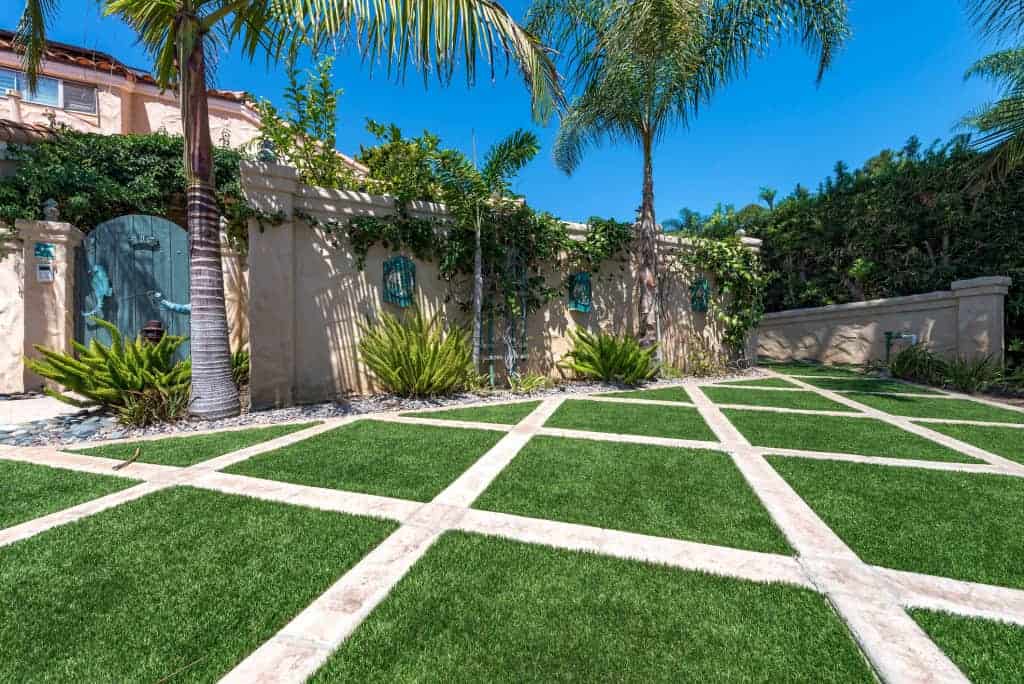 Get Your Mission Viejo Synthetic Grass From EasyTurf
If you want beautiful, easy to maintain landscaping for your home or business, then contact EasyTurf. They can offer you a synthetic turf solution that you are sure to love. They not only have gorgeous, high-quality synthetic turf at affordable prices, the staff at EasyTurf has the know-how, creativity, and experience to meet your needs. No matter the size of the job, they are the company to call. They will explain the entire process and show you why synthetic turf in Mission Viejo is a great option. Plus the entire process is fast and their synthetic turf will look great for years to come.
No More Watering Grass
Watering a natural lawn is a real luxury in California. This can be expensive and time-consuming. Plus regularly spraying hundreds of gallons of water on your grass can be a drain on water resources. However, once you contact EasyTurf for synthetic grass, your lawn will look great and become water-free.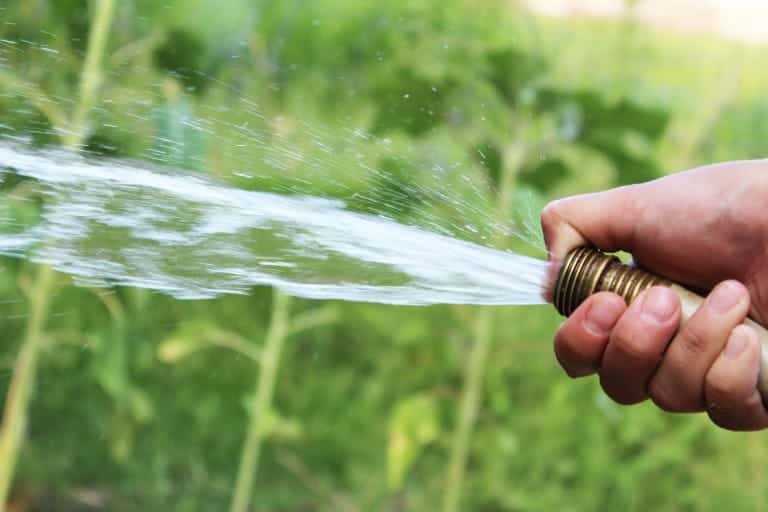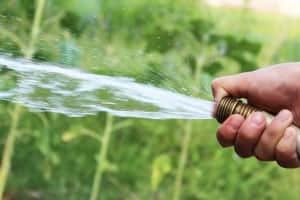 Save Money
Water is not only a finite precious resource, it is also very expensive. Many people never take the time to consider how much money they spend each year watering their grass. Even a small grassy area can require hundreds of dollars a year in water. If you are watering a large area like an athletic field, you could end up spending tens of thousands of dollars a year when you add in the cost of buying equipment or paying someone to cut and water it. If you let EasyTurf install an artificial lawn in Mission Viejo for you, all that money stays in your pocket.
Environmental Benefits
Water is a precious and limited resource. Any water used to nurture grass means less water for people to drink, cook with, or use for personal hygiene. Synthetic grass is the perfect solution for making your landscaping or athletic fields look and feel good without being a drain on the limited water supply. As issues related to water use continue to loom large in California, using this precious resource to keep your grass looking good is not only irresponsible, it borders on criminal. Mission Viejo synthetic grass offers an environmentally responsible solution.
Eliminate Maintenance Of Landscaping And Playing Fields
If your landscaping or sports fields uses natural grass, maintaining it can be a nightmare. Keeping natural grass people play on looking good year round requires almost daily maintenance. Natural grass becomes damaged very time people walk around or play on it. Making sure natural grass looks its best can almost be a full time job for a homeowner or require an entire staff for larger areas. If you fail to do regular maintenance, you will be forced to constantly re-sod. When you let EasyTurf install their beautiful, soft, durable synthetic grass, those maintenance hassles will be a thing of the past.
An Amazing Product
There are a number of reason why thousands of businesses and private individuals in Southern California choose EasyTurf when they want synthetic grass. One of the reasons is the quality of their products. The synthetic grass EasyTurf installs looks and feels like natural grass. For more than 15 years EasyTurf has been the only dealer in Southern California that offers product for commercial and residential landscaping. For people living or doing business in Mission Viejo synthetic grass is the perfect landscaping solution.


The staff at EasyTurf isn't satisfied with simply providing the highest quality synthetic grass. They pride themselves on offering the highest quality service as well. This professional synthetic turf company goes all out to ensure their work meets the highest standards. From the time you contact EasyTurf and to the end, they will ensure the level of customer service you receive is second to none. They will treat you with respect, answer your questions promptly and completely, and finish the job on time and to your satisfaction.
A History Of Excellence
EasyTurf is America's largest synthetic grass distributor. Over the past 15 years they've earned a reputation for providing great products, high quality service, and excellent prices. Their combination of monofilament fiber, specially engineered color blends, and product innovation has enabled them to create the most realistic looking and feeling synthetic grass in the industry. Contact EasyTurf today for a FREE Design Consultation.