National City Synthetic Grass
April 24, 2017
|
Comments Off

on National City Synthetic Grass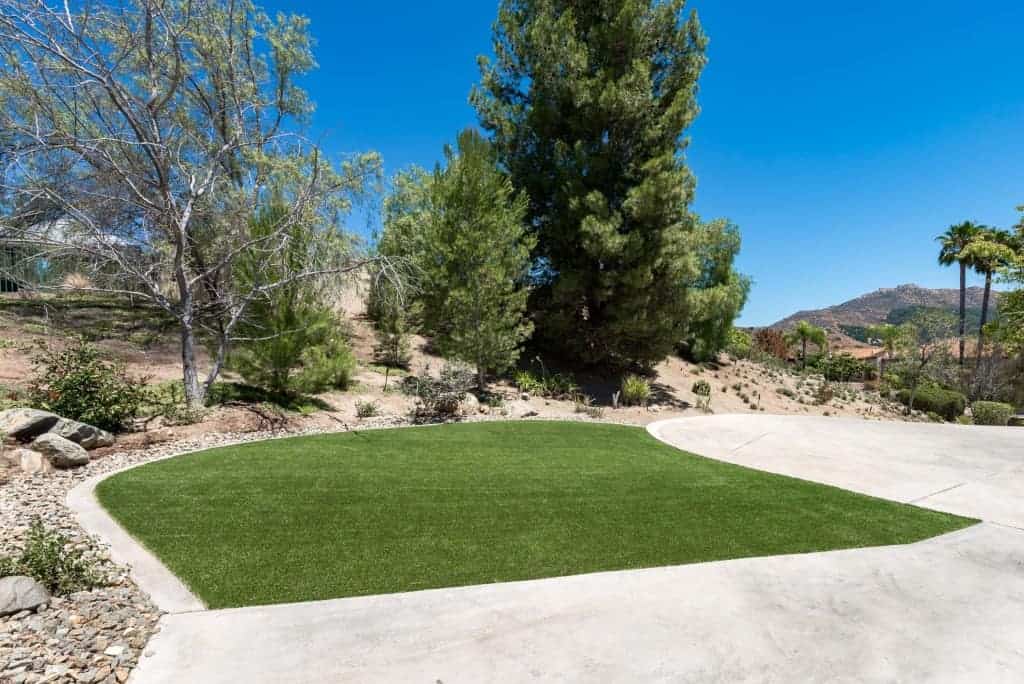 Synthetic Grass for National City Businesses and Homes
Lawns in National City are not known for their luster. The grey days of May and the gloom of June can sometimes keep the sun from shining on grass, making it difficult to grow. Thereafter, the lack of rain makes keeping grass growing a chore. Luckily, National City synthetic grass is the solution.
Artificial grass is a growing trend in southern California lawns. Homeowners have learned that an investment in synthetic grass saves time and money while also looking even better than the real thing.
EasyTurf Quality
EasyTurf takes synthetic grass to the next level. Our National City artificial grass stays green and lush, just like other artificial grass products, but ours looks real too. The blades of our artificial grass are multi-shaded like real grass. Each blade is cut to look like real grass as well. We take great pride in offering grass that is soft to the touch and not harsh and rough like many other synthetic grasses.
These synthetic grasses may feel delicate, but they are tough. National City synthetic grass has a tightly woven backing that allows for draining while keeping all blades secure. Our artificial grass stays green and strong even under heavy foot traffic. You won't experience bleeding, fading or erosion from our products. At EasyTurf, we are so confident in our product that we offer a 15 year warranty.
Our team of design professionals will help choose the right product and layout for your grass. Whether you are a home or business owner, we have a synthetic grass that is right for you.