Orange County Artificial Grass
February 9, 2017
|
Comments Off

on Orange County Artificial Grass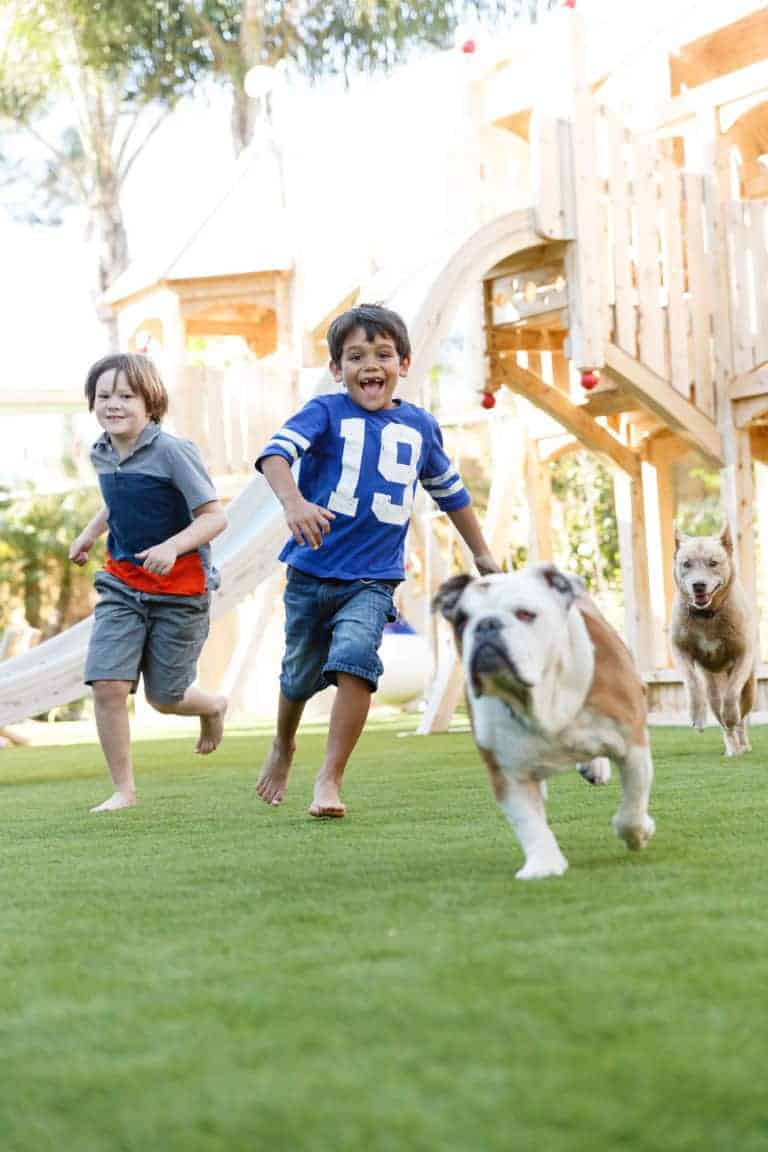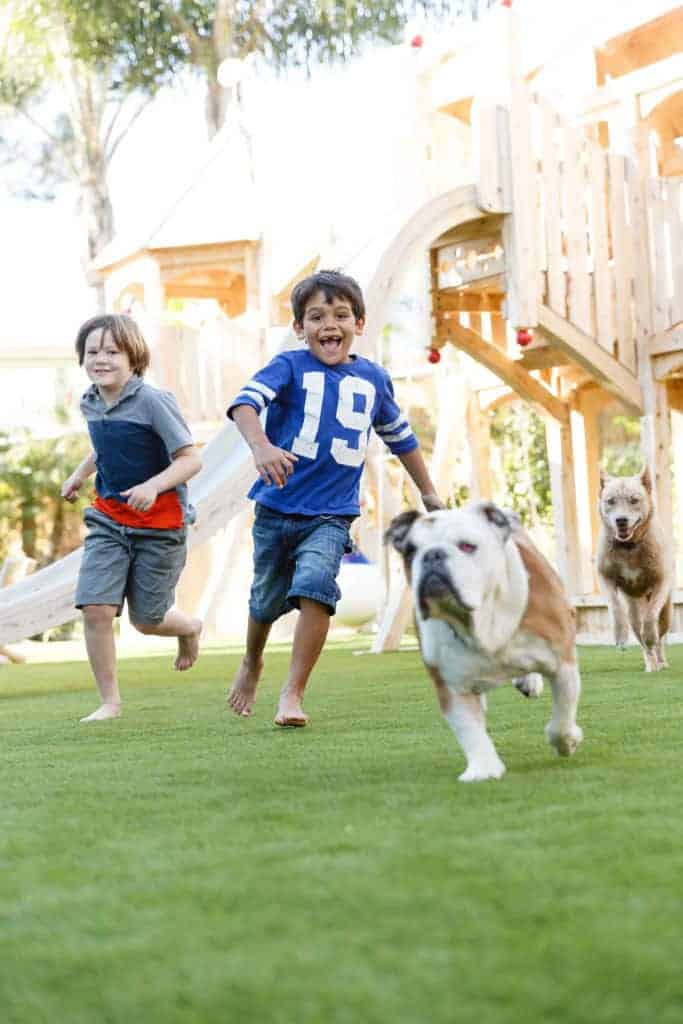 Water restrictions are unfortunately common in Orange County. Droughts seem to happen every year, leaving lawns looking dead and brown. EasyTurf has the ideal Orange County artificial grass solution for you.
Green Grass All Year
You neighbors will wonder how you keep your grass so green without lifting a finger. Thanks to the superior science behind EasyTurf, they will never know you installed artificial lawn.
Low Maintenance, Low Cost
The hardest part of keeping a lawn looking great all year is paying the high price for a maintenance crew. With EasyTurf you don't need them! Synthetic grass doesn't need to be watered, weeded, trimmed or mowed. It is simple to clean too. Simply spray the grass with a garden hose and the water drains directly through without pooling. You'll save money, time, and convenience with the ease of Orange County Artificial Grass.
Great Grass for Recreational Areas 
EasyTurf's artificial grass solution is safe for children and pets. Pet owners love this artificial grass solution because dogs can't dig and the tough fibers of the grass withstand pacing. Muddy, dirty paw prints are also a thing of the past. Synthetic grass is beautiful around pools and other water features. It creates a luxurious environment that stay vibrant and fresh for decades.
Up Your Golf Game
Having your own putting green is every Orange County golfer's dream. Make that dream a reality with our Signature Series Golf Greens. This Orange County artificial grass solution is made to mimic the look and feel of a golf course, mimicking the exact feel and experience of a golf course. It is custom designed by our experts to fit perfectly in your yard regardless of how much, or how little, space you have. Our putting green experts have worked with the best the business on thousands of projects.