Why Pet Owners Love EasyTurf
EasyTurf artificial grass for dogs, with its revolutionary drainage capabilities, along with its realistic look and feel, make it the number one choice for pet owners. Because of its unmatched artificial dog grass durability, EasyTurf has proven to stand up to the most challenging of pets and its low maintenance features make keeping a beautiful, problem-free lawn all year long easy.
Plus, over time, EasyTurf artificial grass for dogs saves thousands of dollars in maintenance and watering. Make your pets happy with our pet turf.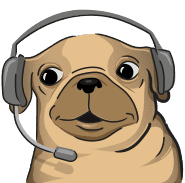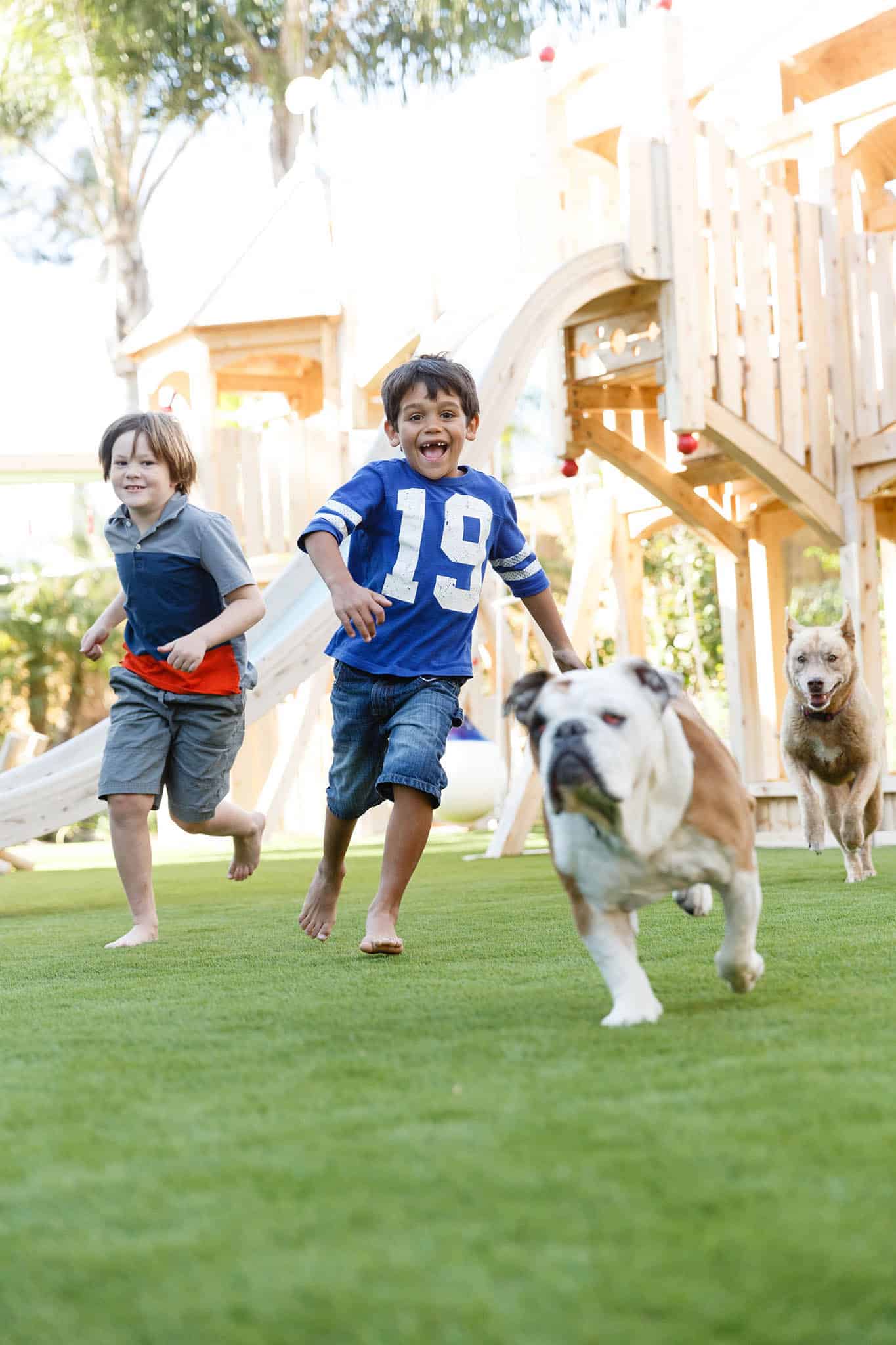 So many ways that EasyTurf artifical grass is better!
Drainage

MaxxFlow, proprietary drainage technology, makes pet grass clean up a snap

No Discoloring

EasyTurf artificial grass will not discolor or stain from pet use

No Muddy Pawprints

Muddy paws and dirty pets are a thing of the past

Non-toxic

EasyTurf artificial grass for dogs is non-toxic giving you peace of mind

Tough and Durable

EasyTurf is durable, standing up to even the toughest of pets

No more brown spots and dead grass

Dead grass and brown spots are a thing of the past with EasyTurf dog grass
The Difference is in the Drainage
EasyTurf artificial grass for dogs has an industry leading, proprietary 100% permeable, non absorbent backing making it the ideal solution for pets.
Every inch of the MaxxFlow™ artificial grass backing drains freely with absolutely zero absorption. The means clean up will be a snap.
Remember…not only will EasyTurf artificial dog grass provide you with beautiful and useful artificial grass landscaping; it will also give the peace of mind that you have a clean, safe lawn for your pet.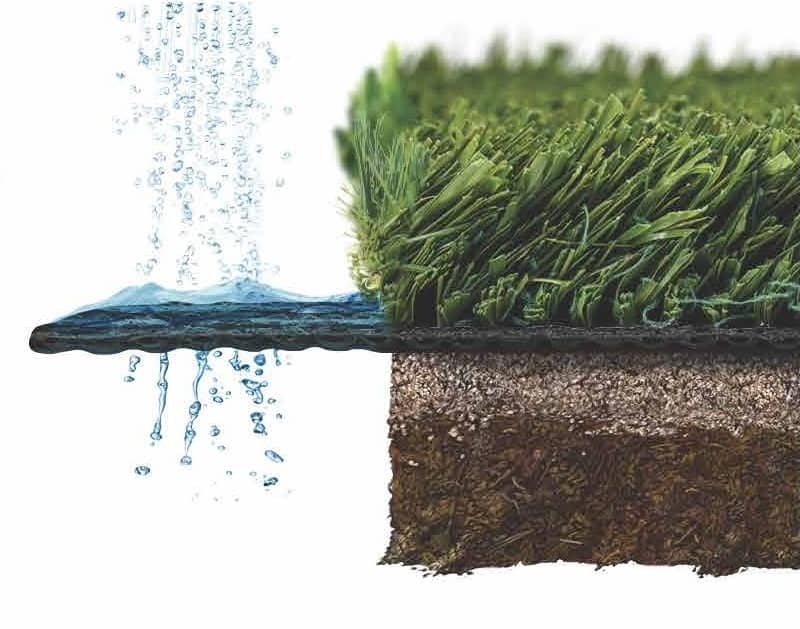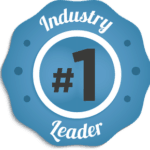 Industry Leader
#1 Artificial Turf in America, EasyTurf is a FieldTurf Company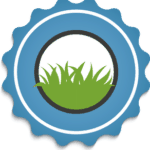 Most Realistic
Unique multi-colored blades match the look & feel of real grass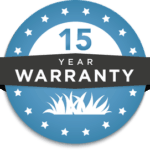 Unmatched Warranty
Unmatched, 15* year warranty backed by the industry leader to give you peace of mind
*does not apply to putting green and sport materials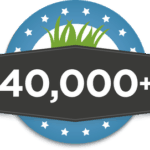 Most Installations
With over 40,000 installations Nationwide, we know a thing or two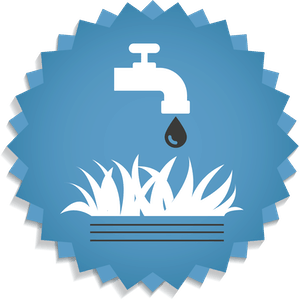 Best Drainage
MaxxFlow proprietary technology for 100% permeable, rinse-clean, amazingly fast, clean drainage.
EasyTurf Products - often imitated, never matched