Artificial Grass Sale – Discount Prices
April 29, 2016
|
Comments Off

on Artificial Grass Sale – Discount Prices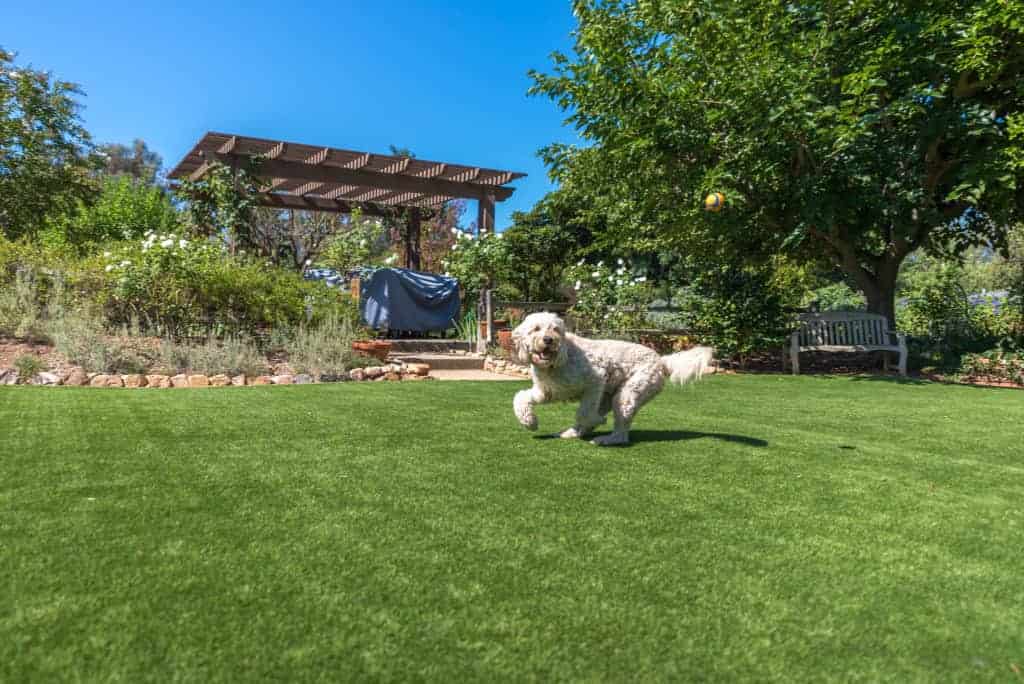 POSTPONED!
Following recommendations from health officials we have made the decision to tentatively postpone our parking lot sale until April. We are committed to the health and safety of you and our employees. We sincerely appreciate your understanding. To stay informed regarding all future sale dates, please sign up here.
Perfect for the do-it-yourself-er!
Artificial Grass Sale –  One day of amazing artificial grass deals and steals at our location in Vista, CA.
2750 La Mirada Drive
Vista, CA 92081
Don't miss this artificial grass sale!
POSTPONED! Saturday, March 14th 8:00am-1:00pm.
Get EasyTurf at Wholesale Pricing for 1 day only!
For one day only EasyTurf will sell our superior line of synthetic grass for as low as $0.69 per sqft. (On remnant pieces only)
– All installation materials in-stock
– Exclusive event prices. All sales in person, no pre-sales
– Free Gift with Pruchase: Spend $500 and receive a free grandi groom (before tax and while supplies lasts)
– All items are off-quality or discontinued, sold as is. No warranty on any items. All sales final. Limited quantities and various sizes available.
You can't afford to miss our Warehouse Mega Sale's incredible discounts on artificial grass. This is the best fake grass for sale around! A wide variety of shapes and sizes will be on hand, perfect for do-it-yourselfers, landscapers, independent contractors and more!
¡No se pierda nuestra venta¡ Venta de Almacén! de Marzo 14
Un día de ofertas asombrosas de hierba artificial en ambos nuestras locacione Vista, CA.
Hierba sobrante – Final del rollo – Del Rollo – Hierba no usada
Consigue descuentos increíbles Escoge su tamaño. Una amplia variedad de formas en hierba sintética superior. ¡Perfecto para gente que hágalo usted mismo! Tamaños estarán a su disposición
¡Consigue Easyturf a precio al por mayor para solamente un día!
Para un día solamente a easyturf venderá nuestra hierba sintética superior por tan bajo como $0.69 a sqft (Solamente piezas remanentes)
– Todos los materiales de instalación en existencia
– Precios eventos exclusivos. Todas las ventas en persona, no pre-ventas.
No puede proporcionar a perder estos descuentos increíbles en hierba nueva, sobrante, final del rollo y no usada. Una amplia de variedad de formas y tamaños estará a su disposición. ¡Perfecto para gente que hágalo usted mismo Paisajistas, contratistas independientes y más!
artificial grass sale
sale on artificial grass
sale artificial grass