Synthetic Grass Escondido
February 9, 2017
|
Comments Off

on Synthetic Grass Escondido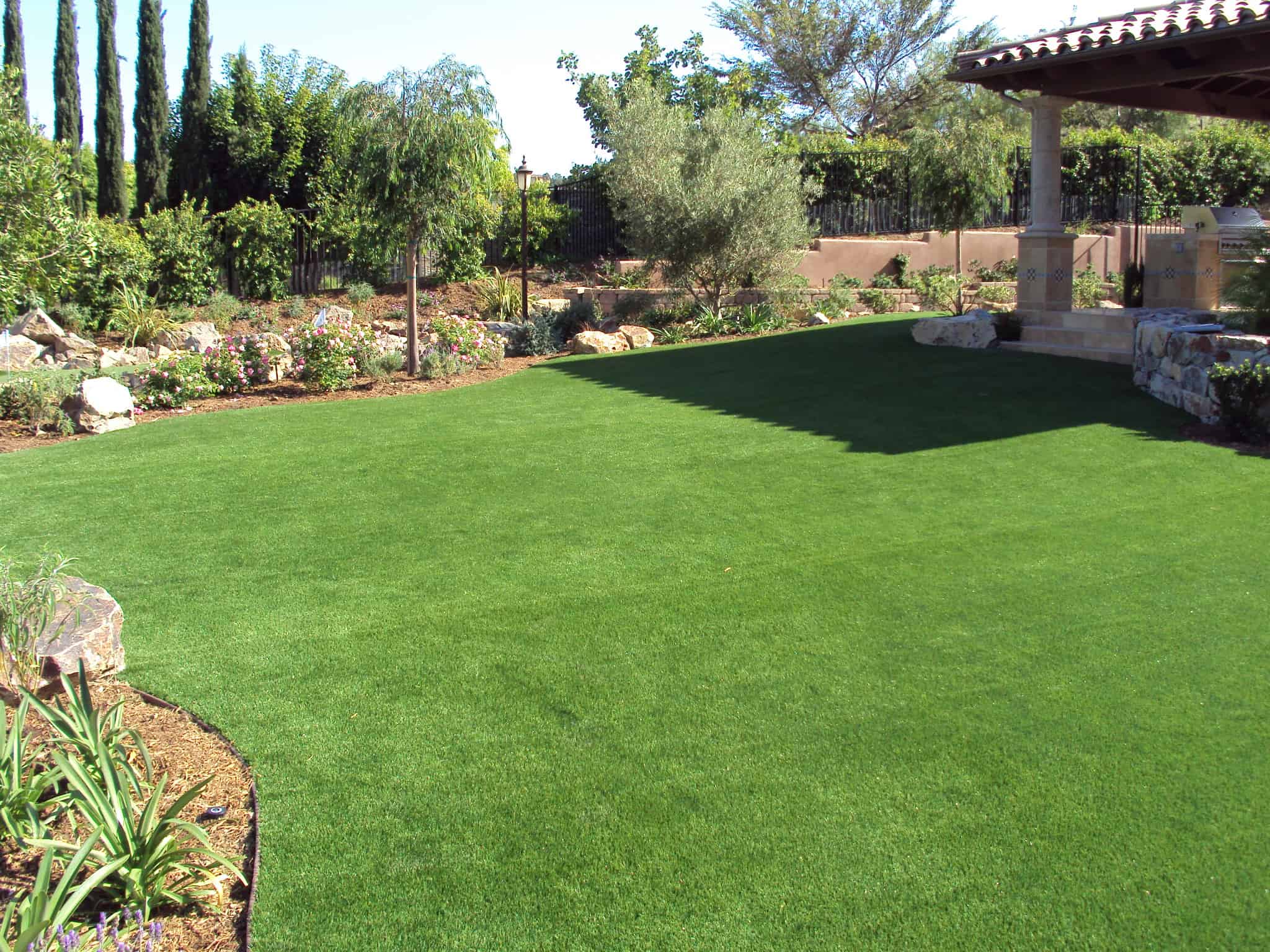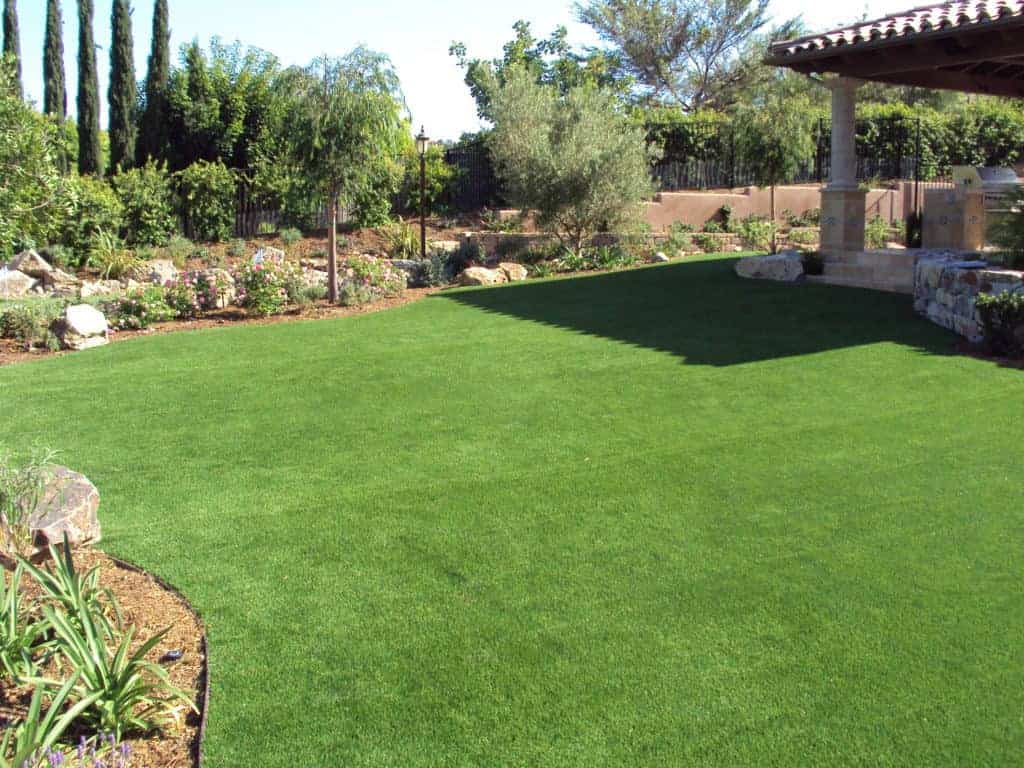 Synthetic Grass Escondido
Nothing is more welcoming than an outcropping of green grass. Whether the Synthetic Grass Escondido appears in a small courtyard or covers a large expanse of land, it is always pleasant to see and touch. This is untrue when grass turns brown due to high temperatures or disappears completely when a prolonged rainstorm turns the ground to mud. Home and business owners in Escondido know all too well how difficult it is to keep grass looking beautiful and bright throughout the year.
Synthetic Grass Escondido for Your Real Life
Synthetic Grass Escondido products are made to look beautiful, but too often they are not meant to fit in a busy life. Luckily, EasyTurf isn't like other products. Our synthetic grass looks like real grass, but is tough enough to withstand daily use. The fibers in our grass are soft but strong. Children can run, pets can pace and athletes can play with all their might. EasyTurf will look just as good after ten years as it did on its first day. In fact, our grass is backed by a 15 year warranty so you know that your investment is sound.
Athletic Fields and Golfing Greens
EasyTurf is the chosen practice or playing field for more than 20 professional football teams. This is because EasyTurf is made of the highest quality materials. Middle schools, high schools and parks in Escondido could greatly benefit from synthetic grass. EasyTurf can supply a private home or commercial business with putting greens as well. Our Signature Series backyard putting greens are made specifically for the recreational golfer who wants to spend his or her time practicing their putt.
Money and Time Savings
Countless hours and dollars can be put into a lawn in order to keep it lush and green. Skip the frustration with Escondido artificial grass. This grass requires no watering, no mowing and no trimming. The bigger the yard, the larger the savings will be. EasyTurf customers see an average 70 percent decrease in their water bill alone.
Don't put off tomorrow what you could do right now.
Give EasyTurf a call today to learn how we can work for you.