Synthetic Grass For Commercial Landscaping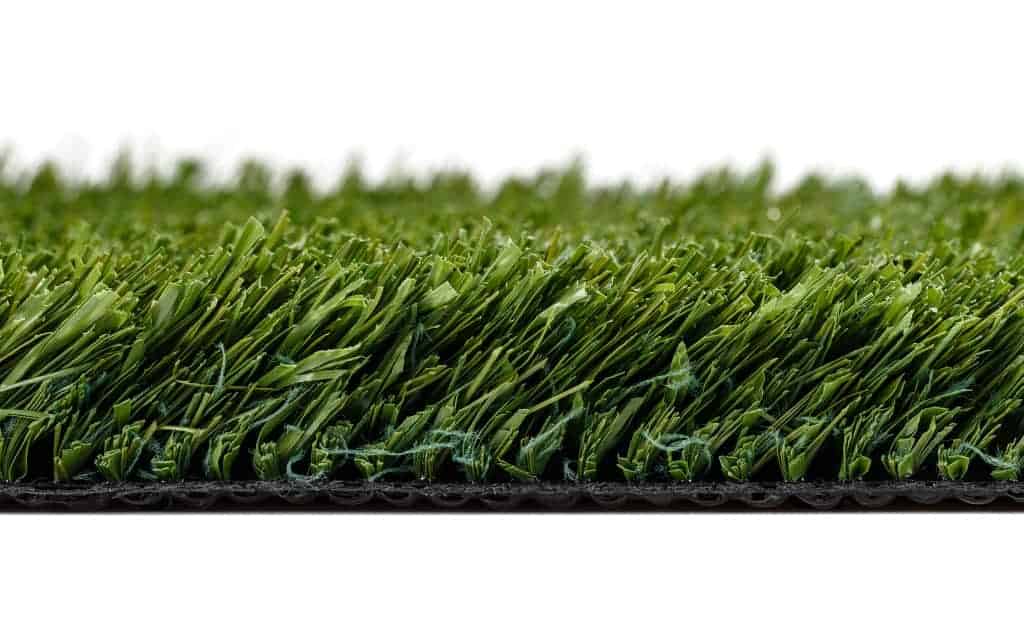 Revolutionary Artificial Grass Landscape Solutions for Commercial Landscaping
Leading-Edge Artificial Grass for Commercial Landscape Design from the Recognized Leader:
It's no surprise industry giant EasyTurf, the landscape arm of FieldTurf has launched the latest innovation in commercial landscaping. EasyTurf artificial grass for commercial landscape design uses FieldTurf Revolution Blade Technology, taking realism to the next level. This superior commercial-grade artificial landscape grass is comprised of a state of the art polymer process that closely replicates the look and feel of natural sod. The supple softness of the artificial grass fibers is made possible by 11 exterior and seven interior ridges crossing the width of the synthetic grass blade allowing the fibers to flex, twist, and rebound like natural grass blades.
• LEED Credit Qualified
• Artificial landscape grass is 100% Recyclable
• IPEMA Certified Products
• Industry Leading Playground Surfacing
• Military Applications & GSA Ready
• Low Infill, Thatch, Pet & Golf Products
• Rooftop Applications
• Only Non Pro-Rated Warranty In The Industry


As an artificial grass company, EasyTurf is the perfect solution for commercial buildings, rooftops, outdoor/indoor patios, playgrounds, and many more applications. Transform your commercial space with artificial turf that will delight people for years to come. Contact us today so we can get your project in motion. One of our trained customer service representatives would love to discuss product specifications and details with you that will turn your simple idea into a functional reality.