Temecula Artificial Grass
February 9, 2017
|
Comments Off

on Temecula Artificial Grass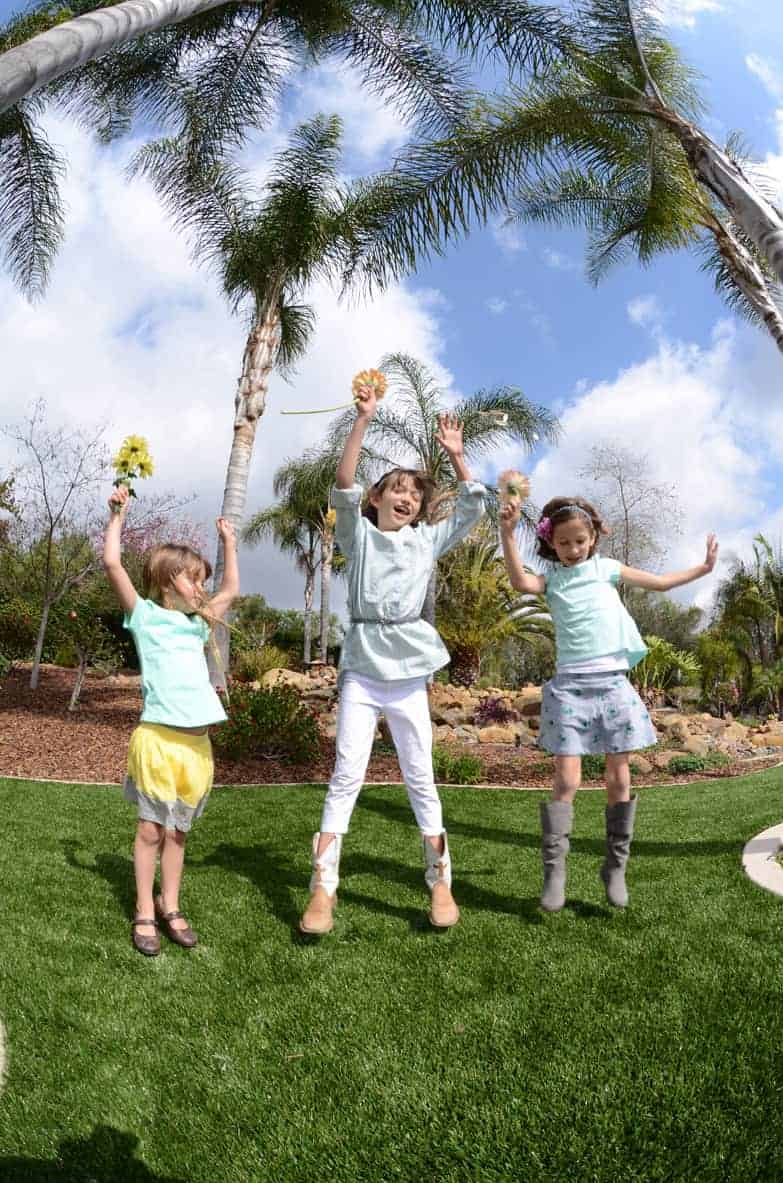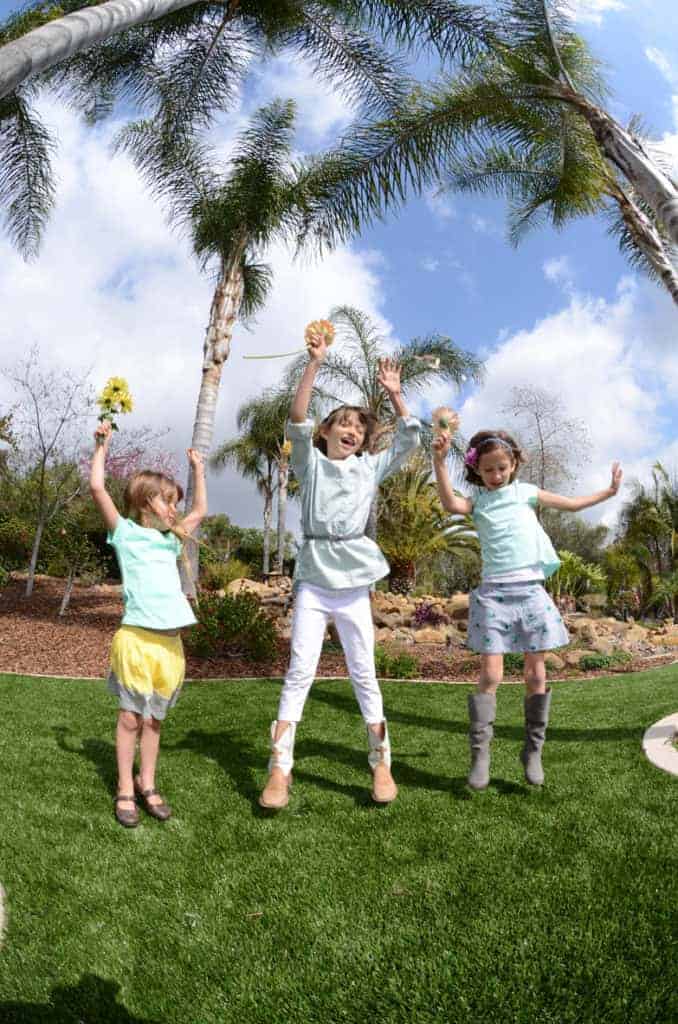 Growing grass in Temecula requires time, money and patience. Homeowners and business proprietors must be willing to water, weed, mow and trim. These services take too much time. Plus, yard maintenance services are expensive. Water can be scarce in the dry summer months. Luckily, there is an easy solution with Temecula Artificial Grass .
Synthetic Grass for Homeowners
EasyTurf has developed a synthetic grass product that looks and feels like nature intended. The variegated hues of the blades give homes a warm, welcoming look. Lawns can be lush and green without wasting water even during the driest days of the year.
Temecula Artificial Grass is the preferred choice by many homeowners because the upkeep is so easy. It will last for up to 20 years without ever needing to be weeded or trimmed.
Rainstorms are no problem with EasyTurf. The material allows water to pass through without pooling. Rain won't cause the green of the grass to fade either. Better still, homeowners never have to worry about mud getting tracked into the house because EasyTurf is soil-free.
Boost Business with a Synthetic Lawn
Business owners in Temecula can save a significant amount of money by investing in artificial grass. With synthetic grass landscaping, they can avoid the cost of landscape maintenance and lower their water bills for decades.
Businesses thrive when their surroundings are inviting and well-manicured. Synthetic grass in the landscaping or around water features stays beautiful in even the harshest conditions. They offer easy cleanup as well.
Ready to learn more about EasyTurf? Find out how our artificial grass can simplify your life by giving us a call today.