What Every Homeowner Should Know About Artificial Turf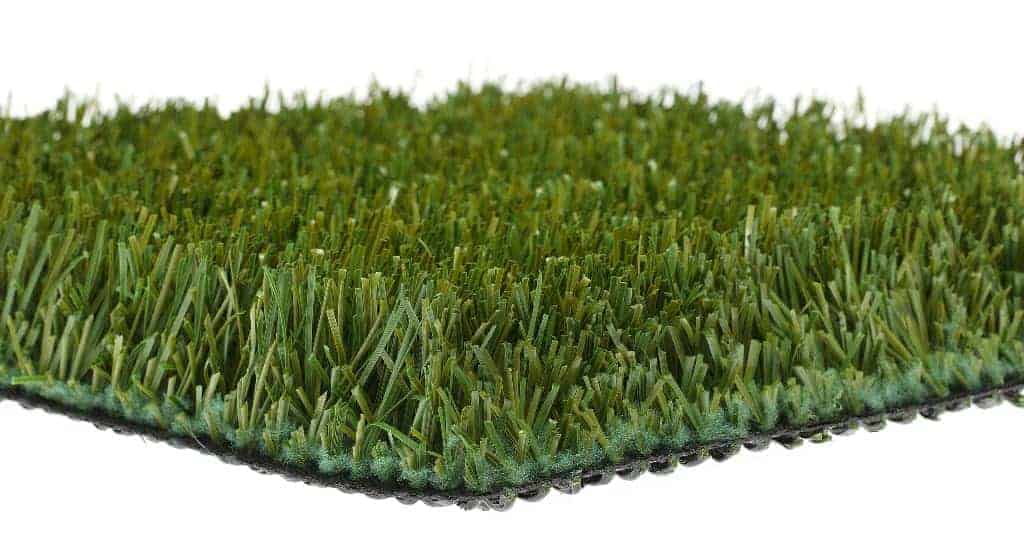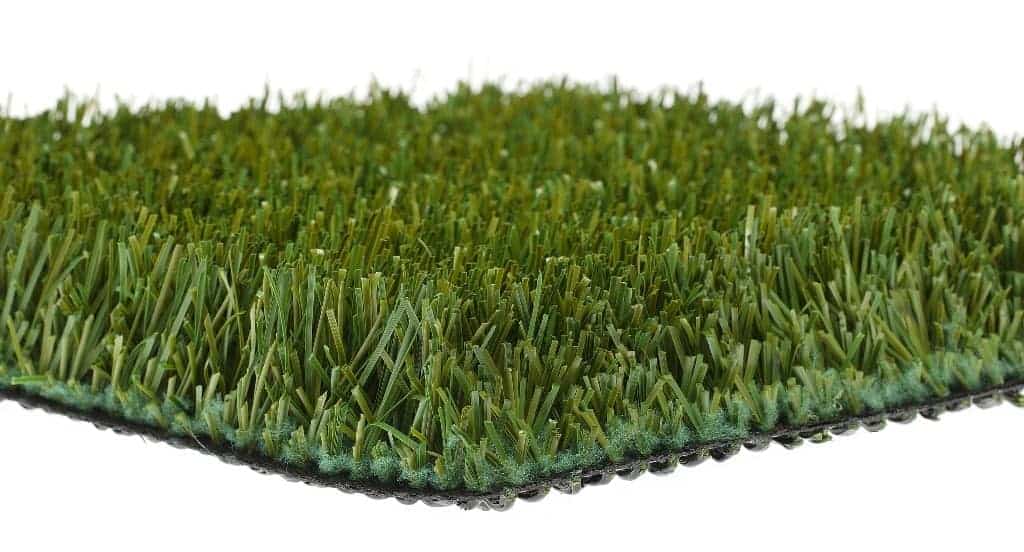 EasyTurf wants you to be an informed consumer. It is important that you consider the following artificial turf facts when considering synthetic grass landscaping. As North America's largest and most respected synthetic grass landscape company, EasyTurf is providing these artificial turf facts to reduce your risk of receiving a poorly designed or implemented installation, and instead to increase the longevity of your artificial grass investment.
Selecting a Quality Product
EasyTurf, a FieldTurf Company, is the innovator of modern synthetic turf for landscape applications and continues to research and develop the highest quality artificial turf products for sports fields, playgrounds, commercial properties, and residential landscaping. EasyTurf artificial grass is unmatched when it comes to realism, life expectancy and proper drainage. These are the primary reasons it is the Turf-of-Choice for the NFL, MLB, FIFA, and thousands of college and high school sports teams.
Choosing The Right Company
To ensure your new lawn is professionally installed, choose a company specializing in synthetic grass installation, rather than from an individual who has marginal experience or a company that does synthetic turf as a sideline. Select a company that employs trained and experienced installation crews who install synthetic turf everyday to guarantee your installation is done correctly the first time, increasing the longevity of your synthetic lawn.
Check the Contractor's License A company that operates without a valid Contractor's License, or uses someone else's license, is breaking the law and putting you at risk for unrecoverable damages.
Check the BBB Rating
A good Better Business Bureau rating indicates you are working with a solid company providing quality customer service.
Visit Existing Installations
It is important to view a completed installation to see the true quality of a company's work, and to visualize how your finished lawn will look.
Check References
Call existing customers of the companies you are considering. It is a red flag if a company does not provide references. A company's customers are always the best resource for rating customer service, installation and satisfaction in the product.
Avoid Newcomers
Companies come and go in the turf business. If they go out of business, so does your warranty. Make sure that you are working with a company that has been around for several years. Your warranty is only as good as the company backing it up. There is no turf manufacturer that will come out and replace your lawn if there is a defect.
Don't Just "Trust" Your Landscaper
Landscapers and gardeners are good at many things, but few are proficient in synthetic turf installation.
Drainage is Paramount
Drainage is of vital importance, especially if dogs will be enjoying the turf. EasyTurf's patent MaxxFlow drainage technology has a 100% permeable backing to ensure suitable drainage.
Dog Owners
Dog owners and dog care facilities are among the most interested groups seeking synthetic grass due to the related problems of dogs and natural lawns. Selecting the right turf product is especially important in these cases. The grass blades need to withstand the abuse that dogs dish out and still provide the necessary drainage.
EasyTurf synthetic grass is installed at numerous dog care facilities around the nation. Respected animal shelters and care facilities throughout North America have done the research and chose EasyTurf to solve their dog related landscaping.
The Truths about Infill
Infill provides the necessary cushion for the artificial grass surface and weighs the turf down while keeping the blades erect. Non-infilled turf will mat down and look flat in a very short time despite what the sales representative might tell you. EasyTurf is the only company that offers you a choice of infill options. You can select the traditional sand and crumb rubber combination or our new EasyFill, alternative turf infill. Sand and crumb rubber is by far the most popular option, especially for those who seek a more cushioned and natural feeling lawn.
Many companies promote an infill that has the consistency and absorbency characteristics of kitty litter (FlexSand is one example). This is a very bad idea for an infill product especially for applications with children or pets. Anyone that has ever had a cat with a litter box can imagine how their back yard would look with this product installed.
Polyethylene or Nylon?
Polyethylene is much softer, more realistic looking and holds up better to foot traffic. Nylon is an old technology that is more abrasive, fades with sunlight and is not as visually appealing. FieldTurf is manufactured in the USA and uses 100% polyethylene fiber in all of its synthetic grass.
Water Conservation Rebates in order to promote water savings, most water districts offer rebates for the installation of synthetic turf. The rebates range from $0.50 to $1.00 per square foot depending on your water district.