What is Artificial Grass?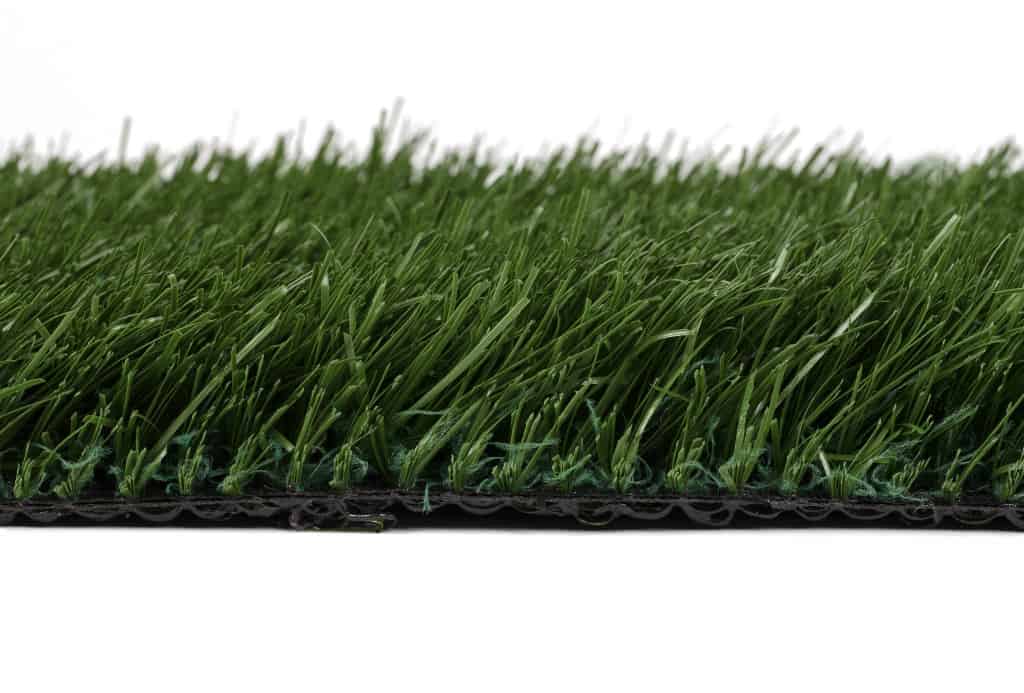 What is Artificial Grass?
Artificial grass is more than just the turf grass itself. It's a complete landscape system. The artificial turf system includes preparation of the ground the synthetic turf will be installed on, the drainage through the synthetic grass backing, the infill material used to keep the artificial grass blades erect and provide ballast, and the yarn that create the "fake-grass lawn" blades.
The synthetic grass product itself is sometimes referred to as fake grass, grass carpet or an artificial lawn. The best fake grass lawn is comprised of fibers or yarn that are tufted or quilted into a backing to create the appearance of an organic lawn.
What is artificial grass at EasyTurf? Here we use only polyethylene or polypropylene fiber, or yarn, because they are superior quality, and we pride ourselves on setting the bar for quality standards in the landscape synthetic turf industry.  We do not use nylon because it has absorptive qualities and it does not drain clean. This fiber option is found in inferior synthetic grass products.