Artificial Grass vs. Organic Sod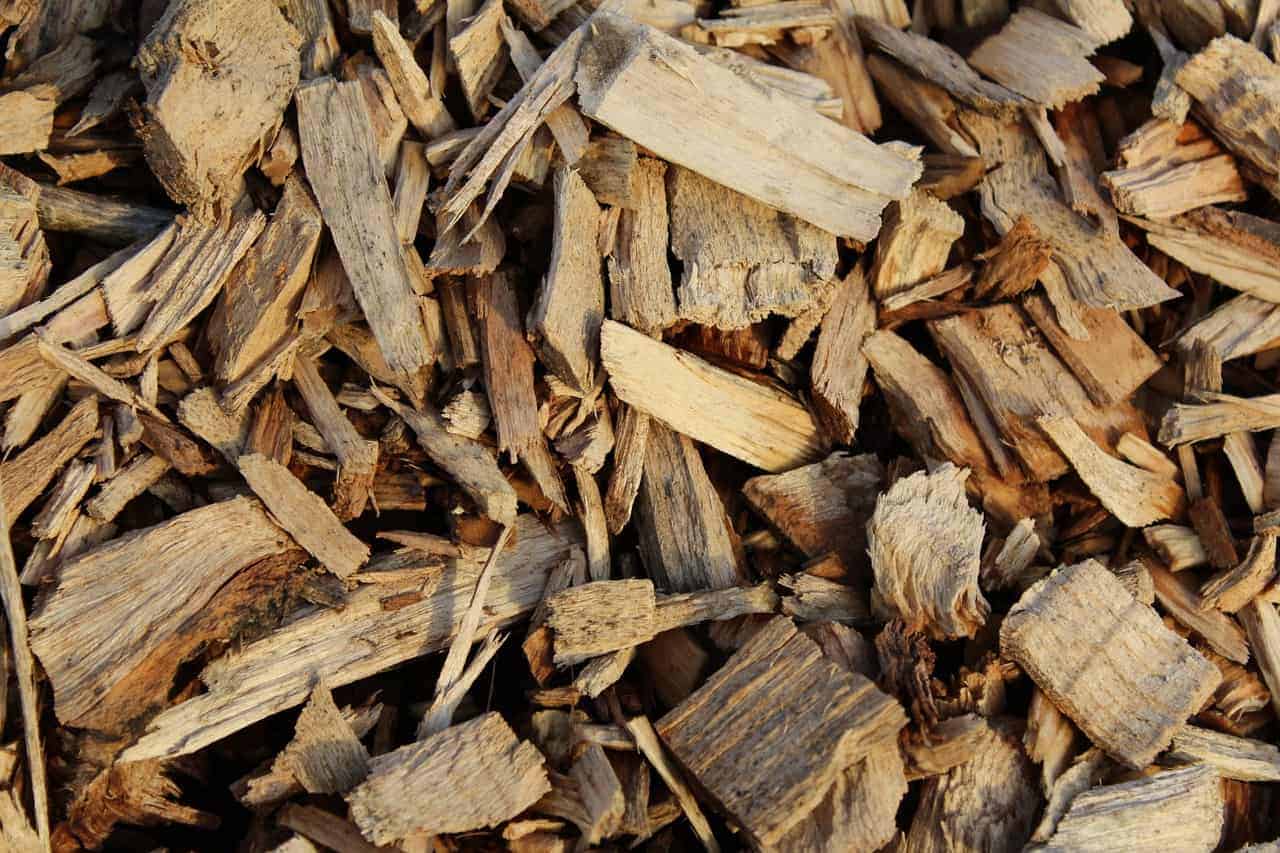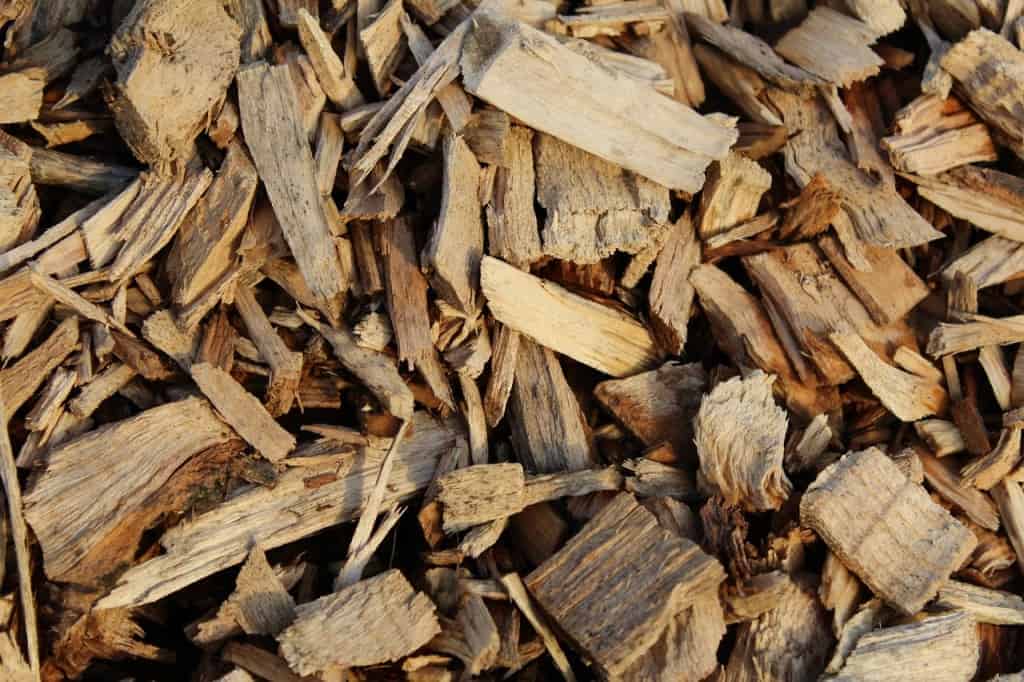 If you are contemplating the benefits of fake grass vs real grass, EasyTurf synthetic grass turf is the best artificial organic sod choice. EasyTurf is the closest alternative to a natural sod, grass lawn.
EasyTurf artificial sod grass is one of the most effective water conservation products available today.
A Hassle-Free, Beautiful Lawn Year-Round, In Any Climate!
Eliminates yellow and brown grass stains found in organic sod.
Provides a clean backyard, keeping the house free of tracked in dirt and mud that generally accompany a natural sod lawn.
No need for weekly or monthly lawn care expenses or efforts to keep a natural grass lawn looking green.
Unlike natural sod, EasyTurf artificial grass stays soft and beautiful in any climate, from extreme heat to extreme cold.
Drainage
EasyTurf artificial grass includes a proprietary backing that drains more efficiently than real sod grass.
EasyTurf artificial turf grass cleans easier than real grass and any other synthetic grass when it comes to pet waste.
Pet waste won't discolor or build-up on EasyTurf synthetic grass products.
Water Savings Facts
EasyTurf reduces residential water use needed by natural lawns by up to 70%.

An average urban household's organic sod lawn uses over 100,000 gallons of water per year.

With water rates on the rise EasyTurf artificial grass could save you thousands compared to a natural sod lawn.
Durability
An EasyTurf artificial sod lawn is engineered to last from 15-20 years. Traditional grass sod lawns can need to be replaced in as little as six months with heavy pet or user traffic.

Advanced UV inhibitors protect against fading, eliminates the dry patches that can accompany a natural sod lawn.

Unlike natural sod and soil, EasyTurf dog grass deters dogs from digging, creating a sturdy, solid surface that is difficult for dogs to penetrate.

Unlike natural sod grass EasyTurf does not provide an organic habitat that is conducive to life for common lawn pests such as insects, fleas, rabbits and gophers.
Environmental Benefits
Reduces carbon emissions from lawn mowers.

Eliminates the need for pesticides, herbicides or fertilizers that pollute natural water supplies.

Decreases landfill volume by using recycled car tires and recycled soda bottle options.

No urban run-off into sewer systems or the ocean.
So don't hesitate to add artificial sod to your yard! Call for a free design consultation